How to Maximize Online Exposure for Your Business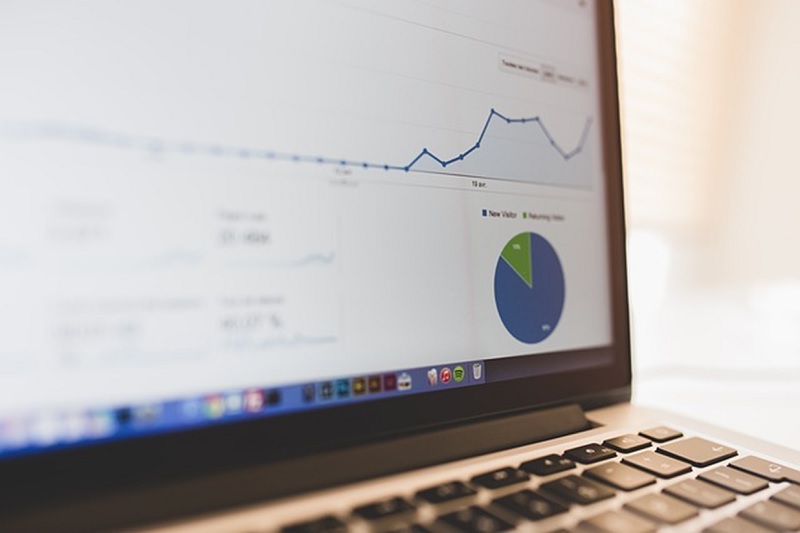 Anything is large, only if it involves large number of people. Similar is the case with online businesses. More the number of people visit your site; greater will be its business. Given below are some incredible proven tips to improve the online exposure of any business.   
Check the site speed, with extra emphasis on smartphones:
The first thing that one needs to ensure for a better crowd is its performance. Your business is simply nowhere in competition if its website's speed is poor. Considering the fact it doesn't take much time for a visitor to jump to another site, if your site is loading slowly.
Moreover, it is important to make sure that your site is doing well on mobiles as well. With growing number of audiences over the smartphone platforms, it has become essential for all site owners to pay extra attention towards the performance of their sites on smartphones.
Attention dragging photography:
It's said that the one that looks good is sold first. The same strategy is very much applicable for online business as well. A good photography is the best weapon for effective social media marketing. This also helps in gaining consumer's trust. As they say, "a picture is worth a thousand words."
Prepare informative yet interesting newsletters:
Publishing newsletter is still as effective as it used to be for dragging online attraction. But, make sure the newsletter is professionally prepared, and is informative.
Newsletter can be for emails and social media as well. If your target is to attract high-end clients then be prepared to invest decent money on US business database. You should also take help of a content management expert to prepare newsletters, in accordance with the specific platform.
Develop effective subscription strategy:
Subscription strategy is one of the traditional yet proven ways of improving online exposure for corporate. There is no better way to make people talk about your product online, if the products are successfully turned into subscriptions.
People believe the number of subscriptions as the success symbol of a company than anything else. Hence, showcasing your envious subscription figures can indeed drag attention over the Internet.  This is also one of the best ways of retaining the customers for a longer while.
Video marketing:
Video marketing is the most trending strategies at present for any online venture. Statistics say the sites having video on their homepage are way ahead in the traffic race, in comparison with the others.
It's quite evident as well the way videos attract eyeballs than the conventional contents or pictures. Thus, preparing a catchy video description or product demo can take your business to a new high.
comments