Features and Benefits of an Impact Driver: You Never Knew!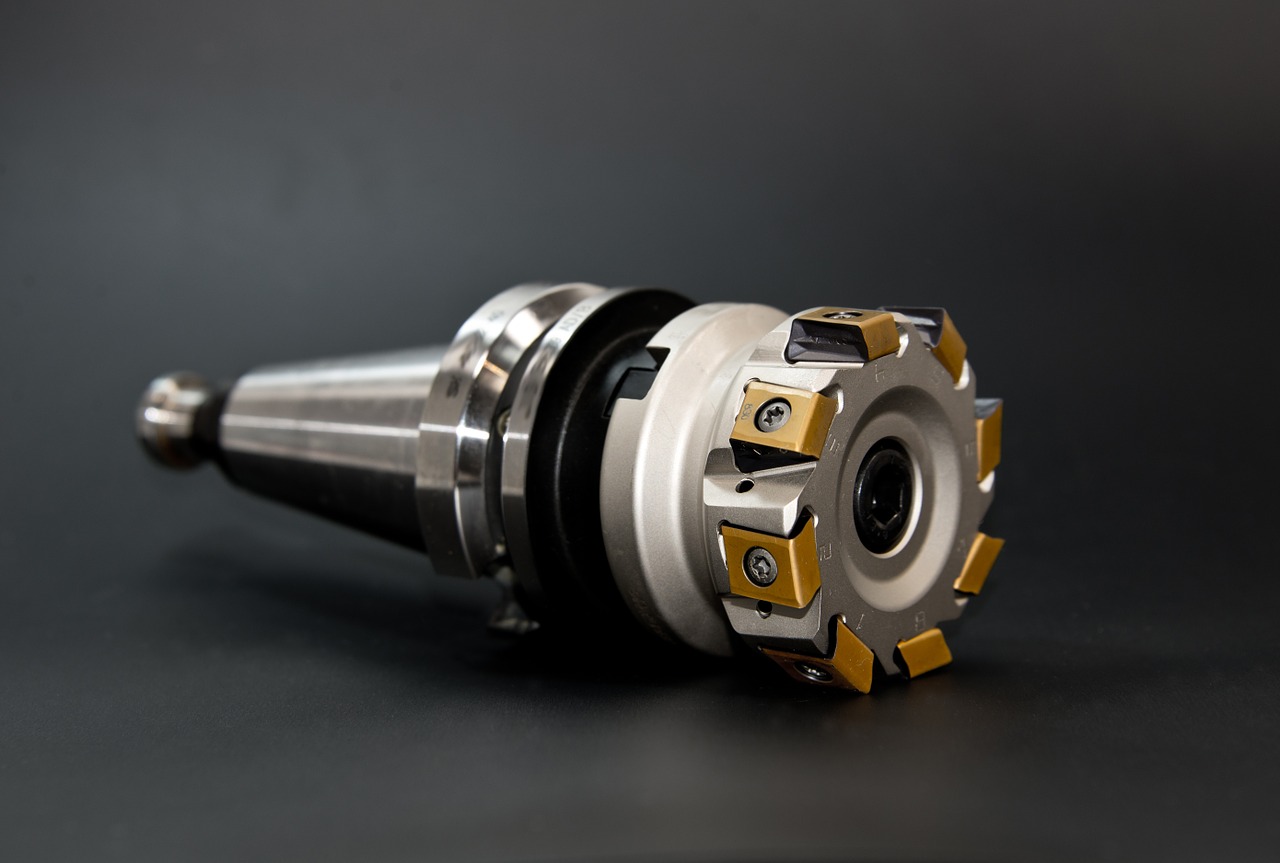 The cordless impact drill is a particular type of tool gaining its popularity each day. There driving power and torque draws the buyers to prefer this machine than the cordless drill. Even the DIYer's and professionals are showing more interest in buying this tool.
You need to know everything about the tool you are going to buy and use before itself. So here I am giving a note of primary uses of this cordless impact drill there features and functionality so that you can know more about this powerful impact driver.
Cordless Impact Drill and their Various Functions:
Produce Enormous Torque:
It is very effective in driving long screws this is a major advantage of the cordless impact driver compared to the standard drills and drivers. For driving a big screw with a lot of torque, you can use this.
Helpful for Boring Big Holes:
The cordless impact drill is not only used for driving screws nut instead it is beneficial in efficiently handling large bits. They apply high torque for significant bits to make large holes with a small driver.
Easy One Hand Driver:
Drilling with the cordless impact drill with just one hand is easy. There is no need to push harder by getting your weight behind the screw.
The hammer 9 is designed in such a way that while producing the torque it also produce forward pressure so that there is no need to push harder.
Less Strain on Arms:
The cordless impact drill is easy on the arm it generates very less wrist twist. Even when sinking a big screw the extreme torque won't apply much pressure on your arms.
Time Savers:
The cordless impact drill can save your time when you tinker with engines. It can drill very fast compared to the standard drillers/drivers because of its high torque.
Pros and Cons of Cordless Impact Drill:
Pros:
Prevents wrist strain
The more torque and blows it power screws efficiently through dense materials
With less effort and strain drills long screws
Easily fits into rigid areas
Cons:
More expensive than a standard driller
Produces more noise
Uses only hex shanked drills and bits
For simple work produces louder sound
Top Cordless Impact Drill:
Ø  Milwaukee M18 Fuel (Brushless 2653-22): The Milwaukee M18 Fuel comes with multiple speed settings. You can adjust and change the speed depending on the type of job you're going to do. The readjusting of this tool is very simple. You can set more power and force if you want to drill a tougher one. By choosing this cordless impact drill, you can reduce the risk of hand injury from all twists.
The Milwaukee M18 Fuel is a user-friendly tool. The manufactures designed it with an additional feature, i.e., a built-in LED fuel gauge such that the user can keep track of the energy left in it.
Ø  Makita LXDT06: If you want a more powerful torque with less weight to handle easily, then Makita LXDT06 is one you need. The Makita LXDT06 weights 2.3 pounds it is an 18 volt 3-speed Lxt. It is very responsive to the quick shift mode.
Few other top cordless impact drills are:
Hitachi WH10DFL
Bosch Hybrid
Porter Cable Max
comments