Available at "Mandarin Orchard Hotel" Singapore: "Perfectio X" – A Powerful Device for Skincare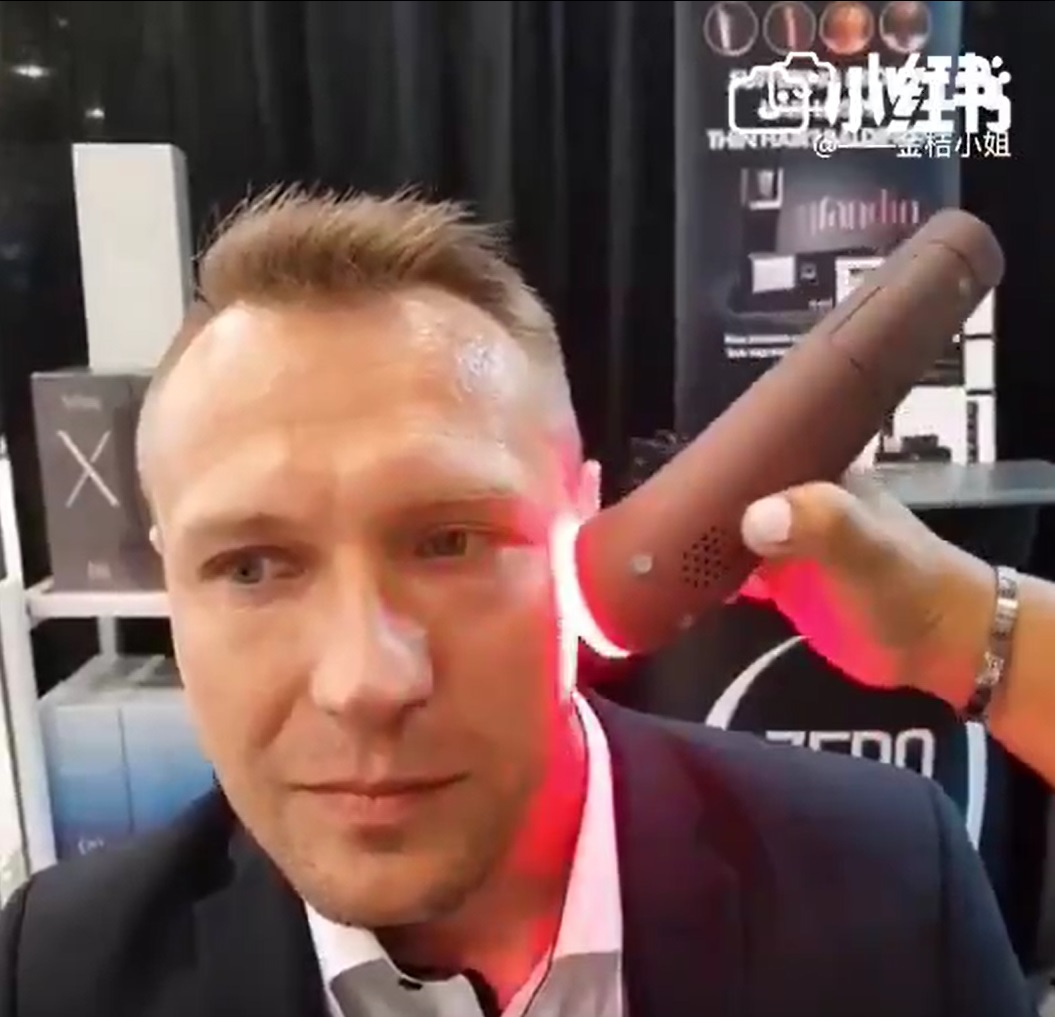 Eliminating Skin Damage
Skin cells are known to undergo change due to a variety of factors, such as sun and weather exposure, bad habits like smoking or because of natural aging. This causes various skin issues, such as wrinkles, blemishes, pigmentation problems and more. People spend millions of dollars annually to eliminate these skin issues and protect their skin from damage, yet the results are not able to meet expectations. In recent years, red light therapy has gained a lot of popularity because of the benefits it can provide to your skin. Previously, this form of therapy was only available to a limited number of people due to its cost. Thanks to "Perfectio X", now everyone can take advantage of it.
A Powerful Device for Skincare, is Available at "Elevatione Time Stop" in "Mandarin Orchard Hotel" Singapore
"Perfectio X" is FDA Approved
This is an elegantly designed handheld device that uses a combination of red lights and infrared LEDs for rejuvenating your skin and making it younger and tighter. "Perfectio X" has proven to be highly effective in countering the effects of aging because it can reduce facial lines, relieve join pain and also improve the overall appearance of your skin. It is designed for both men and women and the dosage of energy delivered by the lights can get rid of aging symptoms from all three layers of your skin.
Through this feature, "Perfectio X" can provide long lasting results to its users. It is also helpful in promoting the growth of collagen and elastic, which can naturally tighten your skin to make it appear fresher. The miracle lights used in this device are the same ones used by NASA for growing trees and plants in space. They are able to offer a more effective and deeper treatment than other treatments. The red light emitted by "Perfectio X" can reduce the level of melanin in your skin, which allows it to get rid of sun spots and pigmentation.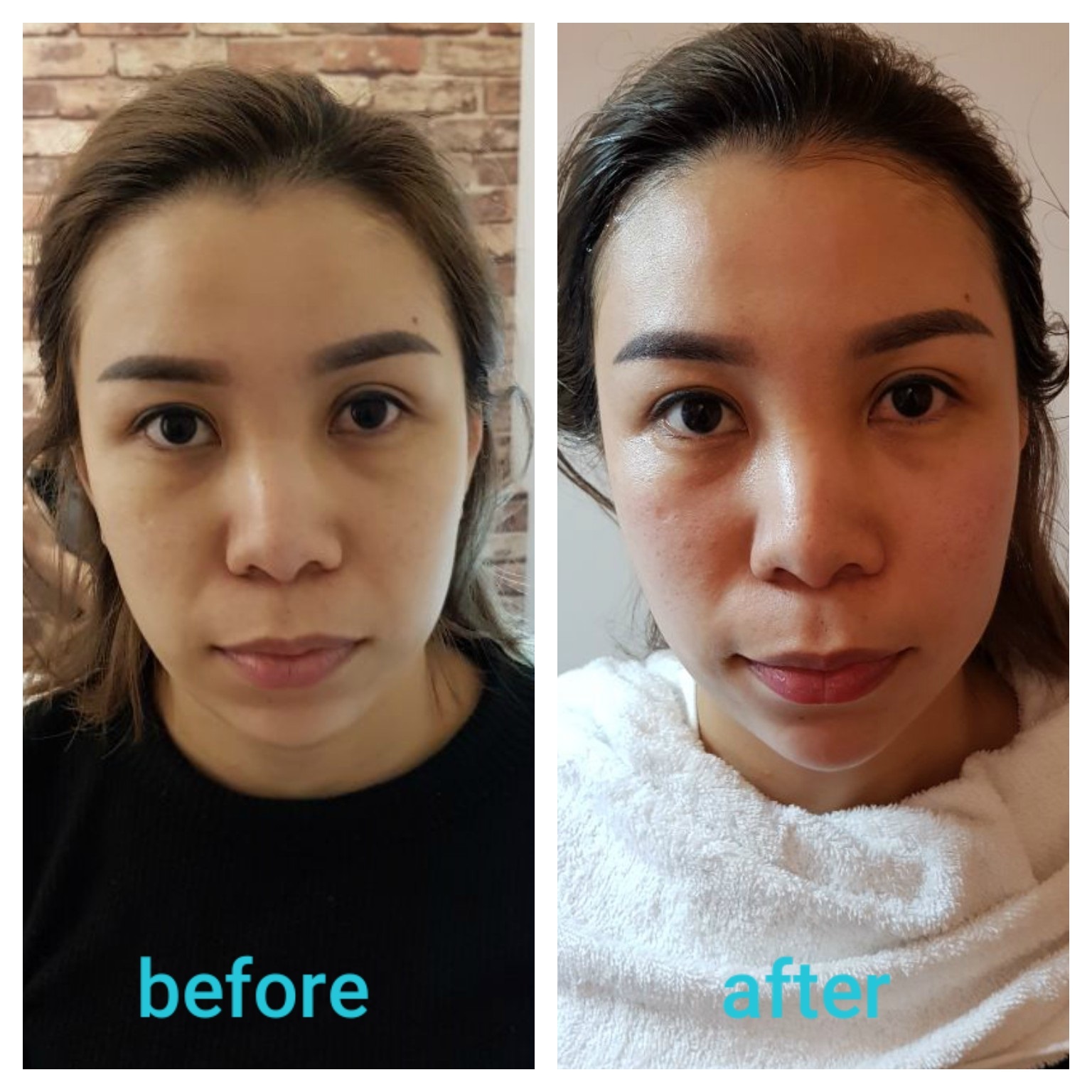 "Perfectio X" only emits light when it is in contact with your skin and you should use it for 10 minutes on every treatment area. Initially, only a handful of dermatologist had access to this device, but now most medical spas and hotels are using it because of its revolutionary technology and benefits. "Mandarin Orchard" Singapore is one option that you can explore. This hotel is one of the best places to stay when you are in Singapore and wish to enjoy the top notch services that can make your stay convenient and comfortable.
The hotel is often referred to as a one-stop shopping destination and you can purchase "Perfectio X" from there with ease and address any skin issue you may have. You can also take advantage of the spa services that the hotel as to have to enjoy a complete experience. With Mandarin Orchard, you can enjoy some of the best amenities that ensure you have a memorable stay. There are some scintillating and beautiful restaurants that offer you some mouthwatering and delicious dishes. Thus, you can have an all-encompassing and enjoyable experience at the hotel and also get "Perfectio X" for your skin treatment.
comments