How Much Does It Cost Me to Buy Prepaid Local NZ SIM?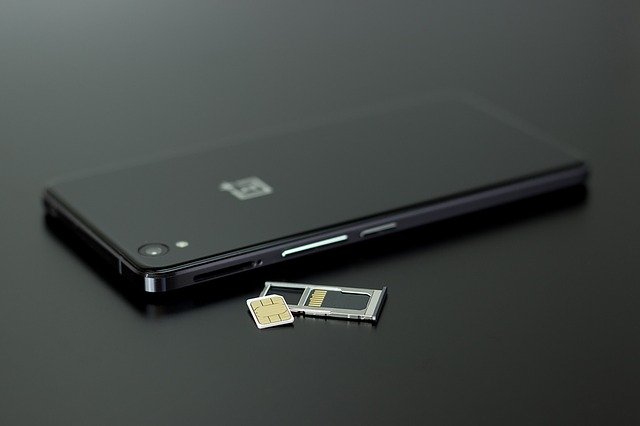 Australia is a huge market for New Zealand, making up about a quarter of the country's total tourist arrivals. Every year, there are four million tourists to this paradise that the Maoris named it The Land of the Long White Cloud. Of course, with the success of the Lord of the Rings trilogy, people have come to dub New Zealand as Middle Earth, after the fictional world of author JRR Tolkien. Hobbiton in Waikato District–the movie set in the trilogy–draws in 600,000 visitors every year.
Australians who come to visit New Zealand have two options. They can either activate their roaming charges or buy a local NZ sim card. Of course, roaming is very expensive as it would cost you about a dollar for every minute of voice call and $0.75 for every SMS you send.
Moreover, data charges for roaming will kill your budget as they will cost about $1 for every MB used. For comparison, using your Facebook will cost you 1.5 MB of data per minute. When you watch a YouTube video and dial the resolution to 480p, it will still cost you about $8 to $11 per minute.
Planning on attending a Zoom meeting? Prepare to pay between $13 to $40 per minute.
Local Charges for Prepaid NZ SIM
In contrast, you do not have to worry about racking up the minutes when you use an NZ sim card. Here are some of the packages available:
Unlimited calls, SMS, and data — The unlimited plan will last you 30 days. It will cost you about $85, and the card is already free of charge. It might seem expensive, but you are actually spending less than $3 a day.
Small Pack — You have unlimited texts to New Zealand and Australian numbers good for 30 days. However, the data cap is only 2.5 GB. This is ideal if you are in New Zealand for a short period. The good news is that it will cost you only $29.
Travel Pack — It has the same features as the Small Pack, although the data cap is at 10 GB. You get 200 minutes of calls to

New Zealand

and Australian numbers. You also won't worry about other hidden costs when buying these local prepaid cards.
Explorer Pack — The features are the same with the Travel and Small Pack, expect the data cap is set at 12 GB. The card will immediately connect to the network when you land, so you do not have to do anything.
How to Buy an NZ SIM Card
Buying an NZ sim card is very straightforward. You only need to visit the retailer's website, place your order, fill-up the form, and pay via PayPal, Mastercard, or American Express, and wait for your shipment to arrive. You will also get an electronic invoice as proof of payment, as well as a notification to confirm your payment. The card will be sent to your address in 4-7 business days via registered mail. But if you are in a hurry, you can also choose express mail, which takes 1-2 business days.
Each of the local SIM cards does not need to be registered, and they are available in different formats, from nano, micro, and the standard size.
comments