Best Social Media Channels for Business Marketing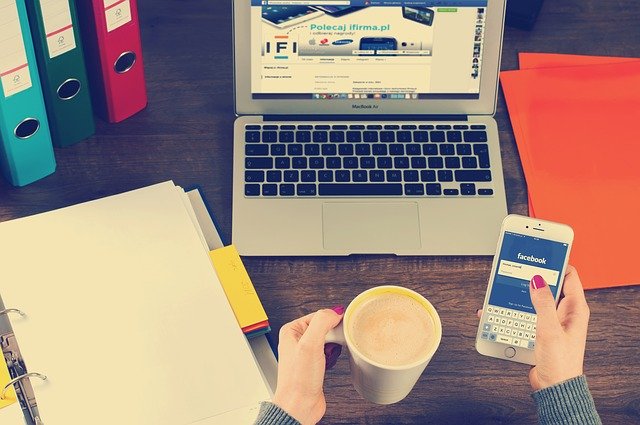 These days, businesses are using social media platforms for acquiring new clientele. The problem is that the number of social media channels has doubled in the last couple of years, which has made it immensely challenging for businesses to choose the right one for their marketing needs. Initially, people thought of social media as a fad, but the fact is that it has become a viable solution for higher ROI, lead generation, better engagement with customers and increased CTR (Click-Through-Rate). Social media marketing can give high ROI (Return on Investment) due to which it requires careful consideration.
Putting in a little effort on your social media marketing can result in greater customer loyalty, enhanced lead generation with better revenue streams, and wider exposure. The issue is not whether social media is effective in engaging customers for the business or not; it is about which social media channels a business should use. Outlined below are some of the best channels that can be used for business marketing:
Instagram
It is a well-known fact that a picture is worth a thousand words, and this universally renowned photo-sharing platform seems to be working wonders for every business. Clients, customers, partners, suppliers and everyone else just loves posting pictures of their experience on Instagram. Businesses can make use of the immensely useful hashtag option and customers can be given incentives by organizing giveaways, prizes, raffles and other promotional offers. But, for Instagram marketing to be effective, you have to have lots of followers. Doing it organically can take time, so you can use the 1000 free Instagram followers trial to reap the benefits.
YouTube
Without a doubt, YouTube is one of the most important audio-visual search engine and social media platform today. It is owned by Google and is second only to the search engine. When it comes to SEO (Search Engine Optimization), YouTube can provide excellent traction and lots of behind-the-scenes possibilities of content optimization for boosting a business's rankings online. YouTube's dynamic video retargeting and remarketing initiatives can prove to be quite effective in increasing a business's exposure.
Pinterest
Businesses that have high quality (HD) images should definitely make use of the Pinterest as it is a professional marketing channel. It has inherent viral abilities, which allows businesses to deliver their marketing message to millions of users in quick time. If businesses add URL to images, they can act as the perfect redirects to their website for boosting sales, CTR, ROI and engagement.
Facebook
Known as the biggest social media platform in the world, Facebook boasts a number of marketing features, such as Facebook feed, where it is possible to post updates. Paid advertising can prove to be immensely useful, along with dynamic video retargeting campaigns because Facebook has a massive user base. It is growing fast and is considered one of the most effective social marketing channels as it has billions of users.
Along with these social media platforms, businesses should also use Twitter and LinkedIn for effective marketing.
comments