What to Expect from Parcel Forwarding Services?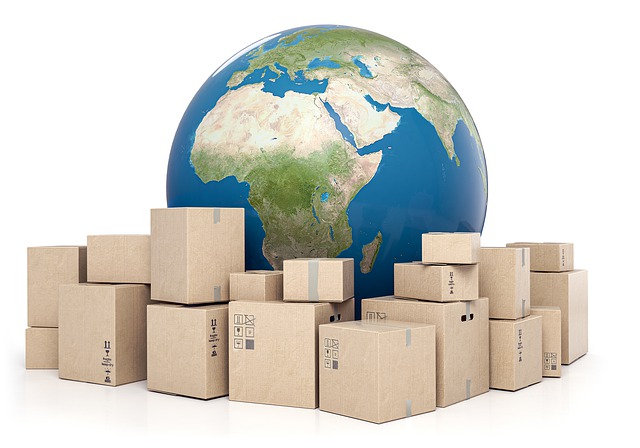 Since online shopping became a reality, there was a need for parcel forwarding services. Why is that? Online shopping meant that geographical barriers were removed, but there were various stores that do not offer overseas shipping. Thus, parcel forwarding services became a way for people to shop from anywhere without worrying about delivery. They have grown in popularity over the years as the ecommerce market has strengthened and expanded and they have also expanded their services to facilitate customers as much as possible. Some of the top services to expect are:
Warehouse storage
Free warehouse storage is part of every parcel forwarding service, even if it is for a few days. If any service is charging you for warehouse storage for keeping your parcels with them for less than a month, it is better to look for another option.
Online account management
Another essential feature that every parcel forwarding company offers is online account management. This enables you to manage your parcels, request for consolidation, ask for pictures and do everything else from your account. Most services allow you to sign up for free and you can use this opportunity to take a look at their account management console to see if you like it or not.
Tracking
Nearly all parcel forwarding services provide you with the feature of tracking. Instead of conducting live chat sessions repeatedly or having to send numerous emails to support, you can keep track of your shipments via the tracking feature offered. These days, some parcel forwarding services have also introduced their apps that can be used for tracking your parcel on your smartphone.
Package consolidation
This particular service is incredibly useful because it allows you to get several items shipped together. Parcel forwarding services will collect all your parcels in one place and put them together in one package and then send them to you. The best part is that they will only charge you for one package, which also helps you in keeping shipping costs down.
Pictures
There are some parcel forwarding services that offer to send you pictures of the parcels they receive. This can be immensely useful because it lets you see if the correct order has been delivered and the kind of condition it is in. However, you should bear in mind that you may be charged for this particular service and be sure to ask how many pictures you will get.
Repacking services
Sometimes parcels are not packed according to international shipping standards or you want multiple orders repacked in a smaller box; parcel forwarding services also take care of this for you.
You can expect to get all these features when you opt for a parcel forwarding service like HOLDEN PARCEL ONE, LLC. They enable you to forward your mail as well as package at the lowest possible price. They allow you to take advantage of discounts provided by US retailers and even over personal shopping service for your convenience and ease.
comments