Wonderful Reasons for Moving to Malta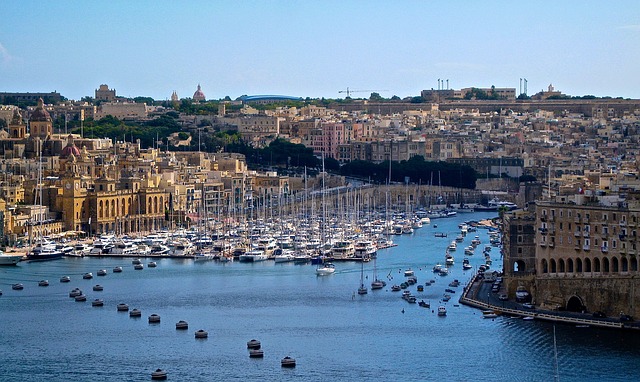 Located south of Italy, Malta is a beautiful island that boasts great weather, an exceptional lifestyle, sandy beaches, low cost of living and delicious food. It has less than half a million people and offers a stable economy, excellent healthcare services, low crime rate and an attractive standard of living. If you are looking for a place to move to, Malta should be on top of the list. Why? Here are some wonderful reasons to move to Malta:
It is sunny throughout the year
Malta is surrounded by tranquil, calm water and bathed in sunny and warm weather almost throughout the year. The country gets almost 3,000 hours of sunshine every year, which is the highest in Europe. Winters are also reasonable, making it a great place to live.
It is the second safest country in the world
That's right, Malta has been declared the second-safest country in the world in terms of coping with natural disasters and exposure. It also has a very low crime rate.
It has a clean blue sea
One of the most wonderful reasons for moving to Malta is its clean blue sea. The sea water is in the list of top three cleanest in Europe. The Maltese waters are breathtakingly beautiful and feature memorable shades of turquoise and deep blue.
Great residence and visa programme
Different residency programs are offered by Malta for foreign nationals who are looking for a second residence. There is relatively low administration fee and Schengen area access can lead to substantial tax savings.
comments