How to Build your First Home Cinema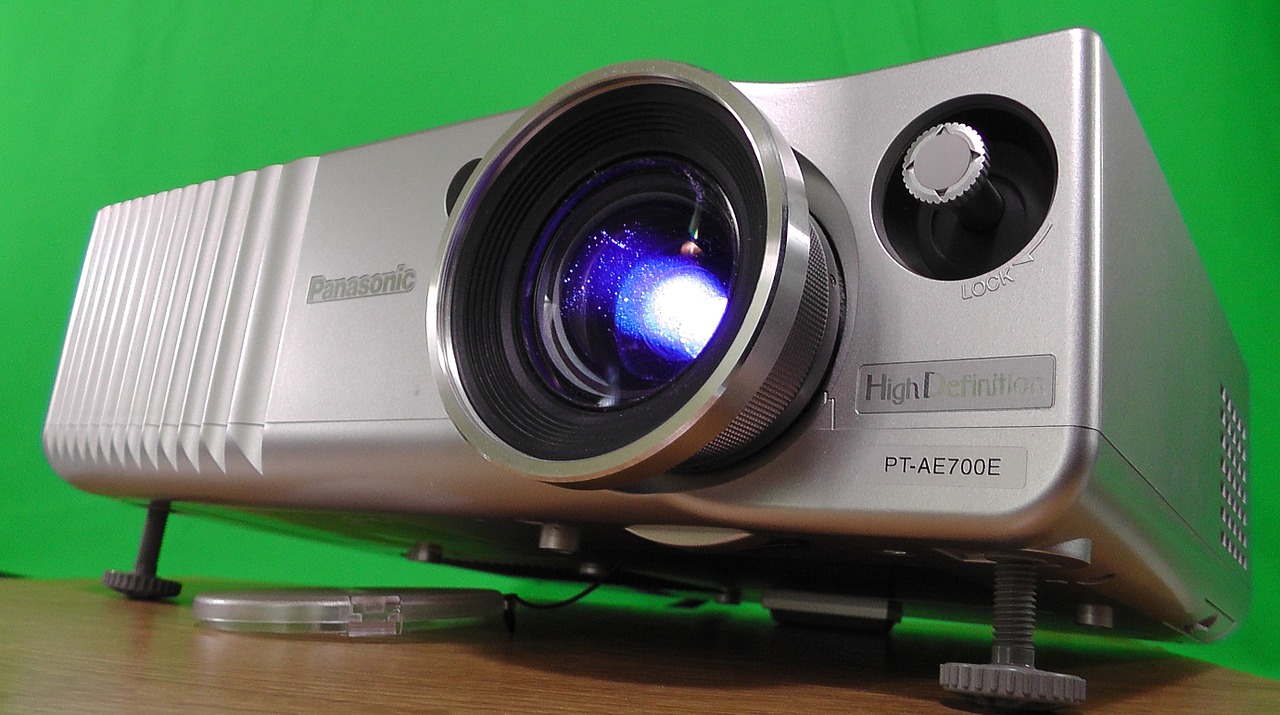 Are you tired of having to go to cinemas to watch movies? Not everyone has a good experience in a cinema because there can be tons of distractions like people coming and going or talking during the movie. This can spoil the atmosphere for you and even make you miss part of the movie. That's not what you want when you are spending money and you end up wishing that you had a cinema at home. Luckily, you can make it happen these days. Are you up for it? The key to build your first home cinema is to know what you will need for this purpose.
Obviously, you are not going to create a full-blown movie theatre at home, but you are going to have the best home entertainment system when you are done. Listed below are the major items you are going to need for building your home cinema:
Quality screen
High-definition televisions were pricey once upon a time, but have become quite affordable nowadays. Plus, the digital options have begun to offer 4K, which means you can have the top-notch quality at home, especially when you have a flexible budget. The good news is that just because you are getting a new TV doesn't mean that it has to be a bigger screen; the latest TVs you will see in the market are light, thin and smart. They can offer you Wi-Fi streaming, built-in internet streaming and their own range of applications.
Receiver
This is the hub that's responsible for handling all of the audio and video for your system. The PVR, consoles and all other inputs are going to be plugged into the receiver and it sends audio to the speakers and video to the television. This can help you in creating an organized system as you can manage all the gear with just one device. Setting this up might be a bit tricky so you can get professionals to help you out.
Speakers
If you get a decent pair of speakers that are just right for your space, they can make everything you want sound a lot better. This complete control over audio is one of the biggest benefits you can enjoy when it comes to a home cinema. You can find good speakers in different sizes and at different price points so there is no need to worry if you have a small space or budget constraints.
Cables, Power and Labels
While it is true that most of the equipment available these days doesn't require many cables because you can now find wireless options. However, it doesn't mean that you can go completely wireless just yet. You do need some spare cables such as HDMI, Ethernet or component video and it can vary on your exact requirements. You may also need to invest in some good speaker cable because it might not be available with the devices.
As long as you invest in high quality products, you will have the home cinema you want.
comments