Advice From the Shopify Plus Experts – What the Plan Offers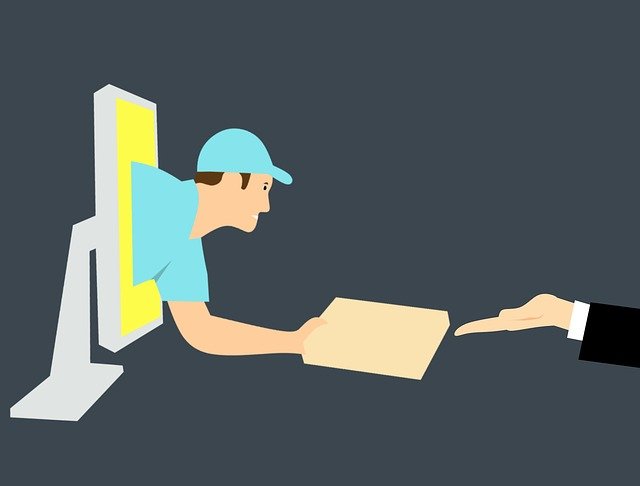 You may or may not be fully aware of the full potential offered to large online retail enterprises by Shopify Plus, but the Shopify Plus experts at Eventige Media Group do. In addition to offering easy access to all of your stores from one location, Shopify Plus allows advanced apps to be used that are specifically designed to meet the needs of high-growth merchants.
In this blog, rather than tell you all about what the Shopify Plus experts at Eventige can do for your business, we focus specifically on what is offered under the Shopify Plus plan. By reading to the end, you'll have a much better idea about whether it's for you or whether Shopify's standard service will suffice.
Shopify Plus Experts Recommend the Plan For Large Businesses
First of all, Shopify Plus is a plan that's aimed at large enterprise business, unlike the standard Shopify plan which is designed for SMEs. To put this into perspective, a Shopify Plus website can cope with up to 10,000 transactions each and every minute and if you're needing more than this, your biggest problem is sure going to be what to do with all those profits!
Another reason why Shopify Plus experts recommend the plan for ambitious businesses is that it allows you to add unlimited staff accounts, so everything is set up and ready when you need to expand. Scalability is one of the best aspects of Shopify stores and one of the many reasons why they're so popular.
Of Course, They Have Their Own Set of Shopify Plus Experts
As the owners and operators of Shopify, the company obviously has its own Shopify Plus experts as part of the plan. You get a launch engineer to help you with 3rd party integrations and lots of available information from the Shopify Plus Academy.
The Academy provides self-guided training on how to grow your business and you also get membership to the Shopify Plus Facebook community. Then there are 100 themes to choose from, access to beta programs and so much more that would take too long to go into here.
Eventige – Experienced Shopify Plus Experts in Your Corner
So, if you're running an enterprise-level retail operation and you want a scalable, awesome-looking, customer-friendly website, Shopify Plus is a great option. At Eventige Media Group we understand the potential of Shopify Plus and we have the expertise and know-how to get the most out of it with our full-service and a la carte plans.
If you'd like to know more about us and how we've been helping businesses just like yours to achieve high-revenue commercial success for over 10 years, visit us online at www.eventige.com. There you'll find details of the clients we serve and the unrelenting work that we do to make your business a success.
We appreciate you taking time out to read our blog. We hope that it has helped you understand whether our Shopify Plus experts are the people to take your business to the next level.
comments