Taking a Close Look at US Package Forwarding Services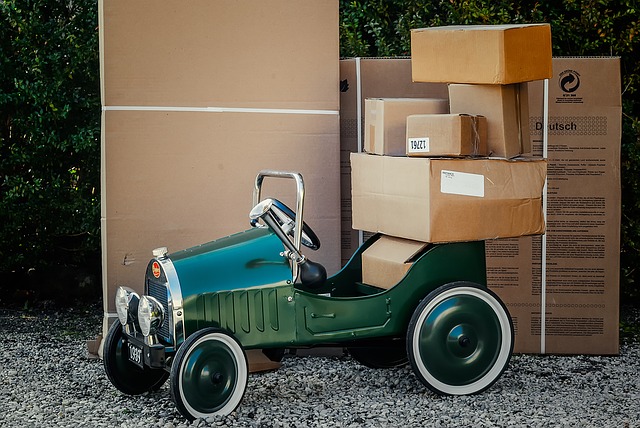 Shipping to foreign countries can be immensely expensive. Particularly when compared to local shipping, the cost may seem massive. Therefore, in order to assist individuals as well as businesses in shipping their goods overseas, a number of US package forwarding services have been introduced and they provide cost effective services. You can enjoy a number of benefits thanks to these package forwarding services and not just from the perspective of saving money.
Why do you need US Package Forwarding Services?
When shopping online, international customers have to pay huge costs associated with shipping including brokerage fees, custom fees, import duties and numerous other charges. The size and type of packages may not make a difference. Package forwarding services, such as mailshipusa.com solve this problem because they give you access to a local US address where you can ship your orders. They put all the items you order in one box, making it a single package that has to be shipped overseas. Thus, instead of paying heavy fees on all packages separately; you just pay the cost for one package, which means MAILSHIP ENTERPRISES INC gives you significant shipping cost reductions.
Benefits of US Package Forwarding Services
First and foremost, as mentioned above, you get a local US address where all your orders are consolidated and then repackaged into a single order to be shipped overseas. It can bring down your shipping costs considerably. You can actually save hundreds of thousands of dollars in the long run.
A reliable and trustworthy package forwarding service provides delivery on time. They will not keep you hanging and will let you know when to expect your package. This is quite beneficial for those who need their orders by a specific day or time. Businesses can also benefit because they can provide their customers with an exact time to expect their packages.
As long as you have opted for the right package forwarding service, you will also benefit from their quality. They will ensure that your orders are packed right, including fragile items, and they are delivered in the same condition. They will not damage or lose your packages and you can expect them to arrive in the right place at the right time.
Security is another benefit that US package forward services will offer to you. They have insurance policies and you can opt for any one, which means you will be compensated in case a loss occurs. In this way, you can rest assured that your money will not be wasted.
A good US package forwarding service also provides the tracking feature to their customers. This means that you will be able to know the exact location of your package at any given time and not have to ask customer support repeatedly about your package status.
Since these services have an online account, you will be able to manage your packages and deliveries quite conveniently. They simplify the process of shopping internationally and eliminate shipping barriers without asking you to spend huge sums of money.
comments