A Complete Guide to Selecting a Parcel Forwarding Service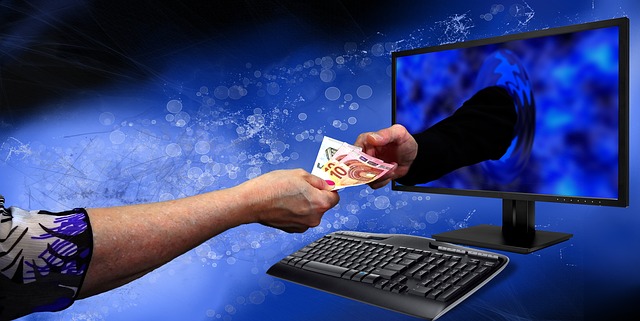 Over the years, online shopping has increased a hundred folds. With the constant increase in demand for imported products and items, parcel forwarding services have been introduced. These international forwarding services accept your parcels, mails and other packages and ship them to the desired address. New services are introduced on a regular basis, offering a number of features, which can make it difficult for you to select the best one for your shipping needs.
One parcel forwarding service that you will come across is GETMYPACKAGE LOGISTICS NETWORK LLC, which is an excellent option. You can expect top notch customer service, a personalized experience, location-specific options and 50% of saving in your shipping fee and timely delivery when you opt for getmypackage.net. You can buy products from any online store and have them shipped to a US address without any hassle. The good thing is that you don't need to do much; it's the service that takes all the responsibility.
When you have to select a parcel forwarding service, there are some things that you need to look for. What are they? Read on to find out:
Sign up fees and membership levels
There are hundreds of parcel forwarding services out there and all claim to be the best at what they do. But, the best ones are usually those that are upfront from the get go. When you are comparing different parcel forwarding services, you should take a look at the sign up fees, if any and if they have any membership levels. Some may let you sign up for free while others may have a small one-time signup fee. Likewise, some may also charge an annual fee.
Customer service
Customer service is often a deal breaker because you are trusting the parcel forwarding service with the items you have bought. Therefore, you want them to be ready to assist you when needed instead of ignoring you. Before you sign up with a service, you should ask questions from their support staff, talk to them and see how they respond to your queries and questions. If you don't find their initial response time, flexibility and knowledge suitable, it is best to continue looking for a service.
Online reviews
Before opting for a parcel forwarding service, it is a good idea to go over real online reviews that have been provided by other users. These provide insight into what can be expected from the service and whether they fulfill all their claims or not.
Service requirements
A vast number of features are provided by every parcel forwarding service. These can be available for a price or accessed free of charge. Make sure you pick a service that offers you value for money, along with your desired options. You can compare several options and their charges to see where you can get a better deal.
Consider these factors and you will be able to select the right parcel forwarding service that gives you the freedom to shop and fulfills your shipping needs.
comments