How to Make the Best of Your Social Media Marketing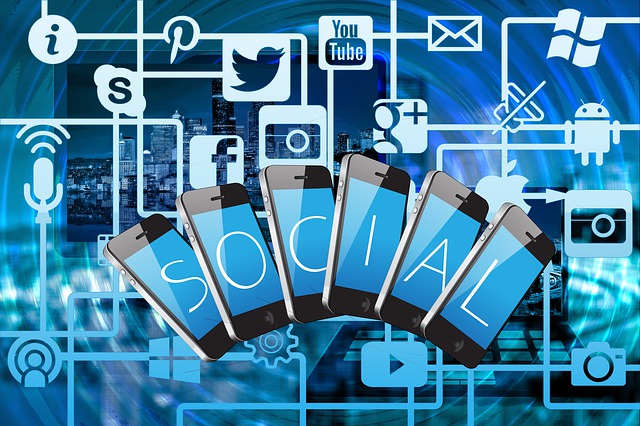 Social media marketing can change the game for your business, but only if you do it the right way. Just because you have created some business profiles and company pages on the best social networks does not mean you will be successful here. The big challenge is to get in control of things so you know what to do and when to do it. Here are some ways you can take control of your social media marketing.
How to Make Social Media Marketing Work
Do Not be Scared of Hiring Professionals
Yes, having your personal profile on social media and talking to some friends through it is great. However, you cannot expect to make millions of followers on social media just like that when it comes to your business. Not to mention, you have to manage several profiles at the same time and update your business pages almost every day. You have to keep yourself engaged with the audience at all times. Only the right professionals can take this huge responsibility. If you want to take control of things yourself, you can become a professional too. You can get quick social media marketing certifications and be on the top of your marketing game.
Use the Right Tools
Proper social media marketing is not possible without using the right marketing tools. These tools can be simple as well as complicated. Some tools are there to help you automate your posts on social media. Some can be complicated and huge such as social media CRMs. These CRMs let you know instantly when someone mentions your brand name or a specified keyword on social media. Some tools help you know the latest and the best trends so you can make your posts relevant. And some social media marketing tools will help you curate content so you can come up with your own interesting content every day.
Work on a Persona
In order to make the most of your social media marketing, you have to create a persona for your business. A persona is like a character that you turn your business into to make it more accessible for the masses. Keep in mind that you can't sell stuff on social media. You can only engage with people to make them loyal with your brand. Make your customers feel as though your business is one of their friends. You can see the example of many fast food chains and how they have created their online personas. Some have become true internet celebrities with their witty and sarcastic replies to the comments i.e. this is their persona.
Bottom Line
Social media marketing is no magic. You can't change things with the swing of a stick. When you want to get the desired results from your social media marketing campaigns, you have to take the best route possible. Take advantage of the right social media marketing tools, create the unique persona, and make sure to get the right certification to understand social media marketing from the core. Once you know how it all works, you can beat the competition with ease.
comments