Social Media Company: How to Start with One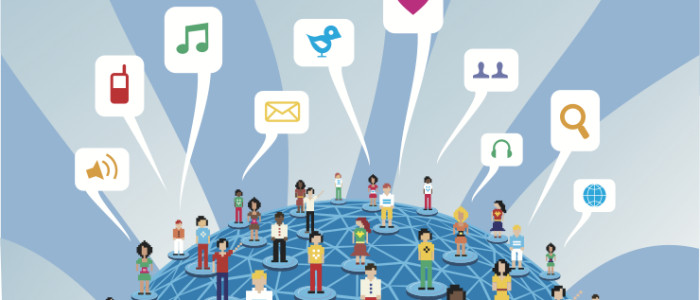 In the current business world, social media companies make a killing on a daily basis from online marketing and optimization for businesses.  At the fast pace the world is moving in, businesses that need to be successful are bound to have a strong online presence, this is where the social media companies come in. Most of these businesses do not have the time or manpower to sustain a healthy online appearance and thus they outsource.
A recent research showed that the number of Facebook users had surpassed one billion people; No business in their right mind is not willing to have such a huge client base. This among many others is what makes a social media company very necessary today and in the future.
To start a successful social media agency you need to at least have the following points at your fingertips. First of all, you have to understand that the challenges you will face are similar to the ones faced by anyone who tries to start a business, so be ready to embrace them.
Experience

In the year 2015 very few people are not computer literate. First you need to showcase your ability to manipulating the internet before you can have any clients. Know how to use social networks such as Facebook and Twitter among many others.  You should also have a website in which you sell yourself on as a demo of what you can do.
Motivation

You need to believe in what you are doing since for a social media company to succeed you need to be super motivated. There are so many businesses that could use your services and you need to prove that you are worth their time. First, start with building your portfolio by doing pro Bono jobs so as to have some positive reviews- most businesses hire people who are well conversant with the job.
Commitment

Unlike most businesses a social media company needs you to always be on your toes. The online business is ever changing and to be a success at it you need to always be a step ahead and knowing what's next. There are always new ways of advertising and marketing and to reach a greater audience you need to be updated. Also as a freelance company your commitment should show in the hours you put into your job.
Make Yourself A Brand

If you need others to take you seriously, you need to make yourself appear as a strong brand to begin with. Always ensure that your site is always updated and responsive such that one can access it on both PCs and Mobile phone platforms.
Conclusion

There are more tips on how to make your social media company a success, you can start by these as your job grows and you will include more. Start small and start to hire help only when you are in a position where you can be able to pay them and as the demand for your company increases.
comments