Steps to Register Trademark Internationally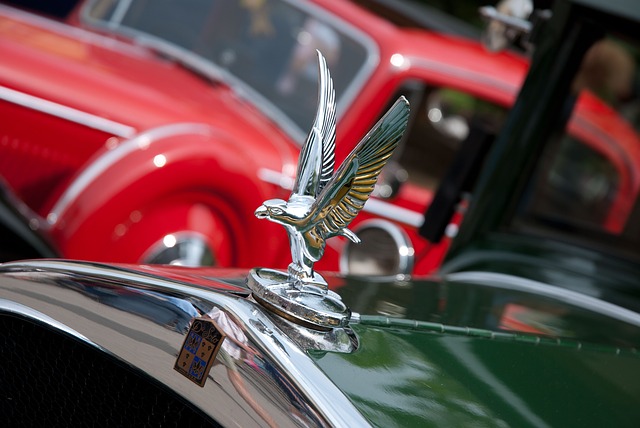 Trademark are name, slogans, logos which helps to distinguish the goods and services of particular geographical area. Federal law in United Arab Emirates provides protection for registered trademarks. Also register your brand name to get Those laws to be safeguard for your interest of both consumers and business owners.
How to register trademark in UAE
As more business and brands trying to expand their business overseas, it is important to understand the procedures involved in register your trademark in Dubai. Below mentioned points highlights some important points for every entrepreneur for registering a trademark internationally.
To establish your Trademark is eligible for protection
Carry out a comprehensive search of related to your trade to ensure that there is no conflict associated with your trademark

Determine a correct class of your trademark to classify it as per the goods or services to which your business belongs

Apply for your trademark in UAE Ministry of Economy

The Trademark will be advertised in the Official Trademark Journals. If there are no objections after the publication, then the registration process can begin.
Following documents are necessary for registering a trade mark:
A sample of trademark design.

UAE trade license.

Comprehensive list of goods and services to be protected.

Passport and power of attorney of business owners.
Benefits of registering a trade mark.
Protects your business entity.

Protecting for using similar trademark.

Removes the needs to rely on common law.

Concrete proof of you legally protected rights.

Registration protects against others who trade in same names.
Who can register a trademark in UAE?
Following are the persons who can register their trademark in UAE:
UAE citizens natural or artificial person practicing any commercial, industrial, professional or any other services.

Foreigners citizens natural or artificial person practicing any commercial, industrial, professional or any other services.

Foreigners and natural and artificial persons practicing any commercial, industrial, professional or service business in any country on basis of reciprocity.

Other artificial persons.
Key considerations
If your considering to apply for a Trademark please understand the few points:
Trademark should be distinctive.

Not to be offensive of any morals or religion.

Not to contain any false statement.

It should not contain any public symbols or flags.

It should not contain any symbol of religious characters.

It should not contain names of a third party.
Trademark infringement:
If you notice that any third party is imitating your Trademark then first step is to formally contact that company and inform about the infringement. If they refuse to accept the infringement then inform Ministry of Economy about your case and they will follow up your case.
FAR Consulting Middle East extents full support in registering your trade mark and complying with all legal requirements. Our professional has expertise in managing the intellectual property laws for many clients. For further information please contact FAR Consulting Middle East.
comments