Instagram Releases A New Event Channel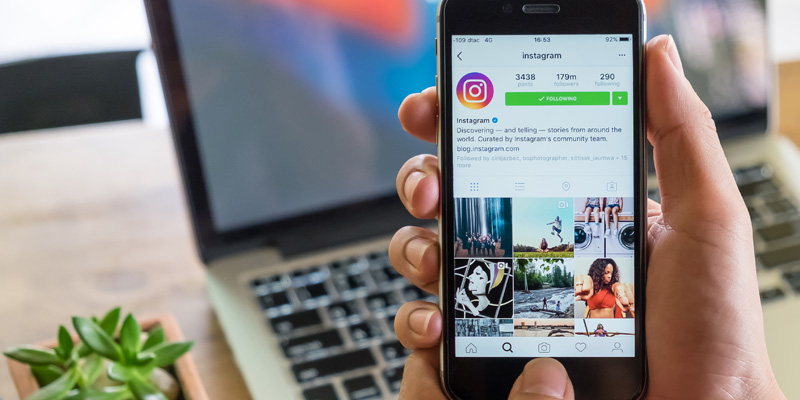 Instagram announces a new video channel that will give you a unique exposure of old and new events. You can easily find videos on any subject and it shall return with a series of event's videos matching to your search. Users can aggregate videos from music gigs, sports events and lots more. Moreover, the channel will be featured with flag events that are likely to be the perfect match of your individual requirements. However, only U.S users will be accessing the channel at the start.
According to Jan Dawson, Instagram has some fundamental limitations and one of that lets you watch what you explicitly follow. The chief analyst from Jackdaw Research says its timeline has a strict limitation for people that you choose to see with the exception of advertisements. He says it is always a challenge to understand how to make people watch the content and be engaged with what come from additional users. Instagram always uses the Explore tab to accomplish this. The social media platform also uses the tab to add event-driven content to it. This way, users get new ways to search an added list of the content they are interested in.
The new channel has a familiar look for social media users. And many specialist believe that Instagram's new endeavor is similar to Snapchat. The Managing partner from the domain of Salto Partners also commented on the looks of the event channel. Andreas Scherer says Instagram has once again borrowed a Snapchat's playbook by rolling out the channel.
On the other hand, John Carroll who is teaching mass communication to the students of Boston University says he feels Instagram is honest to the fact that they have already ripped off Snapchat and are still doing so. Therefore, it is nothing like they are trying to avoid or hide something.
Facebook is the new owner of Instagram but its previous attempts of buying Snapchat are already failed. And according to the Boston University's professor, Facebook is now using Instagram as a fighting product and imitating the concepts of Snapchats that have been the most flourishing so far.
In addition, Jackdaw Dawson comments that he can see these are two significantly different event features in the both platforms. The featured stories of Snapchat have some overlaps and people who have kept an eye on it may argue that there is a little respect being given by the platform. However, there is no doubt the implementation and motivation of both platform differ from each other.
However, Personalization algorithm is an area where the new channel by Instagram is likely to be better than Snapchat. The social media would be then really able to bring forward the content it thinks are the better matched with the particular interests of the user. It certainly will make it easier for users to look for the content they are likely to appreciate.
Social media is about engaging people and videos appear to be more engaging content than other simple content. This keeps people engaged on a social media platform and it wouldn't be wrong to say that social media is actually built on video today. Only Instagram has an increased percentage (up to 150%) of video viewership in last six months.
comments