5 Common Strategies for Quick Google Ranking in 2019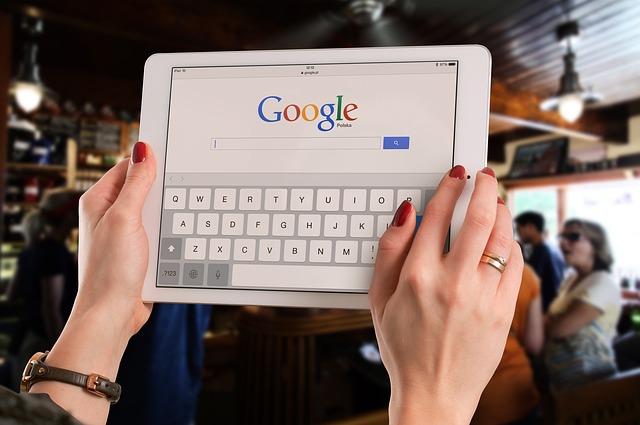 Any business's website strategy would be considered incomplete without search engine optimization. Google and other search engines such as Bing and Yahoo and constantly making changes to their algorithms for providing users with a better search experience. Therefore, it is crucial for business owners and marketers to stay up-to-date on the latest SEO tricks if they want to rank high in search engine results. Outlined below are 5 common strategies for quick Google ranking in 2019 that can help every business in reaching as many people as possible:
Strategy 1: Make your website faster
One of the most overlooked search engine optimization tricks is none other than website speed. Since 2010, site speed has been a ranking factor for Google and almost 70 percent of web users expect a website to load within 2 seconds. If it takes longer than 3 seconds, they simply abandon the website. This indicates that website speed is not just important to search engines, but also to users and they will not return to it if it takes too long to load. Boost website speed by reviewing page elements, reducing plugins and enabling browser caching.
Strategy 2: Secure your website
You need to use HTTPS for securing your website. If you haven't done so already, it is time to do so as it works with SSL or Secure Sockets Layer for communicating information in a safe way. Your data is encrypted and is not corrupted or altered thereby providing a secure and safe experience to the users. Any San Francisco SEO company will tell you that HTTPS can improve your site rankings as Google will direct more people to your website if it is secure.
Strategy 3: Optimize your website's mobile version
Mobile responsive websites have become a priority in the eyes of search engines and when building your mobile website, you need to remember that keywords rank differently on mobile and desktop. Thus, you need to come up with content that is optimized for users on the go, which is easy-to-read and quick and the images also load quickly.
Strategy 4: Improve engagement and traffic metrics
Evidence suggests that websites with high user engagement are given a high ranking on Google. In SEO terms, user engagement is measured by the time users spend on your website. The more time they spend on the website, the more likely it is that they are engaged by the content they find. Lower bounce rate indicates to users that the content is valuable and prompting users to stay. You can improve your engagement and traffic metrics by providing value from the beginning, making content easier to read and using images throughout.
Strategy 5: Provide a good user experience
User experience plays a role in Google rankings and also lead generation and conversion. Your website should be easy to use so visitors find what they are looking for and move onto the enxt step of their journey as buyers. Google aims to provide the highest quality of search engine results so sites providing a positive user experience are favored.
These 5 strategies can be highly effective for improving your Google rankings quickly in 2019.
comments