Tips You Can Use In Your Digital And Internet Marketing Strategy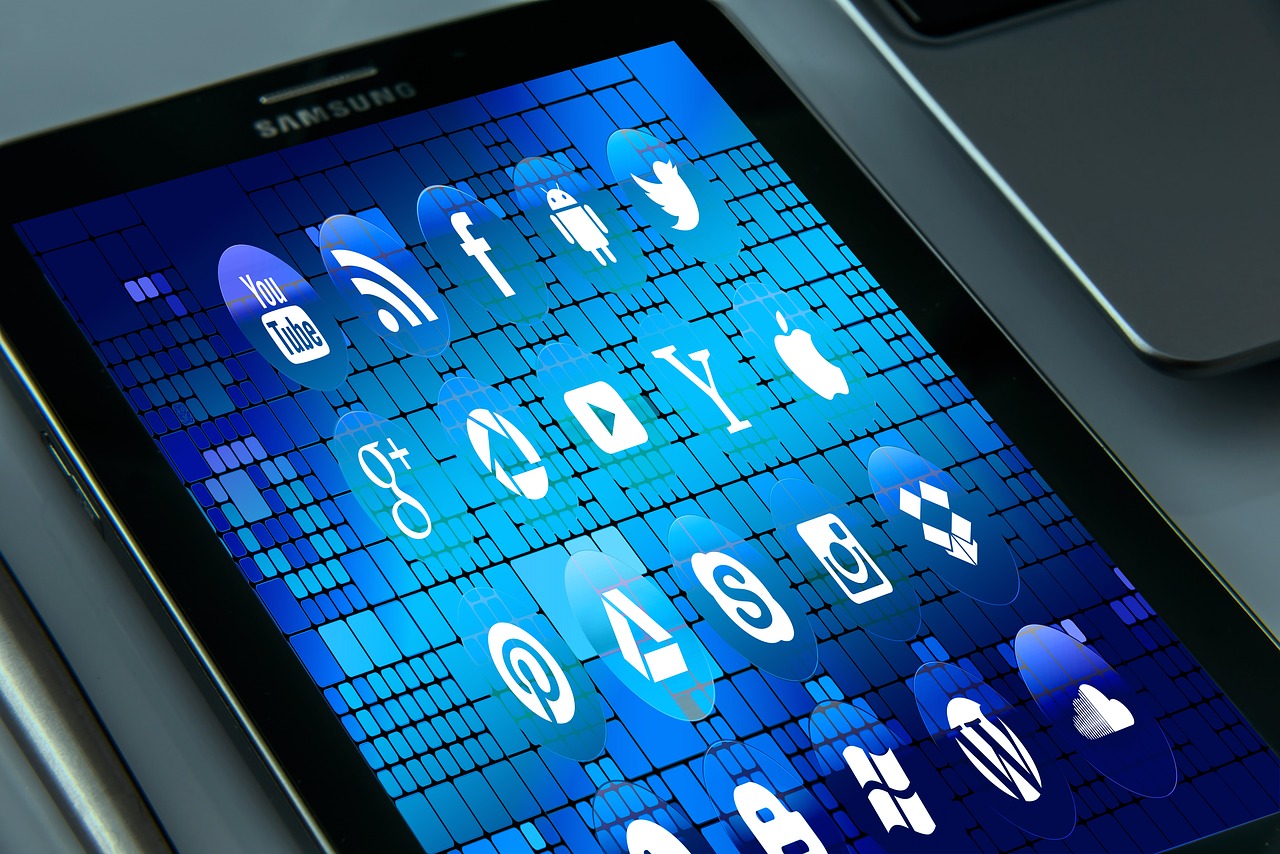 Well, in most businesses the main idea is usually to retain your customers as this is one of the ways in which you can increase your sales. Of course if you are a business person you would know what it means to keep your customers thus coming up with ways in which you can accomplish this mission.
As this is always the main objective, it actually doesn't change but your strategies to achieve this objective might change from time to time.
Anyway, if you want to have an internet marketing strategy that is effective, you will have to do your research and find out the changes and trends in the industry and try to incorporate them in your strategies.
Below are some tips you might consider using if you choose digital marketing and internet marketing.
1. Knowing your market
At no point will you ever have a successful marketing strategy without having your audience clearly defined.
It is very important that you first know the target market and this might just save you a few bucks you could have used to hire a firm to do a market research for you.
If you already know both your product and your targeted market then coming up with a marketing strategy.
Without a clear understanding of who your market is, you will just be wasting both your time and your money. Most likely your products won't even reach your customers.
2. Setting and resetting goals
With hard work and determination, success will most likely be the result. When strategizing, you should also determine what you want to achieve from this strategy.
Do you just want to increase awareness or do you want to increase your revenue? Most likely you will be having many reasons that is why you need to keep tracking them as they help you measure your achievements.
After achieving your first set target, try setting new ones and this is how your business will improve.
3. The budget
This is also among the key things you should consider when it comes to internet and digital marketing.
Well, it may appear natural that this should be the next step after knowing the target market and setting the goals but to my surprise some people always fail on this one.
However, with internet marketing you can still find your way to success even when you are on some tight budget.
Of course you can also find other platforms where you don't have to pay however we all know even the free things still can cost you and when they do it might even become more expensive.
Be keen when picking the necessary outlets for your products and also don't fear spending on them. After all, if you want results, be ready to spend.
4. Branding
If you want your products to do well in the market, you need to be different from the others. Of course a lot of other business also will be using internet marketing thus the need to brand yourself in a way that will be difficult for your customers to forget.
Well, it will now depend on you to dictate how you want your customers to view your brand. But after figuring it out, you need to stick to it and be consistent. Of course good branding also helps in attracting customers thus growing your business.
5. Search engine optimization
This is one of the most powerful tools to use when it comes to internet marketing. However, how it is used can lead to the success of your business or its failure.
If you want your business to be discovered online, you need to use this tool as it helps in showing your business or making it appear on the first page every time someone enters something related or relevant to your business into the search engine.
Also, make sure to use an appealing website so that your potential customers won't run away because of poor user interface.
Ensure that you only hire the professionals to do this for you if you want to see your business become successful. Check out this link to know more about SEO https://www.singlegrain.com/seo/effective-seo-techniques-that-work-in-2018/ .
Conclusion
Don't think these are the only tips you can get to improve your digital and internet marketing strategy. You can always do your research as this will also help you find more tips regarding this kind of marketing. Remember, sometimes you only need to work smart and not hard.
comments