Let's Talk About Online PR for Small Businesses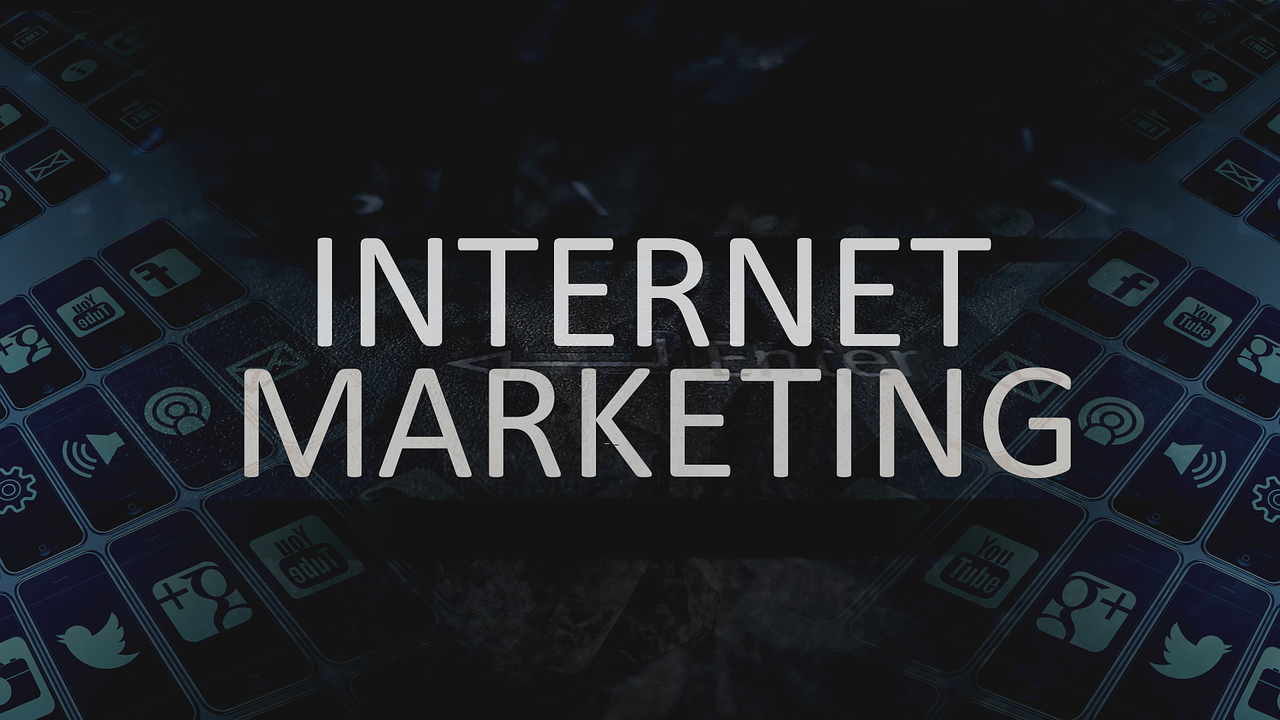 Digital marketing is helping a lot of small and home businesses reach a wider audience – and potential customers – for a relatively low investment. The measurable nature of digital marketing means business owners can determine the reach of their campaigns rather accurately based on their marketing budget.
There are also more digital marketing instruments to use today. SEO and content marketing are still very popular, but social media and online public relations or PR are not to be taken lightly. In this article, we are going to discuss how you can get started with the latter.
Gaining Third-Party Exposure
Traditionally, public relations mean engaging with the media and third-party publications and generating exposure through them. Online PR is not much different than the traditional public relations, but it is far more accessible and manageable.
As a business owner, you can connect with online media outlets, bloggers, and other online publications. By building strong relationships with them, you have made the first step into the world of online PR. You can then utilize the connections by sending press releases and creating shareable contents.
There are thousands of bloggers, content writers, social media publishers, and online news outlets to connect with too. Most of them are reachable through social media or other accessible channels.
Advantages of Online PR
Online PR brings several unique advantages that other digital marketing instruments cannot deliver. For starters, online PR is a great way to boost your business's credibility and strengthen your online presence. Since news about the business and your products and services are published by third-party outlets, readers naturally find them to be more credible.
Online PR is also a fantastic way to expand your reach, especially if you are trying to access new market (or audience) segments. Different publications cater to their demographics perfectly, which is why getting your business and products mentioned by those publications will garner you a lot of new leads and potentially loyal audience.
Getting Started
Guy Galboiz says, while online PR is a must-use digital marketing instrument, not all businesses and business owners have what it takes to utilize online PR effectively. You have to be willing to invest sufficient time into building relationships, connecting with key figures in various publications, and getting feedback from content writers and publishers before you can start using those relationships to gain exposure.
This is where a good online PR agency comes in handy. Similar to SEO experts and social media specialists, online PR practitioners already have a network of publishers and content creators in their catalogues. They did the hard work of building the necessary connections for you.
The best online PR marketing agencies such as prmarketer.com can help businesses jumpstart their online PR campaigns in an instant. Even better, the services of a capable PR firm are just as affordable as other digital marketing services on the market.
Online PR is the digital marketing instrument in which you need to invest going forward. It is a great way to develop credibility while expanding your reach to new market segments faster than ever.
comments