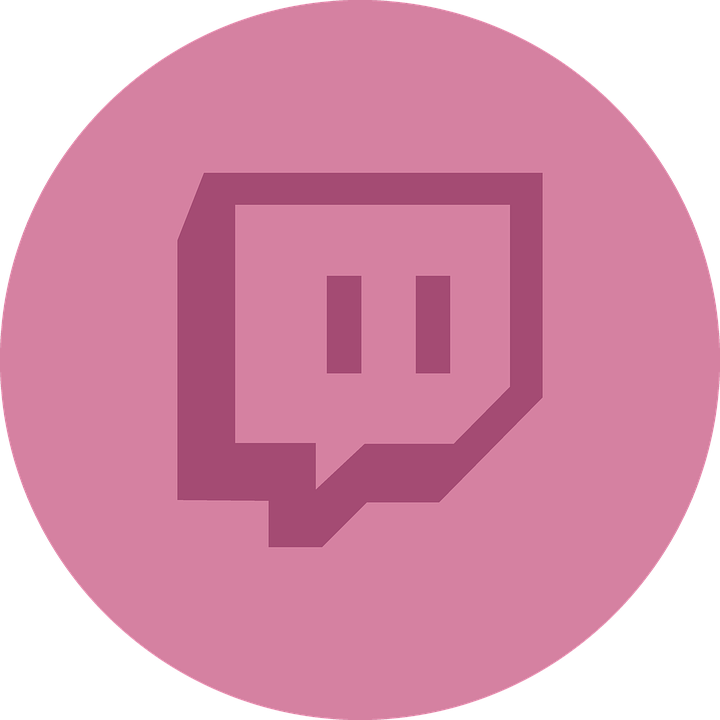 Mobile broadcasting is only warming up as an industry. That's according to Ali Moiz, CEO of Streamlabs, who believes people are going to increasingly document many aspects of their daily lives via the growing number of live-streaming platforms. Live-streaming like Twitch.
At present, Twitch remains the world's most popular platform. In March 2017, Streamlabs reported that Twitch had more than a quarter-of-a-million (259,861) active monthly streamers on its platform. That's compared to just 76,179 on YouTube Live, so you can clearly see that Twitch remains the most popular place to document online gaming action.
In fact, some 2.6 million hours of live streaming has been carried out by online gamers playing League of Legends alone. This has resulted in $1.96 million worth of tips given by viewers to streamers who have benefitted in some way from the live video. Overall tipping volume from live streams on Twitch amounted to $43.6 million in 2015 and Streamlabs has projected a more than two-fold increase in 2017 to $100 million.
Not only is live streaming on Twitch becoming a genuine business model for many online gamers, it's also a great platform for communities of like-minded people to connect, engage and share ideas, strategies and successes.
The growth of Twitch communities and personalities has breathed new life into industries such as online poker and eSports. The former has seen enthusiasts log on daily for nuggets of advice from professionals such as Daniel Negreanu, which has only served to increase the popularity of playing poker online once again. Not only is Twitch a hub for online communities, it can also be used as a fountain of information and help for amateurs wanting to emulate the pros they admire.
There are many ways for Twitch streamers to experience growth in the number of their stream views. Some suggest that it's not actually the number of your streams, it is, in fact, more important to stream at consistent times of the day or week. By creating schedules for streams, viewers know they can log on at specific times of the week and expect to find their favorite streamers doing their thing.
The very best Twitch streams are those that are led by individuals who are passionate about what they are talking about. It's very easy for viewers to spot whether a particular stream is authentic or whether someone is simply streaming for the sake of it and attempting to earn some extra money in the process. The most successful Twitch streamers and communities are those where viewers can really feel their enjoyment for a particular game and can subsequently offer fans advice and guidance for their own gaming experience.
What's also great about Twitch is the fact that its smaller communities are often the most valued. For instance, a streamer playing a particular niche game with only 20 viewers as opposed to a streamer playing League of Legends with 2,500 viewers will have the ability to get to know the 20 individuals who come and visit them and watch the game they are playing. It fosters interaction and debate that may otherwise never have occurred offline. That is the power of Twitch and mobile broadcasting and it's very much here to stay.
comments