Reasons Why You Need To Monitor For Your Online Campaigns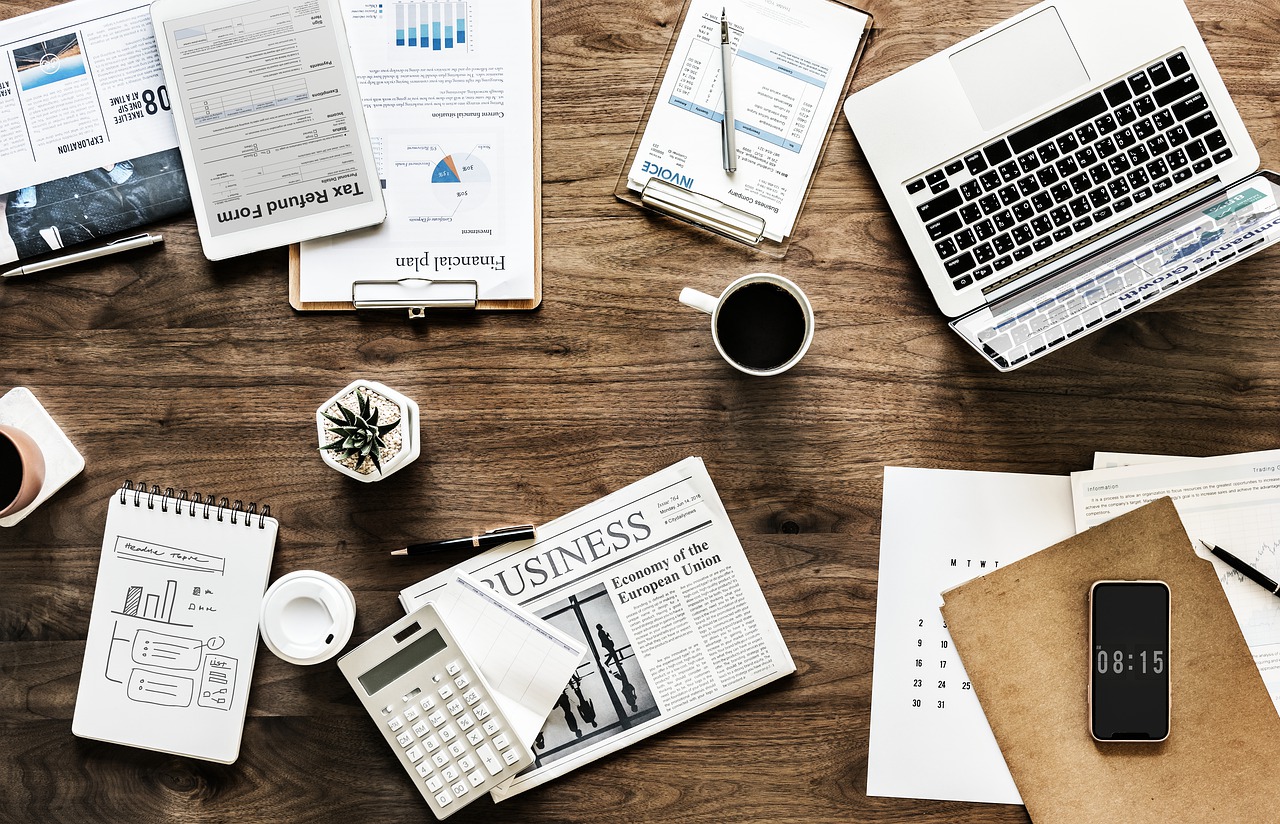 Small and medium-sized businesses which have mastered the best SEO techniques to direct organic traffic to their sites may find themselves needing to scale up their online marketing strategies to boost and supplement their SEM strategies. Paid online campaigns, when done properly, can enhance the marketing strategies put in place by small and medium business owners to increase their market share, customer engagement and improve conversion rates.
An effective online marketing campaign together with SEO will significantly increase traffic to your site and if monitor well on important metrics, will give you a good return on investment.
Avoiding click fraud
Commission a pay-per-click (PPC) marketing campaign isn't guaranteed to boost your sales and increase your revenue automatically. To get the best out of a PPC campaign, you must not just direct traffic to your landing page; you need quality traffic coming to your site in order to get the desired conversions. One way to filter out poor quality traffic from internet bots and search engines and their affiliates is to use a click fraud monitor.
Click fraud monitor
A click fraud monitor detects and filters out fraudulent clicks coming into your ads to give an impression of increased traffic but which does not improve conversions to give a return on investment. When you spend money on an online marketing campaign you need to look out for click frauds otherwise you'll end up spending lots of money on online marketing campaigns without the return on investment. The lack of conversions arises from costly mistakes in the PPC marketing strategies.
Blocking suspicious activity
A good click fraud monitor should be able to identify suspicious activity on your campaign, detect the IP addresses the suspected click fraud is coming from and block them. It should also detect low performing keywords and give you detailed, easy-to-read and accurate reports on your marketing online campaigns and the performance of each ad should you put multiple ads simultaneously on different channels.
Preventing repeat fraud attempts
Click fraud monitors help you detect click fraud immediately it happens and calls out search engines to refund you the money deducted for such poor quality clicks that do not result in any meaningful conversions. They notify you of unusual traffic that might be coming from unscrupulous competitors seeking to use up your online marketing campaign budget for minimal quality traffic. You should be able to monitor all your ads on different advertising platforms, know the locations from which the clicks are coming from and prevent repeat attacks from the same fraudsters.
Importance of click fraud monitor
This information comes in handy when monitoring important campaign metrics such as traffic, cost per click (CPC) and Google quality rate. By preventing click frauds, you are able to lower your CPC and attract more traffic for a given budget.
Geo-tracking reports are very useful in knowing whether your campaign is reaching the intended audience or if it has been hijacked by fraudsters. For instance, if all your sales are coming in from Europe but most of your clicks originate from Australia without any conversions translating into sales, you would then know where the click frauds are coming from and take appropriate deterrent measures. From this, you can then tailor your ads to target customers within certain geographical locations with higher conversion rates.
comments