The Advantages of Fitness Activity Trackers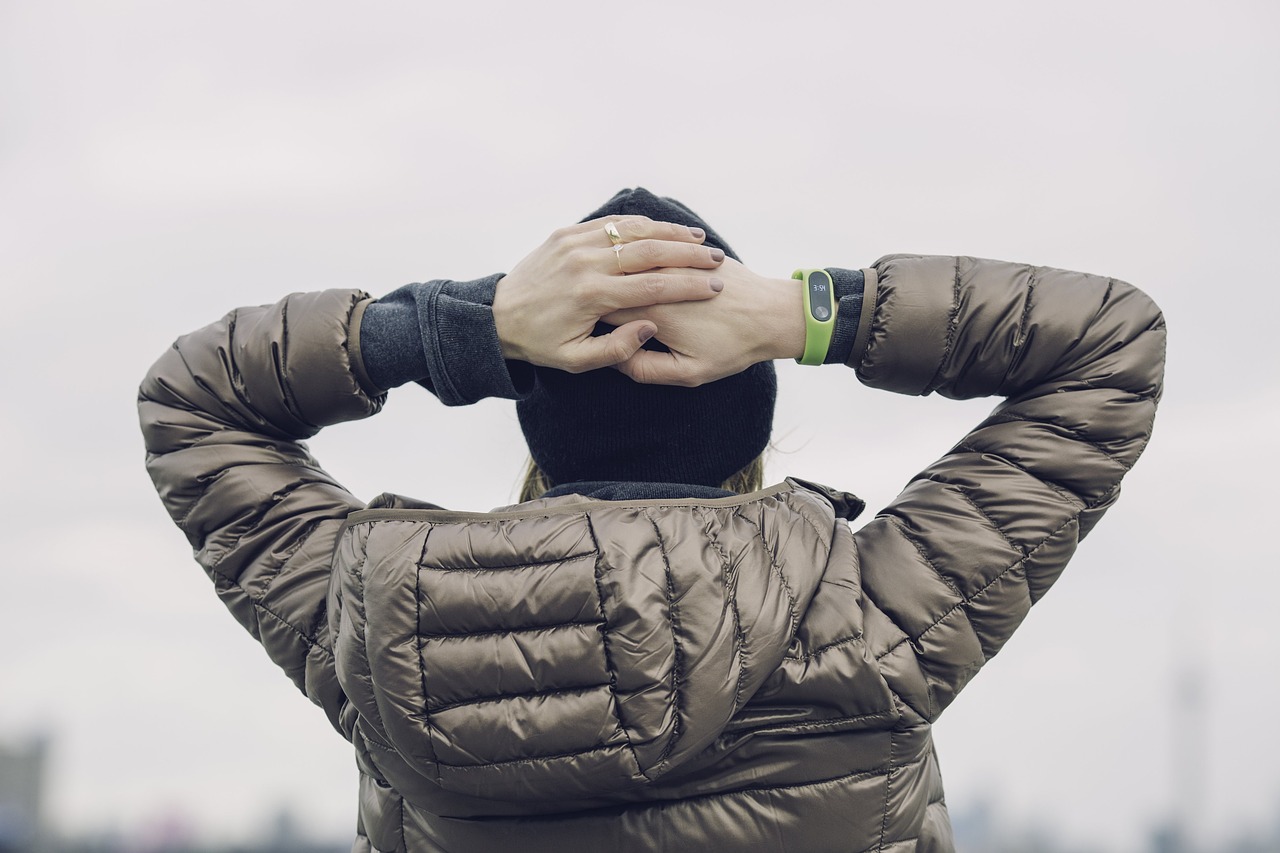 Getting into shape is a tough job as it is; not only do you have to watch what you eat and count the calories, but you also have to come up with a workout plan that can help you in reaching your goals. Since there are a lot of things you have to manage, it can become immensely difficult to be on top of everything. This is where fitness activity trackers can turn out to be a blessing because they help in dealing with the workload.
There are numerous benefits that you can enjoy when you decide to use them. What are they? Read on to find out:
Personal accountability
Unless the app you use with the fitness activity trackers encourages you to use social media or binge watch a TV show, the only person you are fighting against is yourself. The tracker provides you with visual progress you make towards your goals. You can challenge yourself by trying to beat what you did the day before. In essence, fitness activity trackers psychologically encourage you to run faster than you did yesterday, to walk more steps than you did the day before or to sustain that peak heart rate for a while longer during interval training. According to research, wearing a tracker can increase a user's activity by almost 30 percent. You can easily find some of the best activity trackers here.
Unique goals
Are you someone who exercises daily, but are trying to up your game? Maybe you are one of those people who have never even taken a walk around your neighborhood. Fitness activity trackers can help in both situations. They can offer tips, workouts as well as realistic goals that you can choose for yourself. The goals can be individually tailored for the user in order to ensure they are achievable.
Constant monitoring
It is essential for you to get a good night's sleep because it can have an impact on everything; your energy levels, mood, metabolism, mental and physical health and your ability to recover from workouts. Knowing how well you slept was difficult previously, but fitness activity trackers can now help you in tracking your sleep patterns. It not only shows you the duration of your sleep, but also tells you the number of times you woke up, whether it was a deep sleep or not and if you tossed and turned during the night. Armed with this information, you can make changes to your sleeping habits to get the ultimate night's rest.
Keep you safe
Fitness activity trackers log a horde of information, which also includes your heart rate. The tracker measures your pulse by shining a light towards the blood vessels in your wrist. In this way, it is able to detect any changes that take place in the volume of blood when your heart is pumping blood throughout the body. Why is monitoring heart rate important? It helps you in figuring out the right intensity for working out to ensure you can burn the maximum calories without hurting yourself. You are able to get the most out of your workouts without inflicting any damage on your health.
comments