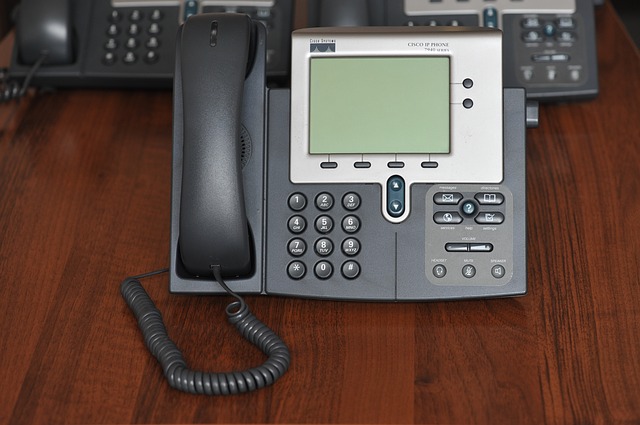 When you start an office, you have to think about developing a perfect system. With the right system, you can give your employees the best working experience and also deliver your services in the best way possible. One of the major components of your office is the telephone system that you are going to be using. In the modern age, you need to have the highest quality IP telephone system installed in your office. It might not seem very important to you in the beginning but you will be surprised to know the many benefits of such a system. Let's take a look at a few.
Benefits of Using IP Telephone System
Cost Savings
The first benefit of using the modern IP telephone system is that you will be able to save a lot of money. With the traditional systems, you had to have a separate phone line for every phone number in the office. On the other hand, you don't have to do that when you are using IP telephones. You just need an internet connection and the right hardware to manage all your calls within the office. Furthermore, you don't even need to connect your phones to the empty slots on your PBX system. These phones can work wirelessly as well.
Unmatched Features
With internet phones, you can enjoy features that you could not with the traditional telephones. For example, you can now have as many people on the same call as you can at the same time. Not only that, you can have people join your call from various devices. From desktop computers to smartphones, you can join the conference calls and your office meetings the way you want. Furthermore, you can have your voicemails translated into written messages and then sent to you on your emails. Of course, you can also talk to the people while seeing them by using the video conferencing feature.
Increased Efficiency
One of the most important things in any office is the productivity and performance of the employees. If you don't know, a lot of time of your employees is wasted on using technologies that take too much time in performing simple tasks. Rather than looking at the numbers on your outlook and then dialing them on a hardware phone, you can now make calls right from the outlook by connecting your CRM with the IP telephone system in your office. Not to mention, you don't even have to be on your station to make an important call. If you have a smartphone, you can call from just about anywhere after connecting to the VPN.
Bottom Line
IP Telephone system has become a necessity for businesses in today's world. You cannot take them optionally because you will be wasting a lot of money if you do that. Furthermore, they can help you increase your employees' efficiency, which can further result in improving your services and product quality. Last but not least, you just have to make sure you are buying the equipment from only the most recognized solution providers.
comments