The Best Places to Listen to Music Online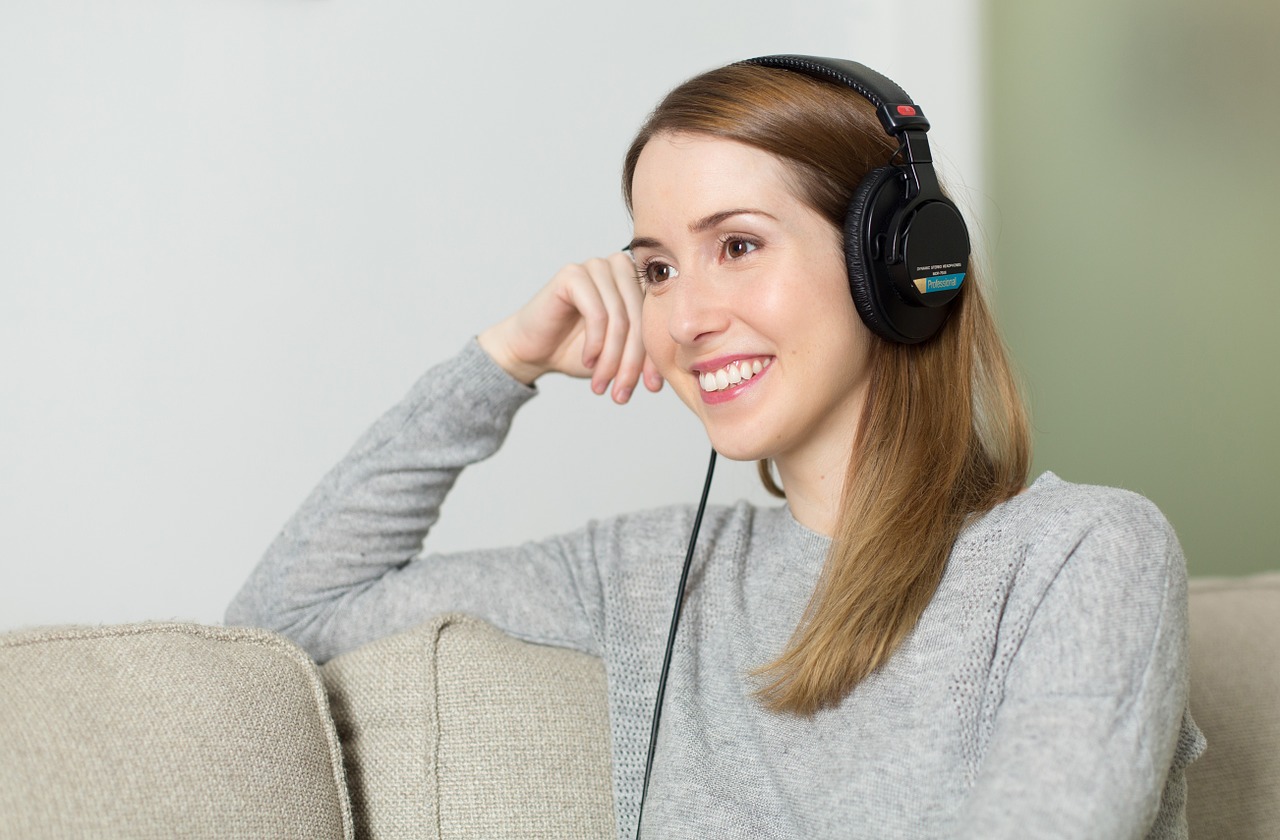 One of the oldest uses for the internet has been as a platform for consuming media and music is no exception. For a long time it seemed that the only role the internet had in bringing music to users was as a means of allowing them to obtain songs illegally and without having to pay. Services such as Napster, and the rise of peer to peer sharing programs did nothing to help this image. Following a protracted battle between the industry and online music distributors, culminating in the infamous Metallica versus Napster case, the industry eventually learned to embrace the opportunities that the internet offered.
Now there is a plethora of online services designed to bring music to as wide an audience as possible for free. Services like Spotify allow subscribers to stream as much of their favorite music as they like, anytime, anywhere. We have put together a list of the best websites for listening to music online and these sites are an excellent way of not only listening to the music that you already love, but also of discovering new bands and artists that you otherwise might never have come across.
Spotify
Spotify has gone from being a small Swedish company to an international titan, the undisputed king of music streaming. Spotify offer mobile and desktop apps, but you can also use their website for streaming music. You will need a subscription in order to listen to the music of your choice, but you don't have to pay anything to use their basic service. The free version of Spotify allows users to listen to a random selection of songs from artists and will even play you music that it thinks you will like based on your other tastes.
Google Play Music
Google Play Music has been rapidly growing in popularity ever since it débuted a few years ago; it is now one of the most advanced and sophisticated music streaming platforms available. Their music library is huge, and you can listen to it for free as long as you are willing to listen to the occasional ad. Google also offer users customized radio stations which play users a selection of music based on their declared tastes.
Pandora
Pandora is an excellent service for listening to free music from some of your favorite artists, however the main attraction with Pandora is the ways that it facilitates the discovering of new music and artists. You can enter any artist or genre into Pandora and it will produce a customized streaming statement tailored to you and your tastes. While listening to the station they put on for you, you will be introduced to bands and artists who are similar to those that you like. The only disadvantage with Pandora is that it can't be listened to at most schools and some public places, however presscave.com has a list of music sites which can be accessed while at school.
These websites represent just some of the places where you can listen to as much music as you please from the comfort of your own home, or even when on the move using a smartphone.
comments