Things to Consider When Buying A Camera Drone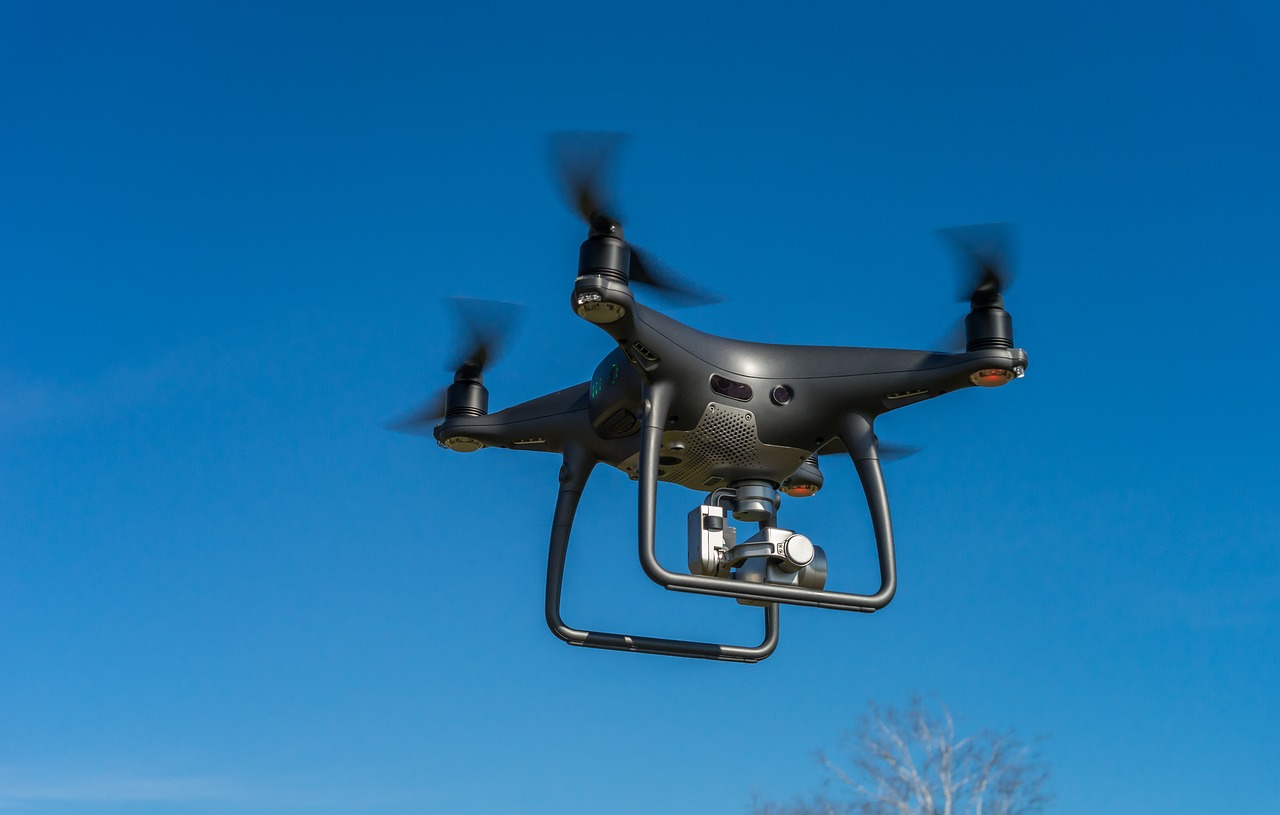 Drones are no longer a thing of the future. They have arrived and how! Today drones are available in a wide variety of sizes, shapes, features, and designs. But with so many options, one can get easily confused when buying a camera drone. If you are planning to invest in one of these new-age flying devices, you need to keep a few factors in mind. Let's take a look at the things that you need to consider when buying a camera drone.
Ease of use
While all drones are meant to fly, not all drones can be flown easily. In fact, some drones are not meant for beginners. Such drones can be a bit complicated to handle and you may need the expertise to do so. If you are new to handling drones or if this is your first drone, you need to look for one that you can operate and fly easily.
Size does matter
These portables devices can be so small in size that they can easily fit in your jacket's pocket. Then there are the large models that can withstand strong winds when flown outdoors. You can also get them in medium sizes that can fly really high. Depending on how portable you want the device to be, make your pick accordingly.
Camera
Drones can capture stunning aerial shots. But this feature is not common to all drones. Note that some drone cameras are meant to capture just still pictures while others can record video footages. Some drones come with cameras that have the ability to stream live feed. Then there are drones that do not have the camera feature at all. If you are interested in drone aerial photography, check out the best drones with cameras for 2018.
Battery life
You wouldn't want a flying device that becomes dead after flying for just a few minutes, would you? That's why you need to check the capacity of the drone's battery. A strong battery will give your drone more flight time. When you consider a model, be sure about how long the battery will last before you need to recharge it. Also, be aware of the time needed to charge the battery once you deplete its power.
Replacement parts
Accidents are an undeniable probability with drones. Sometimes crashes take place even when the device is being handled by an experienced flyer. So, it's best to look for a drone that comes with replacement parts included in the package or easily available in the market. Among the parts that need to be replaced most commonly are the propeller blades of the drone as they tend to get damaged if the drone suffers a crash.
Budget
Of course, your budget will play a lead role in your drone selection. You may wish to have a drone with all the latest features. But if the price exceeds your budget significantly, you need to stop and think for a while. Instead of overspending, look for a drone that provides you the necessary features within your budget.
comments