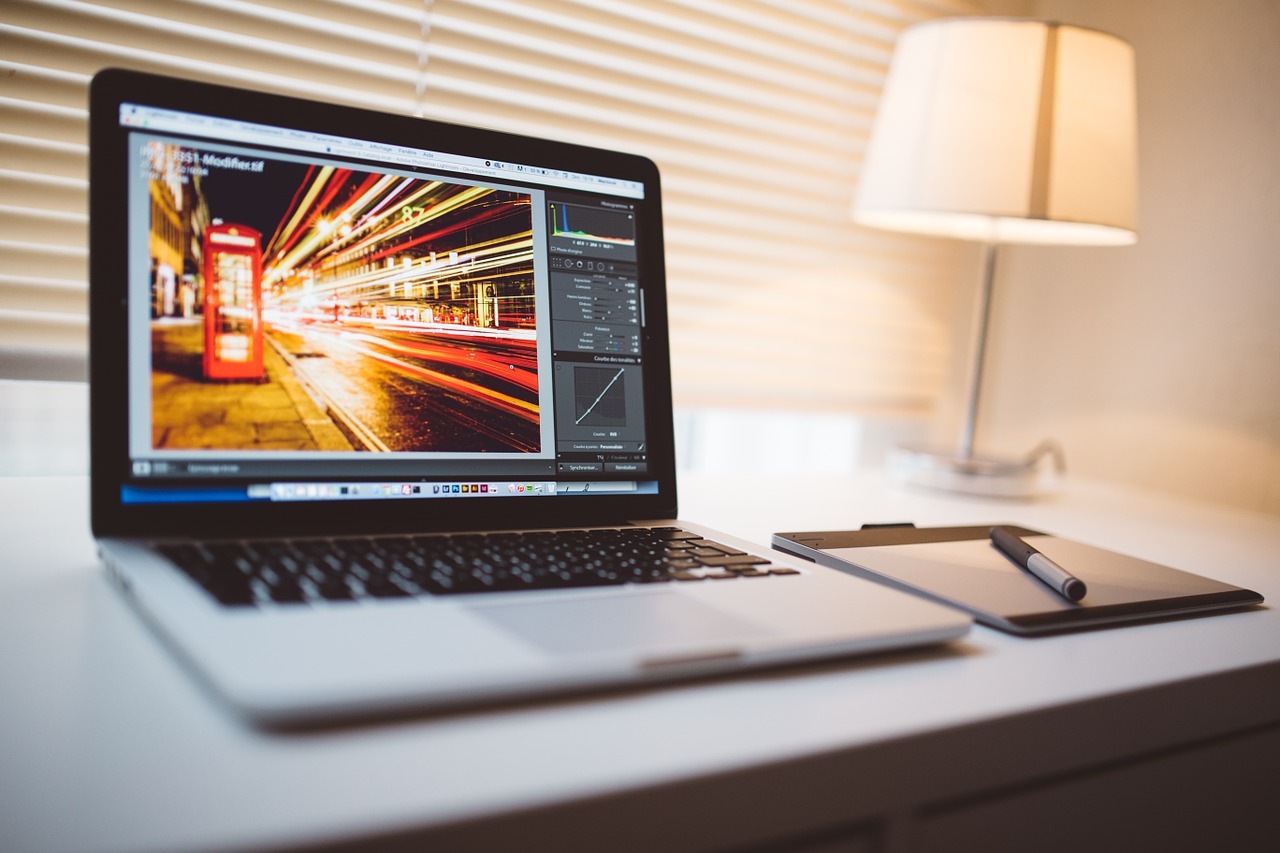 Apple's iconic line of computers aren't exactly built with gaming in mind, but that doesn't mean you can't enjoy the vast variety of titles available for OS X. From iconic indie hits such as Minecraft and Terraria to the ever-popular source-based shooters that made Valve famous, there's something for everyone to enjoy.
It's difficult to recommend any iMac or MacBook as a primary gaming machine, but if you're willing to sacrifice the luxury of playing the latest and greatest AAA titles at maxed out settings, even a recent MacBook Air will do.
OS X is a surprisingly light and efficient operating system that makes the most of the limited resources its hardware provides. With a few tweaks, changes and general care, any Mac can become a viable machine for the casual gamer.
Using the Right Tools
One thing that sets OS X apart from other operating systems is the fact that it's very light out the box and doesn't need any additional software to run adequately. But in this case, a little bit of assistance from some helpful apps goes a long way.
For example, if you're wanting to play Minecraft with mods which – let's face it – you'll want to do, you need to install Java. If you're going to play a game like Stardew Valley where you need to consult the wiki to understand what's going on half the time, it helps to have a lighter browser such as Firefox.
These days there are few games you can't play without Steam, so be sure to pick it up if you want to enjoy the virtually limitless catalog of titles available on the platform. Don't forget the customization options and unrivalled community integration either.
Clean Things Up a Little
Macs do a great job at keeping your data organized, but it doesn't hurt to take a few extra steps yourself to ensure that everything is running buttery smooth. Be sure to disable any unnecessary background processes such as Notification Center and Dashboard via command prompt. Get rid of all those useless antivirus and system clean up apps while you're at it because these days they're likely doing you no good anyway. Also, be sure to use the disk clean up utility to speed up your hard drive.
Take Another Look at Those Graphics Settings
Most modern games have a ton of different options when it comes to setting up the visuals. From antialiasing to render distance, there's likely something you've missed the first time round. Also, be sure to give windowed mode a try if you're playing in full screen mode. That weirdly enough seems to have a rather significant effect on framerates with some games.
It's clear that OS X is not as simple as the colorful icons and clean interface may suggest. Beneath the minimal, casual user-friendly skin is a plethora of code that can be tuned to your liking with the built-in applications, along with those available on the internet.
Now that your Mac is ready for gaming, perhaps it's time to brush up on your knowledge when it comes to the games you'll be playing. Luckily gameguideworld.net has you covered on that front.
Now go crush those high scores.
comments