Top Programs That Every Retail Business Must Consider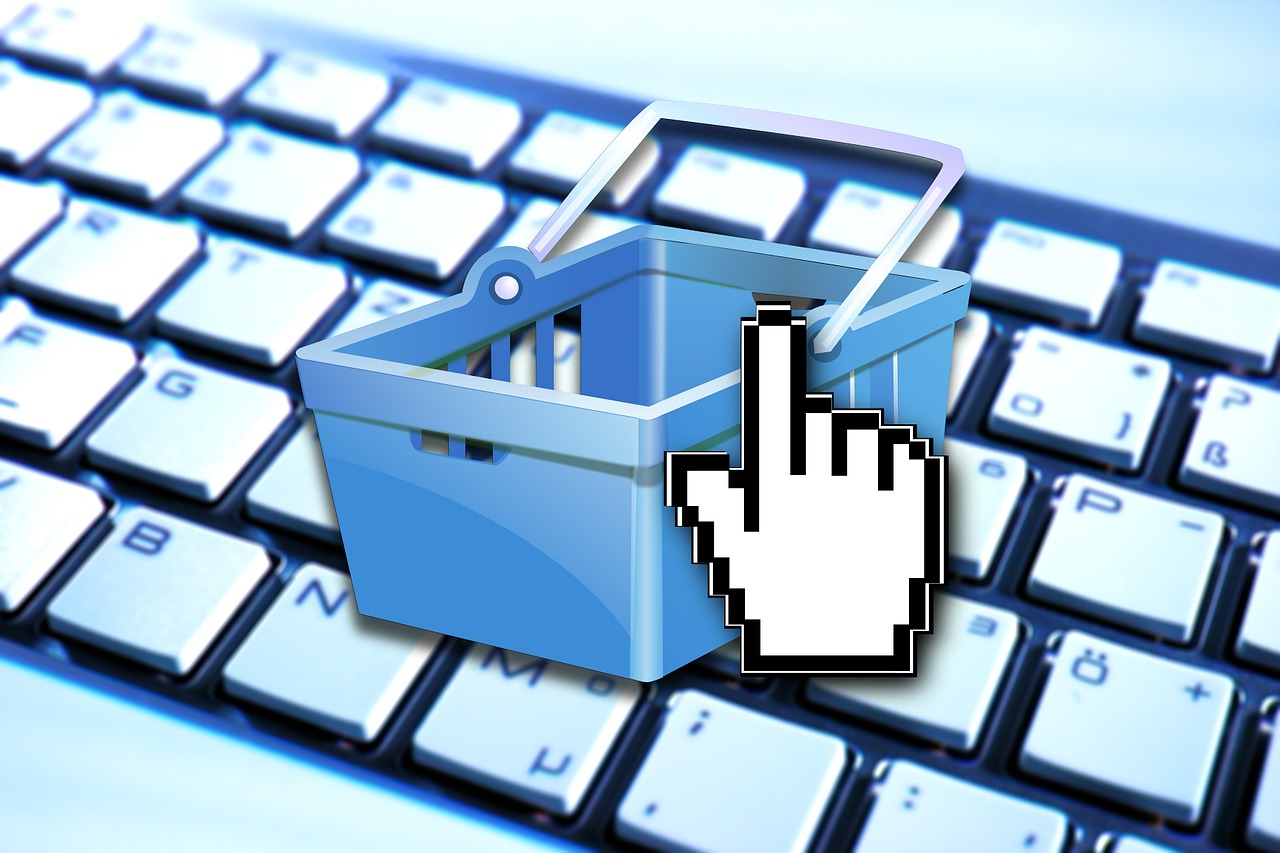 So, you have decided to set up a retail business. It is undoubtedly a good idea because it has become managing a business has become quite easy for people these days. Gone are the days when you had to do everything yourself because now there are a horde of software applications that help them in performing various tasks like inventory management, accounting and marketing. There is no longer any need for you to make hand written receipts, hand printed flyers or do physical inventory counts. You can streamline and speed up all your functions with the help of these software.
The problem is that there are lots of options available in every category and this can make it difficult for you to choose one. Which one do you use? Some of the top software for retail businesses are mentioned here:
RetailFlux for Stores' Activity Monitoring
Just like the medical diagnostic technology X-ray, RetailFlux lets retailers capture and monitor their stores' health status. It takes clear images of your stores that include dwell times, shopper flow, category penetration and store traffic rates. See more information at Retail Heat Map.
Waspbarcode Point of Sale
It is recommended for a retail business to purchase a POS system and this is where Waspbarcode comes in. It comprises of key features such as barcode creation for all inventory, real-time functionality, managing maximum and minimum levels for each item of inventory, helping in supplier management, auditing and cycle counts, creating email purchase orders and more. Asset tracking is also simplified with waspbarcode as it enables you to do a search by lot, serial number, date and pallet. You can be aware of your inventory levels to know when you are running low and manage your valuable assets.
Art Explosion Publisher Pro for Marketing
Lots of retailers make use of coupons, flyers, brochures, business cards and other printed marketing materials. You can make your printable items with company images and logos by using software such as Art Explosion Publisher Pro. You can also make use of it for creating stationery, simple web pages, newsletters, greeting cards, CD labels and plenty of other items, which aid your marketing efforts.
PeachTree and Quickbooks for Accounting
You need a good accounting program for managing your books and finances in the best possible way. There are programs such as Peachtree and Quickbooks that can come in really handy for keeping track of payroll, accounts receivable as well as invoicing. You will be able to make payments on a timely basis and these programs also send you notifications to know when payments are due to be made or collected. Hence, your task becomes very easy and you can also reduce the risk of fraud or theft.
Apple Pay and Samsung Pay
As a retailer, you want to make it easy for your clients to shop from your retail business. This is where programs like Apple Pay and Samsung Pay come in. This mobile app marks the transition of the payment industry. Just like credit cards, these are the payment options that enable your customers to make payments through their mobile. They don't have to carry cards or cash as they can just use the app for paying for the things they buy. This compatibility will bring in more customers as they will enjoy the convenience and your job will also be made easier.
comments