Three Tech Appliances That Will Gain Kudos With Your Kids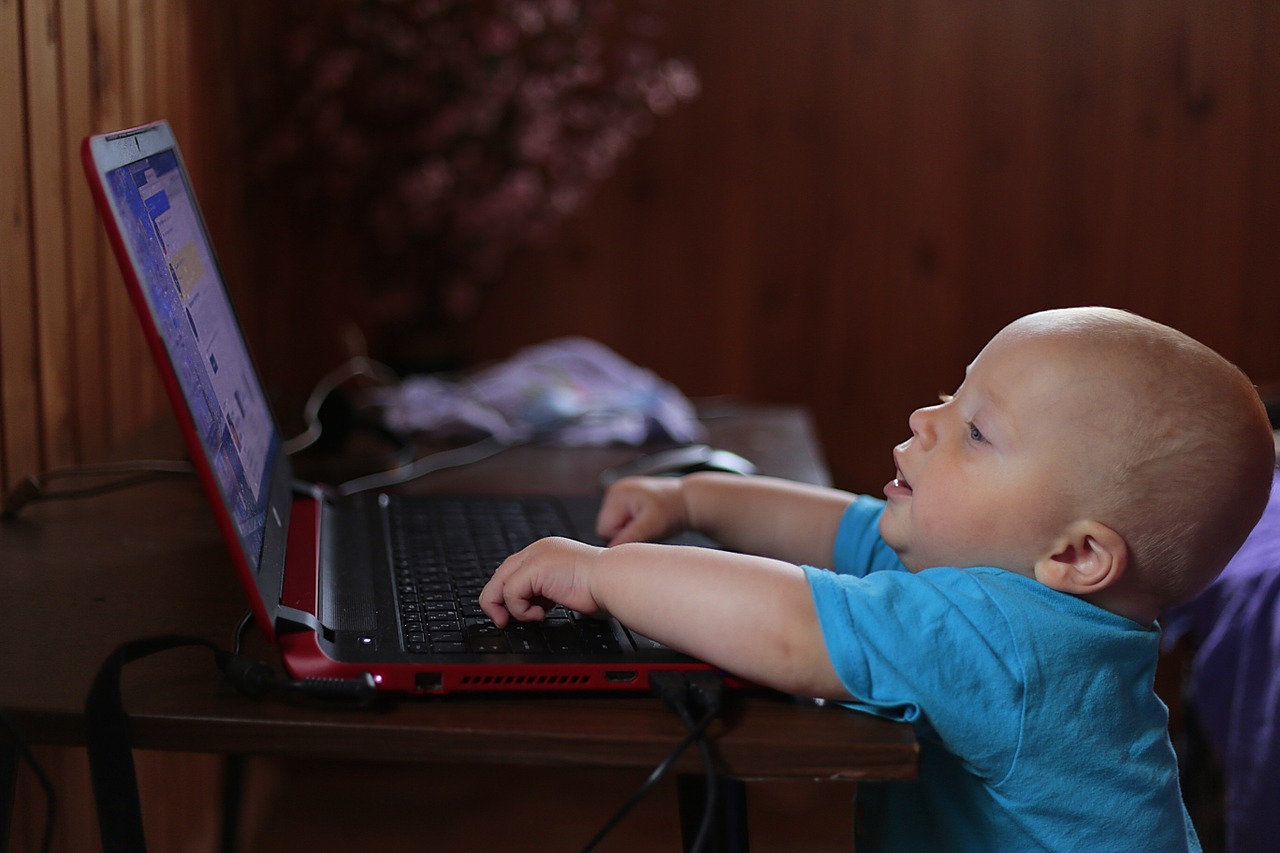 Buying a gadget should be more of a personal decision rather than an add-on to impress your children, but as today's' technology shifts and changes at a rapid rate, you can soon feel like you are getting left behind. You might just have got to grips with your smartphone, or perhaps you are a new tablet convert, yet the market continues to surprise with gadgets becoming an increasingly essential part of everyday life. So even if you feel like a dinosaur in this day and age, read on to find out more about these three tech appliances that will gain you serious kudos with the kids.
Health and Wellness aids
From fitness trackers to blenders, even automated blood pressure checkers and diabetes monitors are taking the tech market by storm. With social media channels such as Instagram driving the fitness buzz, the gadgets that you use to keep in shape are almost as important as the journey itself. This is a hype that is hard to ignore, as it has the added benefit of bringing some serious advantages to your diet and lifestyle. However, this do-gooder market is also slightly toxic – thanks to the range of apps and gadgets available to consumers, creating something of a wellbeing warzone. Ultimately, fewer calories in and more exercise are the key factors in weight loss, but if you are after a cool and on-trend gizmo, then this is a market that's a good place to start.
Technology on your wrist
Watches are changing, and on a large scale. Although classic timepieces are still a necessary accessory and a staple to a professional's work wardrobe, are you aware that the technology of watches is adapting to a digital age? Rather than have your timepiece simply tell you the time and date, there's increased durability and complexity. A new road to choosing your watch has been paved, so make sure you understand all options available to you before making an investment.
Nowadays, there's the potential to answer emails, make phone calls and check your calendar – ideal for the frenetic lifestyles. However, a smartwatch does not resemble an empty appliance. Smartwatches are not soulless; in fact, they can rival the most traditional of models, with identical craftsmanship.
A voice-activated speaker
Far from just playing music, speakers are shaping the way we run our homes and even write our shopping lists. Voice-activated speakers could be topping the Christmas gift lists this year, as a whole host of big companies have launched their new models in time for the festive rush. Voice-activated speakers can be linked up to the smart technology that runs your household too – meaning you can even use these gadgets to control your heating and lighting. They are also designed to act as a useful addition to your family – answering questions and providing information on traffic and the weather for example. So, if you are after a gadget that the whole household can interact with, then this is the way to go.
comments