5 Best Creative Games You Should Play Online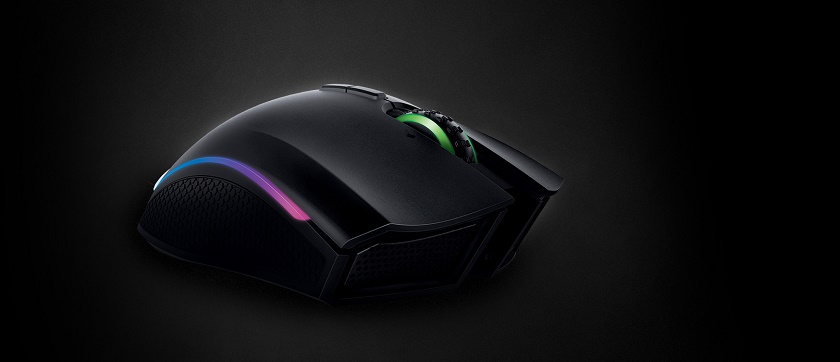 Over the years, the gaming industry has undergone many changes and one such change was seen in the form of online games. These days, it has become a trend for people to play online games and this is not just restricted to kids. Even adults have gotten into the habit of playing games during their break at the workplace. In case of any blocks, they choose to play the best unblocked games available, which are intriguing and fun. They are great when you want to relax a bit and enjoy your free time. Of course, you want to play creative and great games, but there are too many options out there.
This means that you are going to get confused and not know what to play. If you are looking for unblocked games for you or the best creative games to play, you just have to read on:
League of Legends
This is perhaps one of the best creative games that you can play online in your leisure time. This online strategy game has four different modes, which are Twisted Treeline, Howling Abyss, Summoner's Rift and Crystal Scar. The gameplay is great and the graphics are extraordinary, which add to the appeal. The game controls are easy to master, but you have to come up with really good strategies to come out on top.
Guild Wars 2
This is one of the best unblocked games 4 free and the story line focuses on five races that are enemies. However, they have to unite and become allies when the leader of mighty beasts, Zhaitan, has awakened from his millennial sleep. They need to come together to save and protect their beloved world of Tyria. Apart from this cinematic and diverse storyline, the game also boasts a balanced combat engine, in-depth crafting system and interesting strategic initiatives.
Happy Wheels
Every list of creative unblocked games is going to have Happy Wheels on it. This 2-D adventure browser game, which has been called retarded and outrageous at the same time. It is undoubtedly unique as you need to win before you go into cardiac arrest. Sure, it is crazy, but that makes it fun as well.
Planetside 2
This game has gained popularity because it has given a different twist to the usual inter-galactic warfare. The gameplay is more balanced in Planetside 2, which makes it a new fish. There are different classes available that range from engineer to light assault, much like traditional warfare games. But, you cannot use your usual infiltration methods in this one as it goes really deep into the strategies that are used in actual warfare.
CS:GO
Who says Counter Strike is finished? It is still ongoing and one of most creative games to try out. Terrorists and counter-terrorists go into battle with new characters and weapons and also updated maps. It remains as fun and great as ever and you have to be quick in order to stay on top of this game.            
comments