Grand Theft Auto: Chinatown Wars Again Makes It to the App Store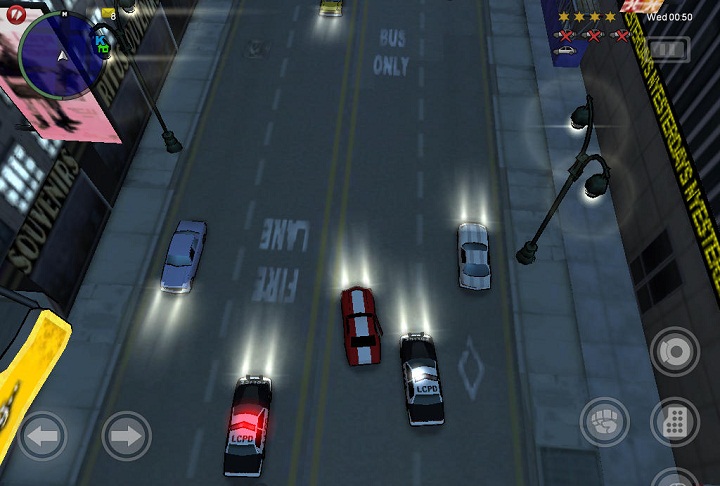 GTA: Chinatown Wars is available at the App Store again after having been removed previously for some incompatibilities with the iOS 7. The game brings the most-critically praised title of this generation to iPad with spectacular graphics of 2048 X 1536 HD. With latest control layouts designed for the iPad, new effects and lighting and higher polygon-count models, it is your opportunity to have fun with the most inspiring Chinatown Wars ever.
The Mission of Huang Lee
After the murder of his father, Huang Lee's mission is to retrieve an ancient sword and bring it to Uncle Kenny for making sure that his family continues to have control over Liberty City's Triad gangs. Huang is introduced as a spoiled rich kid with an expectation that everything should run smoothly. His trip, however, doesn't go exactly as he planned. After having been robbed and left in as bad shape as dead, he must search for revenge, riches and honor in the most morally bankrupt and dangerous city on the face of earth.
What This New Version Brings:
Retina Screen Support
iOS 7 Compatible
Grand Theft Auto: Chinatown Wars can be purchased for $4.99 from the App Store.
comments