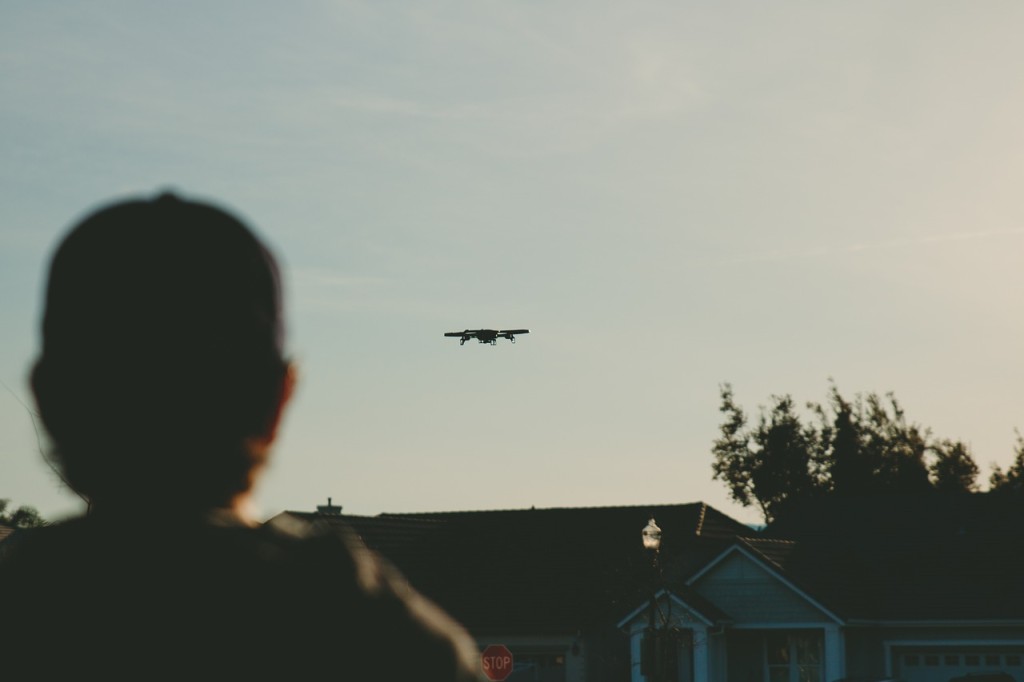 You see your friend whizzing a drone through the sky and want to do the same. There is a learning curve, however, when it comes to getting your flying stripes. Stick to the following plan as you gain more experience and confidence.
Follow the Rules
It's one thing to have your own flying style, but you'll need to adhere to federal regulations if you want to take to the sky. You need to keep a distance from airports, national parks, and stadiums. You'll also need to keep your drone within sight. Read through rules and regulations after registering your drone online.
Fly Away from Trees and Obstacles
You'll want to keep away from trees and other obstacles. Otherwise, you risk damaging parts or crashing your drone. Fly in an open field, free from people and obstruction. Also, keep your drone at a minimum distance from the ground. You don't want to get too high without learning how to maneuver properly.
Comprise a Preflight Checklist
Some benefit from making a checklist to ensure nothing is missed before taking to the sky. The checklist should prompt you to check that the batteries are charged and that there are no obstacles in the area, etc.
Know Before You Go
Get used to checking the weather for the right conditions before taking off. Remember, beginners are better off flying away from other drones and people. Moreover, you don't want to fly in moderate to heavy winds, rain, or snow. Otherwise, conditions can make it difficult to maneuver your drone and cause a crash or damage.
Consult Seasoned Flyers and Resources
There are resources on the web that will provide you with tips and opportunity to find discounted products. Aside from beginner guides and articles, find dronethusiast drones under $100 at the brand website. Depending on your preference for learning, listen to podcasts, watch videos, or read articles.
Be Practical
It's true you can earn a main or side income using your drone to take photographs and video. But, that's a good amount of time away if you're a beginner. There is plenty of service providers who have years of experience. That's not to discourage you from aspiring to make an income by flying drones, but be practical and take small steps in the beginning.
Use Apps and Local Advice
Ask local flyers where they go to use their drones and where they get news about new models, etc. Get familiar with a range of apps that provide you with tips as to where to fly. Other apps provide details on how to build your own drone, the best places to fly, and more.
Don't Get Discouraged
Keep your head up and don't get discouraged when learning to fly. Some learn easier and faster than others, but everyone should have fun. Give yourself time to learn basic maneuvers before graduating to more intricate moves. The more times you take the to the sky, the sooner you get your flying stripes.
comments