How A Parallels Desktop Coupon Helped Me Run Windows Programs On Mac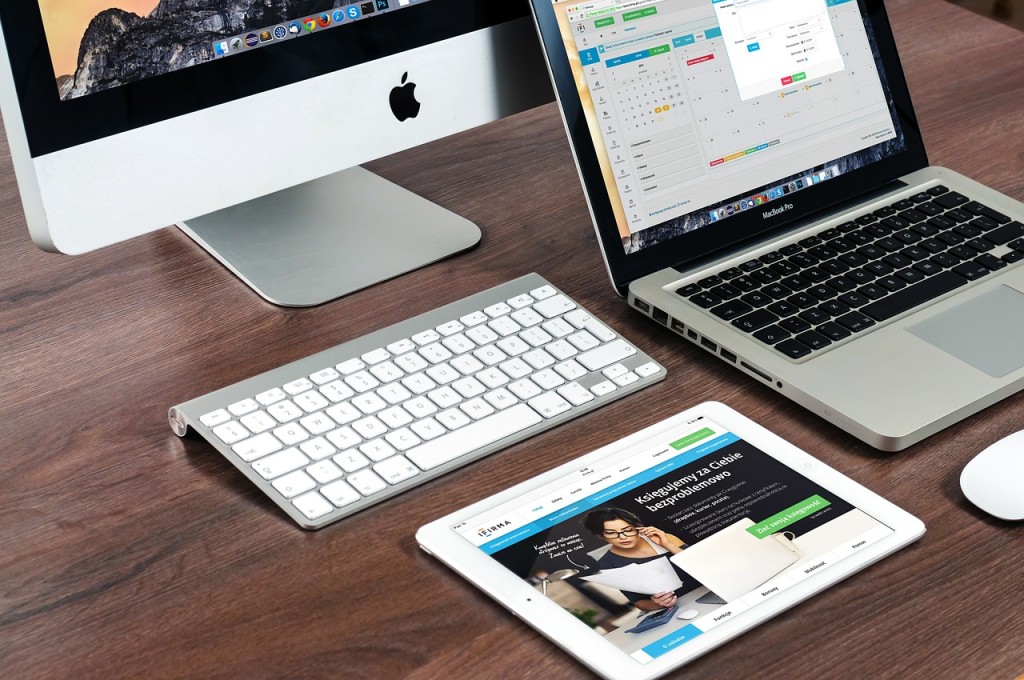 Having Windows and Mac operating systems on the same computer has become almost indispensable for many users. With both Windows and Mac running, you get access to all software you may need in your work.
The Problem And The Solution
Mac users are so used to their operating system that they don't particularly want to go back to Windows. But sometimes it is really necessary for them. Many programs and games, unfortunately, run only in Windows. Parallels Desktop software can help you since you can ran Windows and Mac simultaneously. No reboot needed; you just shift from one to the other.
Parallels Desktop is considered to be one of the most advanced virtual machines nowadays. Of course, it isn't cheap, but thanks to a parallels coupon which you can find online it's quite affordable. I found a promo at spiqy coupons and bought it with a discount. Anyway, the software has a lot of functions; for example, the assistant steps us through the import of virtual machines already created on the PC, it can transfer information from the PC, automatically download ready-made "virtuals" for Google Chrome OS, Linux, Fedora, Ubuntu. The company also developed Parallels Convenience Store, through which you can purchase programs both for Windows and Mac. This option is more suitable for foreign users of the system.
How It Works
The Parallels Desktop's interface is available in dozens of languages. By default, the installation language is selected in the Mac OS settings, which is quite convenient. And after the first installation, you receive a guide with which you can dive into all secrets of virtual machines for Mac. Of course, it is far from ideal, and some functions are described in too complex terms for a regular user, but some of the basic functions can be learned.
The program can show the status bar of the virtual machine, it can run 3D games in normal full-screen mode. It can create "virtuals", boot from DVDs or flash drives, import virtual machines made in other utilities. Any additional device can be connected: virtual machines can work with USB-drives or keyboards directly.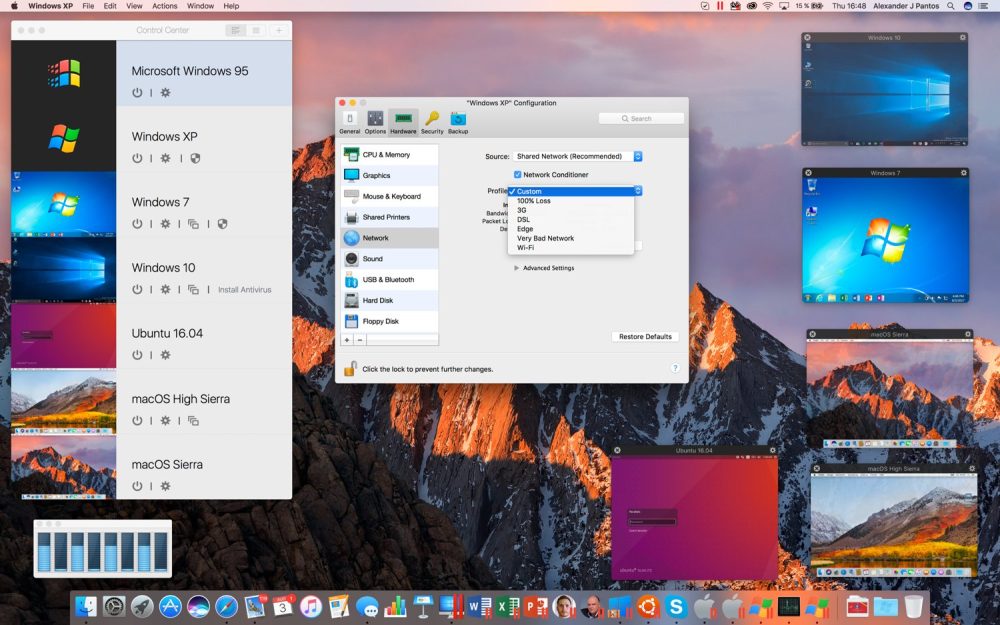 Requirements
System requirements for running the program are not high since everything is done so that the software can work without problems on the latest Macs. It requires at least 4 GB of RAM, several gigabytes of disk space to host its files and a virtual machine, and an Intel Core 2 Duo processor. It is really surprising how fast the program can work.
In Parallels Desktop 12 performance was really improved, despite the fact that the program still requires significant computer resources. The creators of Parallels Desktop 12 declare that they managed to reduce the time for starting and shutting down virtual machines by 50%.
Also, it is worth remembering that for the operation of virtual machines, the most important parameter is the amount of RAM. The more, the better. If you only need to work with Windows XP and highly stable performance is not required, you will need only 2 GB. But if you need to run several recent Windows operating systems, then you need 16 GB of RAM.
Price and Parallels Coupons
The usual price of Parallels Desktop software is $79. On the Internet, you can find various discount coupons to buy this highly useful software at a cheaper price. Some discount coupons are created especially for students and others for entrepreneurs. We recommend you to find a one that suits you and use it. Software review sites like spiqy also give out parallels promo codes.
comments