4 Best and Most Effective Print Advertising Methods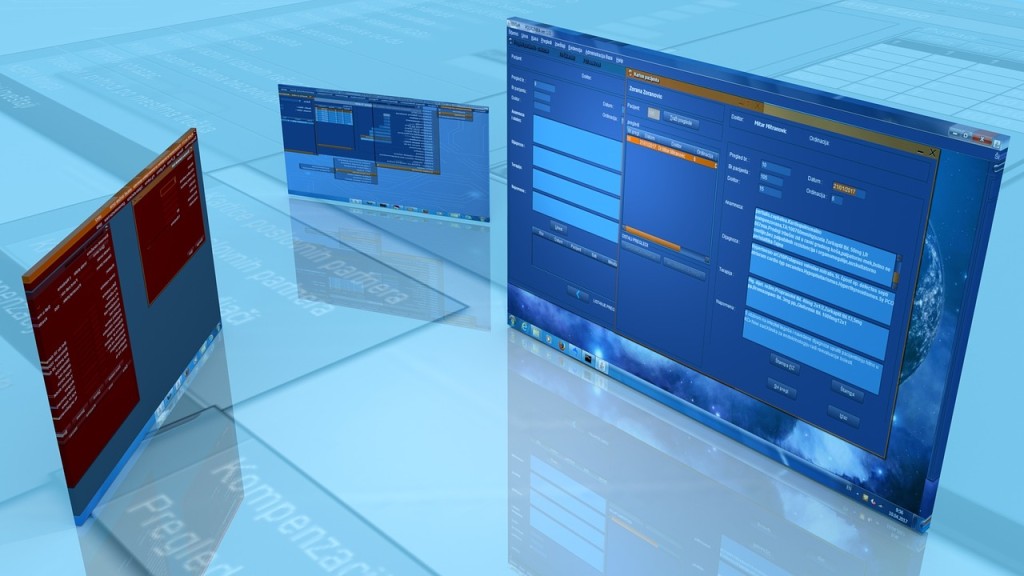 There is no doubt that the internet has changed the way businesses reach people. You can use search engines, emails and social media platforms for reaching out to a worldwide audience. While this is quite a perk for large businesses that have target markets all over the world, small businesses may not be able to get huge returns. They have a more limited market and need to use direct marketing methods for getting a response. The problem is that most online marketing methods don't offer this advantage to small businesses. In this situation, offline marketing options such as print advertising can be immensely beneficial.
Print advertising is not completely dead; yes, online marketing offers alternatives, but it hasn't completely replaced print advertising as yet, which is a viable marketing method for small to medium-sized businesses. Even print advertising encompasses a variety of methods that can be used for promoting a business and its offerings. Some of the effective and best methods are:
1.   Newspaper advertising
This is the most common and oldest method of print advertising and you can get your business promoted in both local and international newspapers. Small businesses are able to gain an advantage here as they can use the local newspaper in areas where they know their target audience is located. Rather than advertising in a big shot newspaper, you can advertise in small and local ones that can be read by your target market. This also costs you less as you can bargain with local newspapers because they also need the business.
2.   Magazine advertising
This includes posting ads in regional as well as national magazines. Again, small businesses find this highly beneficial because they are able to target specific regions where their target audience is most likely to be. It is an effective way of branding your business as well because it gives you plenty of room in terms of creativity and you can make the ad as visually appealing as you want.
3.   Flyers and brochures
Brochure and flyer distribution is one of the cheapest print advertising methods available these days. The brochures can be placed on public racks in various places such as outside stores, in libraries and even in malls. You can also implement a flyer distribution campaign in which flyers boasting details about your business and its offerings are distributed in homes, inserted in newspapers or placed on windshields of the cars. This allows you to communicate directly with your audience and get the message read.
4.   Door hanger distribution
As the name indicates, this involves hanging plastic and cardboard signs on doors. The best part about this method is that you can be rest assured your customers are going to read your ad. Obviously, they will have to remove it from their doors so they are definitely going to take a look instead of just tossing them out. Plus, passersby will also get a look at them and will notice your business name, which creates even more awareness and gets you leads.
comments