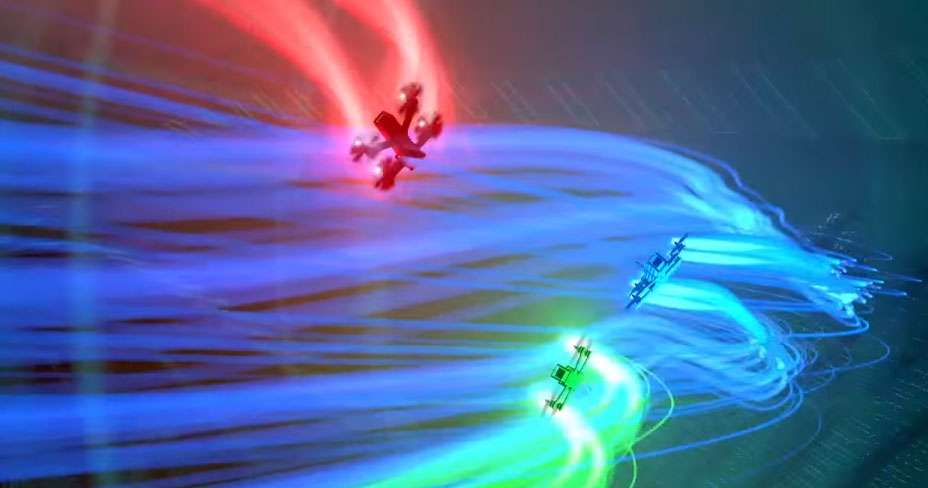 Drone racing is fast becoming a popular sport around the world. With ESPN and other major networks now regularly televising drone racing events, more racers from around the world are joining in with the excitement. Today, giving drone racing a try is both easy and affordable. There are kits you can pick up at low prices to get started.
Before you start customizing your racing drone and speeding through local courses, there are a few preparations to be made. Here are the steps you need to take to get started with drone racing.
Give It a Try
Yes, you can try flying an FPV drone without buying one first. There are simulators designed to deliver the experience of flying a drone in Virtual Reality or VR format. In fact, there are two types of these simulators available. The first one allows you to get used to the first-person view of racing drones. You don't have any control over the simulation, but you will get a good sense of what it is like to fly a drone at high speed.
The second type of VR simulator is much better since you can control the drone and test your flying skills. Most drone racing leagues have a simulator based on popular tracks from around the world on their websites. Give them a try and see if you have what it takes to be the next drone racing champion.
Get Your First Kit
The fastest racing drones are the ones you configure yourself. There is an endless array of parts to mix and match. You can install a more powerful motor, use a carbon-fiber chassis for extra agility, configure the rotors to perfection, and fine-tune every detail of your racing drone. There are even online resources and forums filled with information that can help you build your own FPV drone from scratch.
The best first drone to pick up, however, is a pre-configured kit. They are relatively inexpensive and are good enough for practice sessions and most races, especially races for beginners. Being affordable is crucial since you will most likely break your first racing drone sooner or later.
Get in Touch with Other Racers near You
While the bigger drone racing events attract racers from all parts of the globe, most races are held by small communities and they cover local courses. Be sure to get in touch with other racers and the racing drone communities near you so that you can take part in these events.
The more you fly your drone, the better you will get. Drone racing is almost like Star Wars' pod racing due to the first-person perspective. You're right there in the middle of the action, flying the drone as if you're a pilot in a very fast aircraft.
Thanks to simulators and affordable kits like the Vortex 250 Pro, getting started with drone racing is no longer difficult or expensive. It is a fantastic thing to try and you will have the best experience flying your first – and future – racing drone.
comments