5 Tips for Gaining Instagram Followers The Smart Way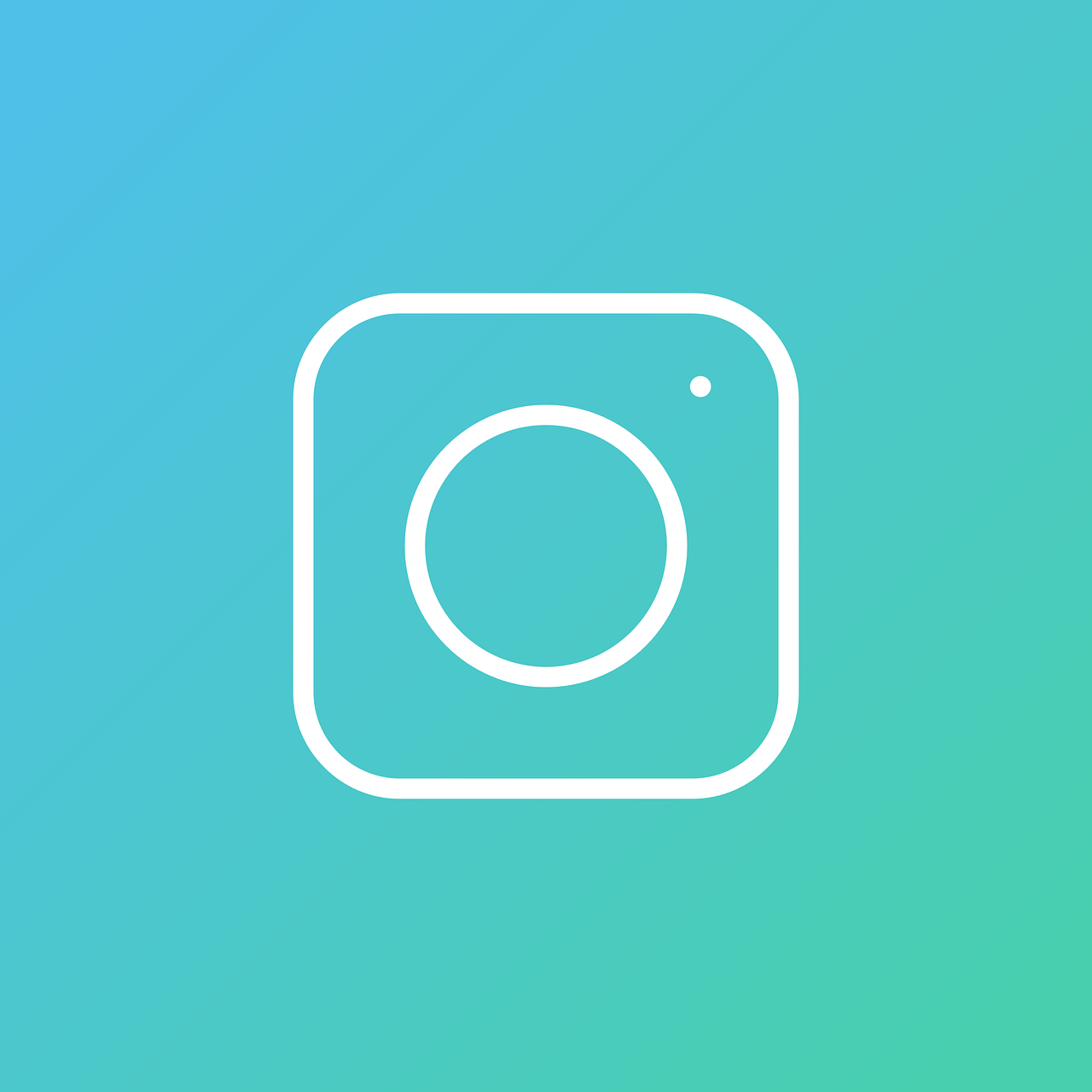 Your Instagram account is more than just social real estate, right?
If you're running a brand, you're using it to bring in money. If you're an individual, you may be trying to showcase your work, gain a following and perhaps even become and influencer – so, essentially, you're also using it to indirectly make money.
You've done that whole "Follow Everyone Instagram Suggests" thing and now you want some aggressive growth. Like, "500 followers in 7 days" type of aggressive growth.
Here's the bad news: you'll have to put in the work.
Here's the good news: there are 5 strategies that you can use to guarantee reaching that number. Here we go, with the first…
Offer Access
Gary Vee said it best: in this day and age, the key to blowing up on social media is giving people access.
This idea coupled with his stellar marketing advice in the "#ASKGARYVEE Show" is a big part of the reason why Gary Vaynerchuk and Vaynermedia, as a company, are winning right now. They're steadily gaining followers and they have blown up in the last two years.
Yes, they have a ton of content but they don't waste a lot of time on creative or production. Instead, they simply give viewers an "inside look" into the goings-on at Vaynermedia.
The best part is that their followers and subscribers are not even their target market. Instead, Vaynermedia and Gary Vee's follow count is simply a testament to or evidence for why giving viewers on Instagram a sense of "access" is key.
Another agency that is harnessing the power of Instagram using this "inside access" technique is Razorfish. The marketing agency reveals a fun side that makes it seems like they embrace the kind of culture that their target market would appreciate.
They also provide content that wouldn't be seen anywhere else, thus gaining them followers.
Followers? There's An App For That.
Instagram automation apps: you've probably heard (or witnessed firsthand) the "awkward moments" these can cause.
You know – getting a "nice one!" on a picture of your dog that died last week. Yeah, that. Oops.
But those that write off bots completely are missing their utility. Used strategically, bots can reduce the upfront work and time you have to put in building a following.
When you're trying to figure out how to grow your Instagram account, use an Instagram bot to help you narrow down your field of relevant followers.
Use the bot to find and follow relevant individuals and then put in the time and work to engage with them.
Research
Research is directly tied to strategy. There should be a little bit of strategy (think, deciding on your theme and content type) before you begin researching. And the rest should come right after researching.
Do research into:
your competition's accounts
relevant hashtags you can use (think, lower popularity counts in the range of 10000 to 100000 but high engagement)
relevant communities, accounts and pictures you can repost
Then, use your research to clarify your strategy.
Plan
Treating Instagram like a publishing platform is extremely useful. When you reframe it in this way, you can use a couple of neat tricks to set up an "editorial calendar",  use some pre-planned automation and a couple of hacks to keep your feed fresh, engaging and easily found, in way less time.
The first step is to grab that collection of hashtags you researched in the previous tip and pop it on to your phone.
Next, use apps like VSCO Cam to pre-plan your feed and rearrange the order of your photos. Try playing around with different content types. If you've published a landscape with feet shot, for example, make the next one a video and then a picture featuring people's faces.
And always have 10 or more shots ready to go in a Dropbox or similar cloud service storage app from your phone so you can pull shots for uploading right away. Use apps like Later and Social Sprout to pop in captions and schedule out posts.
Learn From the Experts
Instagram is always changing and there's nothing wrong with levelling up and refining your strategy. You can, of course, try and test out different techniques of engagement, types of posts and schedules.
But, sometimes, it can be useful to head back to the drawing board. Try taking a course or two with Instagram experts like Caitlin Bacher and Alex Tooby to up your game and learn new hacks.
Further reading: how to get 1k followers on Instagram in 5 minutes
comments