Top Tips for Buying a 3D Printer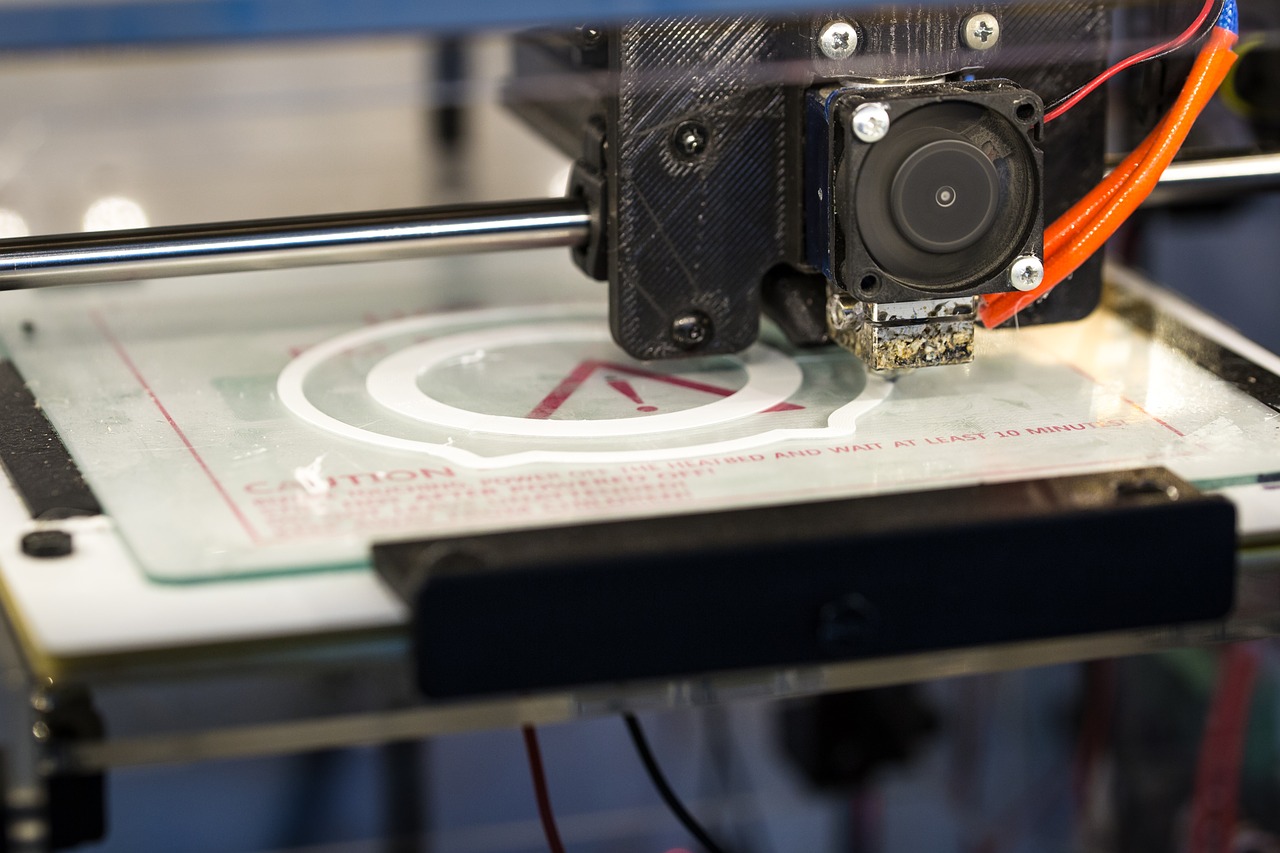 So, you have decided to invest in a 3D printer after hearing a lot about the amazing things you can make with it. Now, you want to start printing models by yourself of musical instruments, figurines, phone cases or even cosplay materials. It is safe to say that there are endless possibilities you can explore when it comes to 3D printing. There are a number of 3D printers you can find in the market these days and they have different specifications to fulfill varying demands. Therefore, it is not surprising that people get confused when they are thinking of buying a 3D printer.
Luckily, here are the top tips you can follow for making your decision and buying a 3D printer in accordance with your needs:
Types of 3D printers
First things first, you have to understand the different types of 3D printers in the market. Fused Deposition Modeling (FDM) is the technology used in most 3D printers available today and they create materials by heating and extruding plastic. Two other types of 3D printing can also be found, which is Selective Laser Sintering (SLS) and Stereolithography, but they are a bit more expensive than FDM.
Make your own
If you think that buying a 3D printer is out of your budget, you can actually choose to make your own. There are numerous 3D printer kits available online that come with building instructions and you just have to follow them to build your own printer. This can be a lot more cost efficient because you just have to do some research and find the best cheapest 3D kit and assemble it to make your own printer. It only requires a bit of time on your part and is a great option if you enjoy tinkering with technology.
Price
The market price of 3D printers is an important factor to consider when buying a 3D printer or kit. The quality of the output will have an impact on the price. You will find that high quality 3D printers are typically above $1,000, but the professional ones are even more expensive as they start from $2,000. However, if you are just dipping your toes in the 3D printing world, you can find options as low as $100 to $500.
Printing materials
Poly Lactic Acid (PLA) and Acrylonitrile Butadiene Styrene (ABS) are the two materials used for 3D printing. These are thermoplastics that freeze when they are cooled and malleable and soft when heated. PLA is the ideal choice for beginners as it cools quickly and is also environment friendly. You can also find it in translucent and solid colors. ABS, on the other hand, is renowned for its flexibility and strength and has high melting points so your models will not be deformed under high heat. But, it is not exactly environment-friendly. You should decide on the material first before buying a printer because not all of them support both materials.
Consider these factors and you will buy a 3D printer that caters to your demands.
comments