Top 5 of My Favorite Tools to Get Mass Targeted Leads in 2017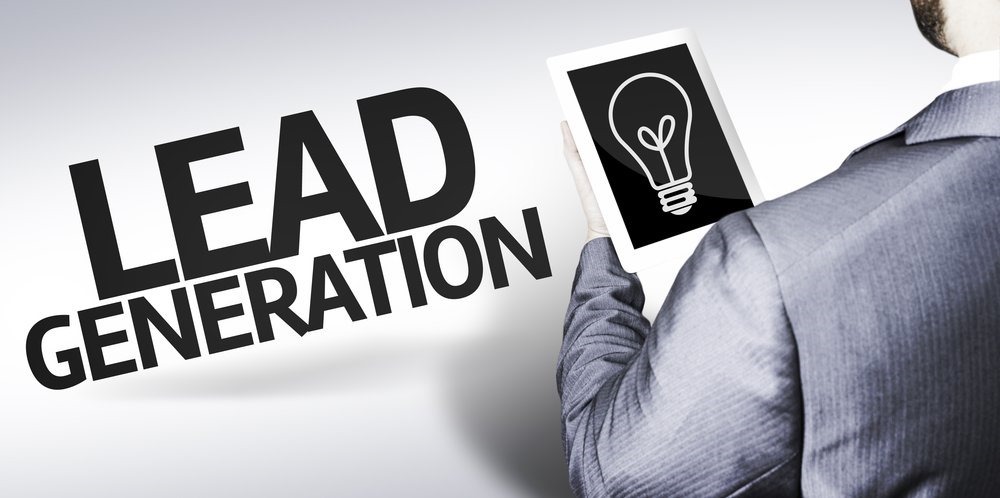 Marketing is a major component of every business, regardless of its size. The marketing landscape is changing and evolving constantly as potential customers are now relying on multiple devices for consuming media. As marketing activities increase and become complex, it can be daunting for marketers to be able to keep up. Luckily, technology has paved way for marketing automation tools that can come in handy for streamlining a variety of marketing functions. This allows marketing teams to focus their efforts on other important tasks that can get you mass targeted leads effectively and generate revenue.
Listed below are the top 5 tools to get mass targeted leads in 2017, which boast robust capabilities and features and simplify various other time-consuming activities:
Tool 1: EmailExtractor.io
An effective email marketing campaign can prove to be immensely useful for a business, but only when you reach your target audience. EmailExtractor.io is a software program designed to extract relevant emails within a few seconds from webpages, social media networks and other areas so you can get a powerful and organized list. Custom emails can be easily sent and it also makes collaboration simple.
Tool 2: Customer.io
This particular platform has been designed to enable businesses to send targeted and personalized messages to their customers based on their previous unique interactions with the business. You can seamlessly integrate this program with your mobile app and website, which gives it the opportunity of tapping into real-time data. Using this accumulated data, it triggers actions based on your pre-defined rules and user behavior, which is effective in generating leads.
Tool 3: AdRoll
If you are looking for a platform that can aid you in retargeting, you cannot go wrong with AdRoll. It provides you with a great way of re-engaging your leads and reaching out to customers again through ads placed on social media networks like Twitter and Facebook, the web and mobile as well. With Ad Roll, you can benefit from cross-platform and cross-device retargeting capabilities along with flexible segmentation. This enables your business to provide customized experience, which can boost marketing efficiency considerably.
Tool 4: Marketo
A multi-functional platform, Marketo offers you features pertaining to marketing automation, marketing management, which includes marketing calendars and budgeting tools, real-time personalization to send personalized messages to customers across different channels and customer engagement marketing. You can use this for website visitor tracking, email marketing, search marketing and also for measuring and optimizing your return on investment (ROI).
Tool 5: Genoo
If you are looking for a comprehensive suite of marketing automation tools for mass targeting leads, you can definitely go with Genoo. Available at an affordable price, this platform provides you with a centralized lead database along with lead capture forms. It has a feature-rich content management system, offers intuitive landing page design and can perform lead segmentation once they have been captured. It can also track your leads, undertake progressive profiling and let you know about their progress for improving the marketing effectiveness of your business.
comments