How Rental Inspection Software can Solve Your Problems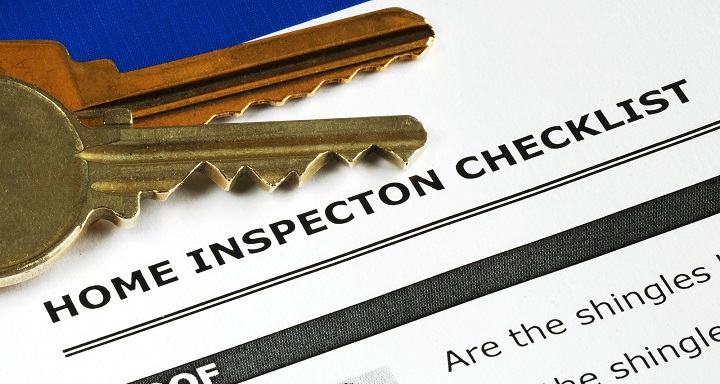 Inspecting properties can be time consuming thanks to the attention to detail that is required. This is often made even worse when the process of inspection uses old fashioned methods or outdated rental property software.
If you are in the business of rental inspections, then you can offer landlords the ability to do frequent inspections and use the type of software that works well and is up-to-date. Keep in mind that most landlords will want to do at least four different types of inspections;
Move In
Routine
Drive-By
Moving Out
Your rental property software must be able to handle the challenges. Otherwise you will get fewer and fewer inspecting jobs come your way. In order to be prepared, you will need to have the right software to handle the following tasks thoroughly and completely.
Move In: This is the stage where tenants are moving into the residence and they will generally be accepting of this act. After all, they will see that everything is documented, including any flaws that cannot be used against them. In addition, landlords appreciate the inspection as well since they understand tenants cannot take them to court about being provided with below standard property.
Routine: The routine inspection happens at regular intervals from three to six months up to a year depending on their preference. Here, the rental inspection software needs to be updated with the initial move in inspection if you performed the task and differences will be noted. Plus, taking photographs to thoroughly document the process is also important. Naturally, tenants are notified well in advance as per the rules and regulations that govern inspections.
Drive-By: This is a more casual overlook of the premises in which the tenants are notified and told about its more casual nature. Generally speaking, such inspections are generally to see if there is anything obvious on the grounds or structure that is different than before. Quite often these inspections only last a few minutes and are simply done out of convenience.
Move Out: Arguably even more important than the move in inspection is when the tenants are moving out. Here, the landlord will use this opportunity to find any damage that has been sustained and pull money out of the security deposit to make any repairs. Conversely, the tenants will use this opportunity to compare this inspection with the last routine one that was performed to indicate that no changes have occurred.
The accuracy of your rental property inspection software is paramount, so you will need to have all the previous records and photos available to make direct comparisons. In addition, full documentation is needed in case all of this goes to court. Inspectors really have one job, record information accurately and back it up with images whenever possible. This makes the difference when it comes to landing new clients or losing old ones if you are sloppy or your software is out of date.
Having the proper records and the right rental property software can make all the difference when it comes to recording accurate inspections.
comments