Reasons to Install the McAfee to Protect Your PC Against Viruses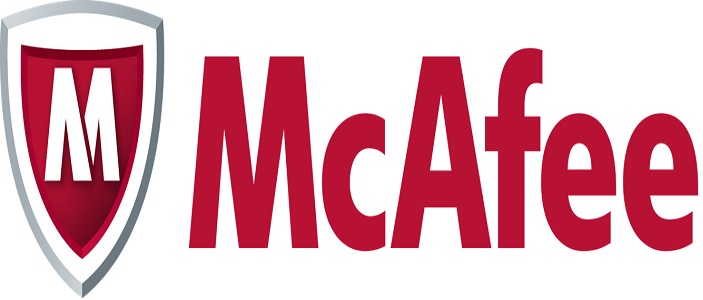 It seems like computer users face a constant battle to protect and safe-guard their PCs against online threats, with new virus and Trojan Horse warnings seemingly appearing on an almost daily basis.  Thankfully there is one company which takes computer security very seriously: McAfee.
With decades in the business, they are one of the leading anti-virus and computer security software providers, with a range of products designed to give users peace of mind.  Here are some of the top reasons why you should consider using the McAfee suite of Internet security products.
Protect Your Devices from Malware
Since the McAfee team constantly monitoring new online threats, you don't need to worry about thinking about virus protection and internet security every time that you click a link on the Internet. McAfee guarantee to be on top of all new malware threats as they happen, and your software will be updated remotely in order to protect your PCs and computers.
This means that you can use the web to surf, shop, your social media, and work without needing to worry about anti-virus protection or security.
Be Safe from Online Security Threats
Due to the open source way in which the Internet works, you can be an easy target.  If you are shopping for products, sending emails, or chatting online then you are immediately at risk from spyware, spams, and even the theft of your identity.
With McAfee Security Center you can relax knowing that you are fully protected – whether you use Android operating systems on your phones, Mac OS, and on Windows devices – the whole set of devices you and your family uses can be protected with one click.
McAfee Has Years of Experience
McAfee is not just a leading antivirus software provider, they are much more than that.  They are the largest global company dedicated to online security and have proven time and again that their products deliver what they promise. With customers from home users to business users, McAfee offers real time reporting and monitoring of Internet security and has done for over two decades now.
The software that McAfee releases is all designed to work together and comes with advanced security management features that give the end user comfort that they security is not being compromised.
Only Use the Software That Suits You and Your Needs
With the McAfee range of software products you only need to select from the options that suit you as a user.  For example you can select and choose from the following functionality when buying online.
Only have one subscription for all devices in your household and family members.
Benefit from real time monitoring and spam filters including parental controls.
24/7 support from McAfee security center agents should you need assistance.
Install and configure firewall controls where needed.
Take advantage of mobile protection so you can be safe whilst on the move.
To summarise, there really is no better online security option than McAfee when considering an effective and affordable antivirus platform for multi-device security.
Author Bio
Terrence Hopkins is part of the marking team at Coupon Chili. Currently it's possible to get 50% off the public purchase price of the McAfee Security Center software – the Coupon Chili website has some fantastic deals on offer so go and check out their McAfee Security Center promo codes that are currently listed.
comments