5 Outstanding Adventure Games for 2017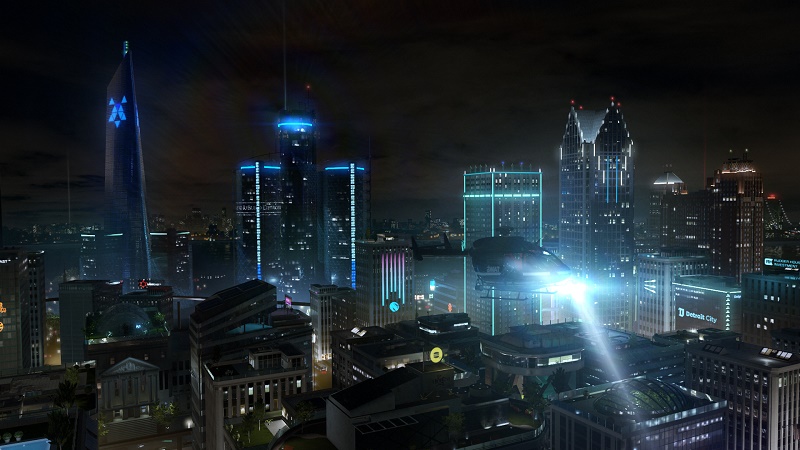 In 2016, several interesting adventure games were released. 2017 is even better with more games in expectation.
Let's look at the top adventure games for 2017 below:
Detroit: Become human
Developed by Quantic Dream; this is a PS4 game with a thrilling story line. Players can choose from a variety of characters. It is interesting that the story doesn't end if the character dies. Its release is expected in the course of 2017.
Horizon Zero Dawn
This is another PS4 interactive game published by Sony Interactive Entertainment. It is the next game release by Guerilla games after they released Killzone in 2004. The game is set to a future time 1000 years from now. In this period, mankind has fallen and the world is filled with beasts and a few tribes. The main character, Aloy, is a female hunter who explores this new world. This game will be released on 28th February 2017.
Shenmue 3
With its release date set for December 2017, Shenmue 3 is an amazing adventure game. It is designed to run on PS4 and PC platforms. Its developer, Neilo decides to pick up on the story line from Shenmue 2. Ryo Hazuki, while on a vengeance mission meets a mysterious girl and they unite for a common course.
Nier: Automata
Androids are sent to earth to combat an emerging force. This PS4 and PC game consists of many characters that players need to control. Melee weapons are the primary combat equipment used. Published by Square Enix, Nier: Automata is a Platinum Games development. It is to be released in 2017 according to Japan.
Scorn
This game will immerse you into a horror world. If you love creepy stuff, then this is the game for you. It is a game that will trigger your mind to think if you are to complete tasks. The developer Ebb Software designed the game for PCs. It is to be released later in 2017.This series of adventure games will enthrall you in 2017. The list does not end at these, as more will emerge in time. For more games why not check out http://www.muchgames.com/online-games/adventure
comments