How Local SEO Can Drive Traffic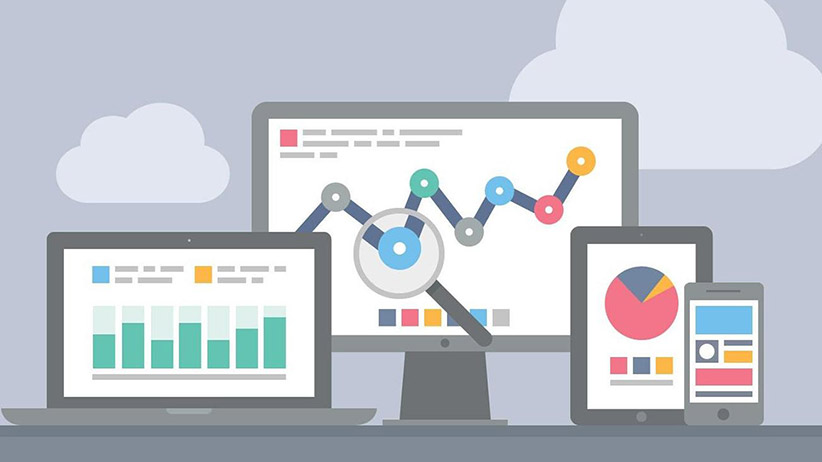 Local search for small businesses and medium-sized businesses and franchises who pull their clients and customers from nearby.
Why?
Because big brands have all the critical keywords locked up with truly staggering marketing budgets.
But local search marketing, where Google returns results based on location, is an area of search where small businesses thrive despite pressure from major brands. Here's how local SEO can help you by driving more, high-quality traffic to your site.
What is local SEO?
Of course, before we go further we should probably explain what local SEO is.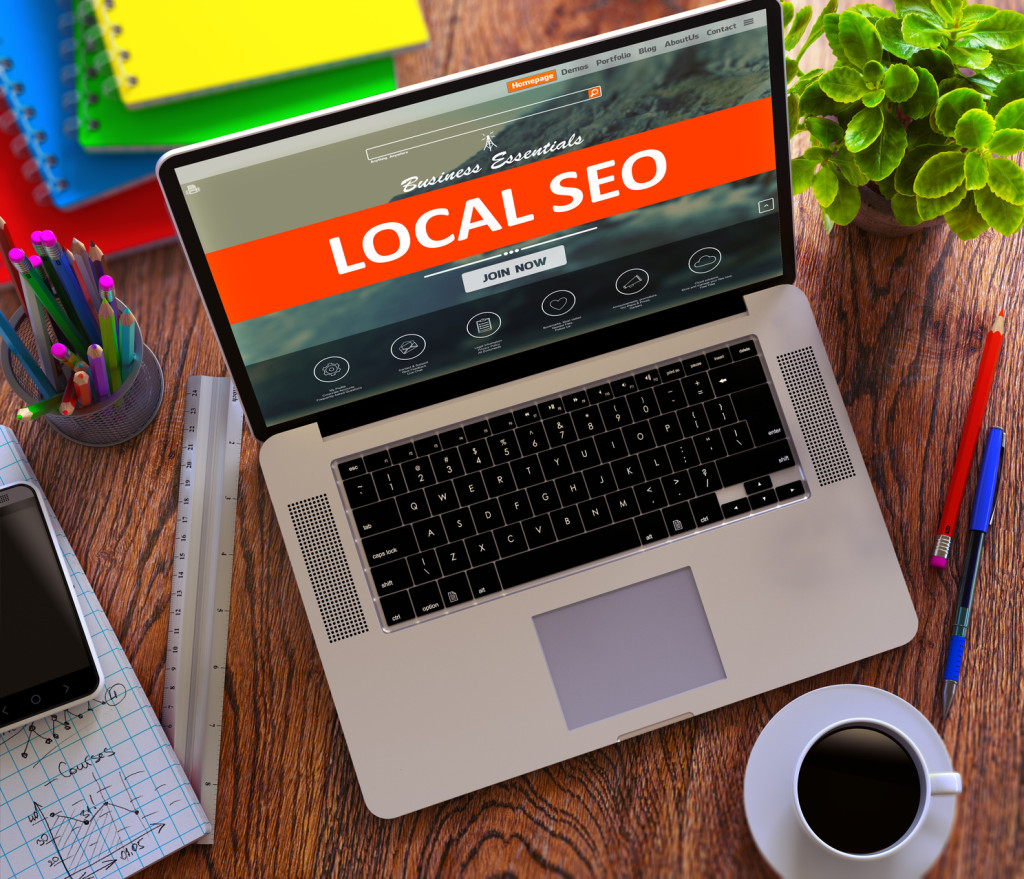 Local SEO is when you optimize your online listings on Google, Yelp, and dozens of other business directories to be:
Up to date and accurate (about half of businesses are inaccurate)
Packed with useful information for customers, including address, website, and phone number
Written and presented in such a way that search engines can read the listings too
Easy for customers to take the next step – phone numbers that automatically plug into phones, addresses that open in Google Maps, etc…
All these little things create a better experience and have one of the best return on investments in the SEO arsenal. Here's why.
1. You know the eyes you're in front of are in the market
Basically, you're appearing in front of more qualified leads. You don't need to worry about paying for keywords and then someone in Germany seeing it.
That sort of broad-level SEO work is a sure-fire way to drive up your cost per acquisition.
Local SEO means that you're targeting people nearby, so they're literally more in-market than the broader public.
2. Local SEO helps guide people to YOU
The point of a lot of internet marketing is to raise awareness about your product, convince people they need your product or service, or simply to give you a web presence. Any SEO agency can do that for you; frankly, that sort of unguided SEO is work you can do yourself.
But a local SEO agency will help you in a totally different way. Did you know that 68% of people look up a store for directions or contact info before they go? What's more, 60% of local results ended up with a phone call (a MUCH strongerinbound marketing channel) and HALF of all local searches ended up with a visit to the store within one day.
What this means is that a major role that local SEO plays isn't just to convince and convert, but rather to take someone who's looking for your solution and deliver them directly into your lap.
When it comes to taking online browsers and nudging them down the next step of the sale funnel, nothing beats local SEO.
3. We live in a review culture
Whether we're buying an ironing board off Amazon or a stove from Best Buy, we read reviews on EVERYTHING. They're an integral part of the modern consumption cycle.
Local SEO both provides a platform to capture these reviews and a good local SEO agency will help you by putting them front and center. The result is that it's fast and easy for everyone to see how amazing your business is, and easy for you to take them to the next step of your own buying funnel.
Need more help with local SEO? Get in touch and see how we can help you!
comments