What You Should Know About a Laser Engraving Machine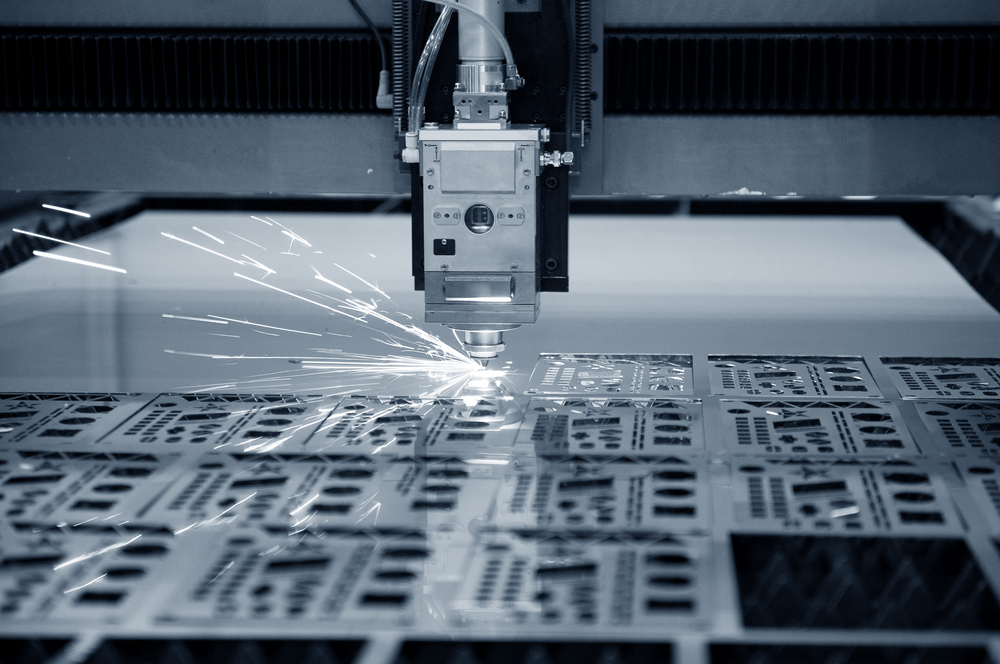 Considering that a laser engraving machine adds 'sophistication' to any design produced by a company would indefinitely an assumption, which is fair enough. Laser engraving is a comparatively new technology which hasn't been around for many years. It has already set a reputation in the industry as one of cleanest and most precise designing method. 2-D and 3-D engraving is made of a high quality and standard through laser etching and cutting. The development of quality laser engraving machines too followed on from here.
A fine place to begin searching for high quality laser equipment is to look online. You will learn that the equipment for laser engravers comes in a 3 tier range, which includes a starter series and then it has more mass-scale production series available at the Fiber Mark level. Starter series is most suitable for high-level recreational, which means engraving ones' accessories, as well as for a business that is in its beginning stages. The quality in this line of equipment is not low at all, it is usually the level of development, size, and the range of materials which the equipment could perfectly cut and then engrave upon. Traditionally, they cut wood or acrylic materials but they can also cut glass or marble.
The other series is for higher quality but the range of materials this series can cut must be well researched based on the needs of a company or the individual. Fiber Series could cut and engrave the metals of almost any kind and it is normally used by companies that have a higher production output.
These laser engraving machines are compatible with all computers, or are compatible with pre-existing programs, such as Adobe or any CoralDRAW design program. If not, a best laser engraving machine will usually come with a compatible software which be installed and navigated easily.
The cost should be carefully considered. However, the profitability is not often to be argued once a purchase is done. The quality which a laser engraving machine can bring is second to none. Considering the cost, a machine with high standard could be priced anywhere between sixty thousand and seventy thousand dollars, while the machines at lower range can cost around ten to twenty thousand dollars.
Of course, the equipment will come with a guarantee as well as with technical assistance, which means that any laser engraving machine you pick, regardless of particulars, won't be much of a gamble.
comments