Why You Should Consider Developing Windows Phone Apps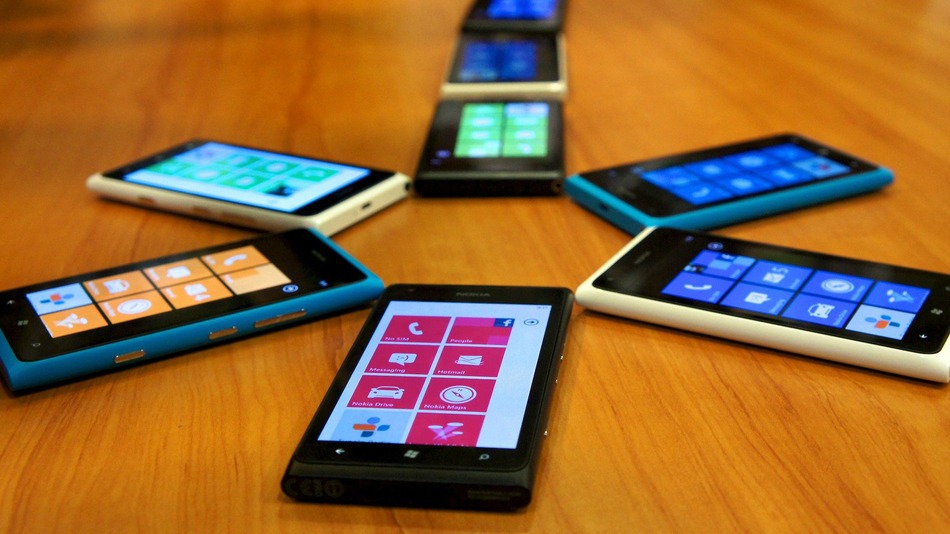 In general, when people start to consider bringing a new app to market, they make a decision around whether to develop for Android or iOS as their primary platform. Many developers have the intention of making their apps available on both platforms, and developing for all kinds of devices is easy with environments like Xamarin development software, but deciding which to do first is a big choice.
Picking a Platform
There are big selling points to both iOS and Android. Android has the largest market share, and it is easier to get an app placed on their store than on Apple's, plus they take a smaller cut of profits in most cases than Apple, and you don't have to buy a developer license to develop for the platform like you do for iOS. Apple are pickier about what can go on their app store, notoriously refusing apps with no reason given, and sometimes rejecting perfectly good apps just because they think there are already too many similar things on the store. This can be frustrating but can also be seen as a positive, meaning you'll have some extra credibility and perhaps less competition if they accept your app. With Apple, there are also far fewer devices so you don't have to compromise as much when it comes to making sure the app looks good on all different screen sizes and copes well with other hardware differences.
However, what far fewer developers consider is making their apps for Windows Phone. Windows Phone has a comparatively small market share, but there are some benefits to working with it as an app developer:
Windows 10
Up until recently, the OS on the latest Microsoft phones, which are generally branded as Microsoft Lumia phones, was Windows Phone 8.1. Although there are plenty of devices around with this OS, now phones are beginning to emerge using Windows 10 – that is, regular Windows 10, not Windows Phone 10. With this change, it seems that the integration between Windows mobile devices and the majority of computers (ignoring Macs and people running Linux) is going to become even greater, with Windows phones allowing you to have a more 'PC like' experience. By going down this route Microsoft are playing to their strengths rather than going head to head with Android – which of course only has mobile operating systems – and can offer users something different, rather than just a smartphone operating system with a weaker app store. This is likely to increase interest in Windows mobile apps, and also create capabilities that you might not have when developing for Android or iOS.
Getting in On the Ground Floor
Whether or not Windows 10 apps for mobile devices become a really big deal or not remains to be seen, but given it is already a comfortable development environment for PC developers, it can be a great way to make forays into app development in an area that isn't yet too crowded, and which may have great potential.
Don't be put off by past performances or mobile market share – Windows Phone should not be ruled out for developing new apps!
comments