4 Top Software Developer Interview Questions to Ask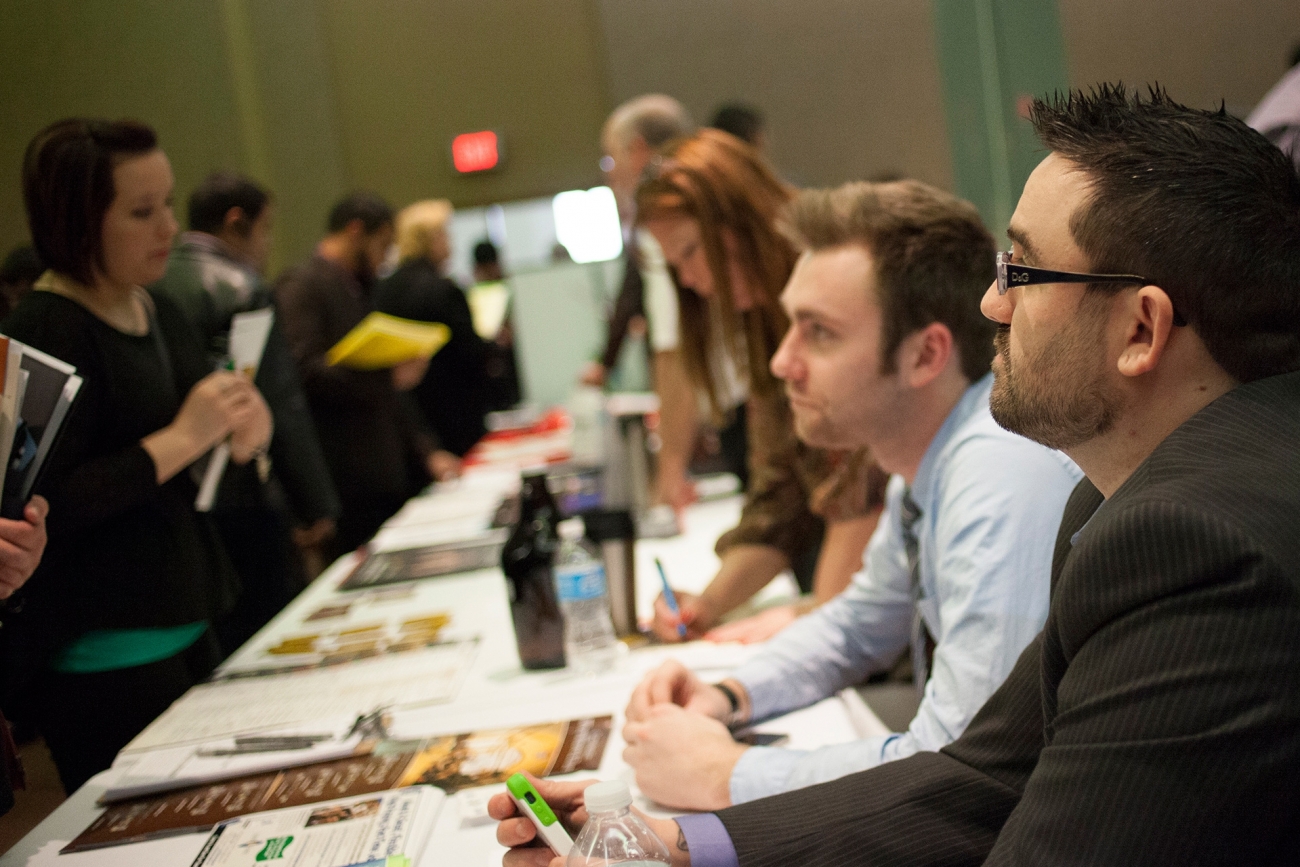 Hiring software developers is no easy task. You may end up hiring people with no experience whatsoever who are unable to handle the tasks you assign to them. Letting them go and beginning the hiring process again costs a lot of money. Therefore, it is better for you to ensure you are making the right choice the first time around. The best way to cull out the right software developer is to ask the right interview questions. Some questions are standard for any job interview, but there are also others that pertain to the software development industry.
The right combination of interview questions can go a long way in helping you hire the best software developer for your needs. If you don't know what to ask, these questions will help:
Ask about current positions
Yes, prior positions are important, but not more than what the candidate is doing currently. This is due to the fact that the software development industry changes at a rapid pace and what the developer did two years ago will not have much impact on their current work. Basically, you want to ask the candidate about what they do in the position they currently retain at a company. For instance, if you need database programmers, your candidate should be working on databases or must have done so recently.
Ask about work examples
You need to ask the software developer in question about the kind of work they have done. Have they worked on any notable apps or programs you have heard of? It is best to take a firsthand look at their work to see if they would be a good fit for you. If they cannot offer you any such thing, you can ask them to do a programming challenge for you. This can be anything ranging from finding bugs in a given piece of code or sketching out a pseudo code for implementing some business logic. This will provide you with an insight into their skills and abilities.
Ask about security clearance
Software development jobs typically require security clearance because they are extremely sensitive. If your project is along these lines, you need to be aware that the candidate has security clearance. It will be a huge hassle if you hire someone only to find out later that they don't have the clearance needed for doing a particular job. If you really like a candidate and they don't have the necessary clearance, you can see if they are eligible for it so it can be obtained later on.
Ask about experience levels
Software development is a tough and competitive field, especially because it is subject to rapid changes. Therefore, you should always hire software developers who have had some experience under their belt. This is essential if you want them to perform high-end and complicated tasks and they have to work with the latest technologies.
Asking these questions in the interview can go a long way in helping you hire the right software developers for your work.  
Reference: Many thanks to the team at http://vironit.com for providing helpful details for this article. It's a Belarus based software development company offering software development operations, such as mobile app development, game development, etc.
comments