Samsung S8: What to Expect from It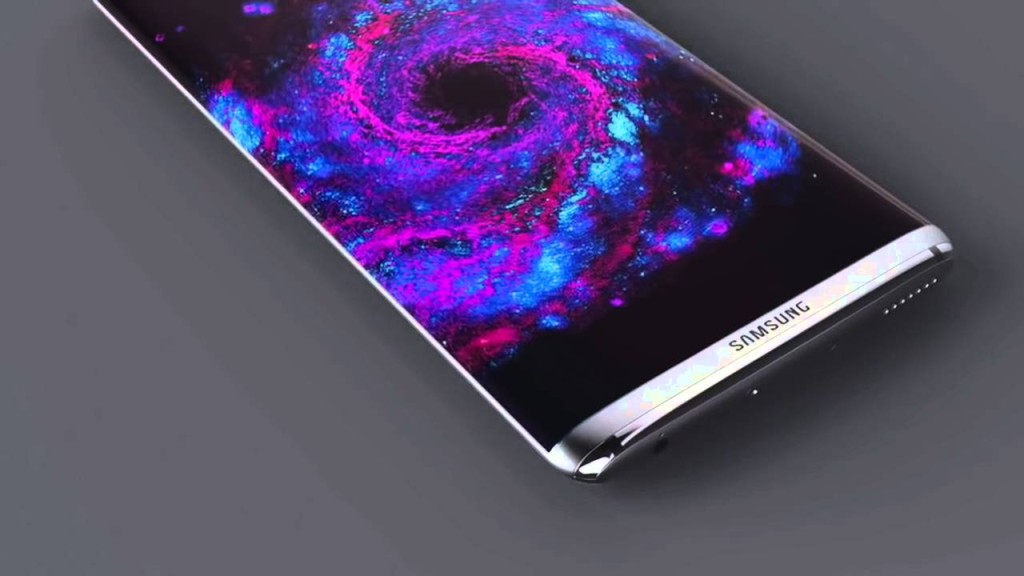 Sources have claimed that Samsung Electronics is hard at work on developing the highly-anticipated flagship smartphone; Samsung S8. However, it seems that it is not all Samsung is working on. The company is also working on wireless earbuds to be launched alongside its new phone. A pair of lightweight Bluetooth earbuds will be introduced by the South Korean giant, similar to the AirPods that Apple has developed. However, wireless earphones are not a new development for Samsung. Earlier this year in the UK, the company had launched its Gear IconX headphones. But, the small earbuds will also boast a small touchpad for controlling music playback.
The Gear IconX series has been designed to keep track of your physical activity as well and will provide updates on essential data from duration, distance, speed to calories burnt and heart rate through a dedicated voice guide. There will be internal storage of about 4GB in the wireless earphones and they will be able to store about 1000 music tracks. Their focus on fitness is considerably greater than that of Apple's and this could help them in becoming the future headphones. While there have been several reports that the earbuds will be revealed with the Samsung S8, it is not confirmed if the South Korean giant will choose to sell them separately like the IconX brand or will be bundled with Galaxy S8.
It has also been widely rumored that just like the iPhone 7, the Samsung Galaxy S8 will be without the traditional 3.5mm headphone jack. This means that customers of Samsung smartphones will either have the option of going for wireless earphones or with USB-C headphones. Apart from that, the new flagship smartphone is also going to bear the fruits of the company's acquisition of Viv Labs, which is a startup formed by the brains behind Siri, Apple's voice assistant.
It has been rumored that the next flagship smartphone of Samsung will boast the voice assistant Viv and this could also end up helping wireless headphones. The AirPods introduced by Apple can be used for accessing Siri as beam-forming directional microphones have been included in them. Users of AirPods can request songs, dictate messages, ask for directions, make phone calls and do a lot more. This functionality could be mirrored by Samsung and it can also include its own distinctive features. Last month, the AirPods introduced by Apple Inc. had been touted as a 'runaway success' by its CEO, Tim Cook.
He said that they were making them as quickly as possible and Samsung will want to replicate this success. Meanwhile, if the rumors are to be believed, the Galaxy S8 will become the phone to beat in this year. After the disastrous launch and the eventual recall of the Note 7, Samsung is hoping to surprise its critics and customers alike with a spectacular device. It is likely that capacitive buttons will be eliminated in the next flagship smartphone and will be replaced with software navigation keys. Samsung is hoping that these changes will help in giving its phone success.
comments