Best Quadcopters to Look for in This Year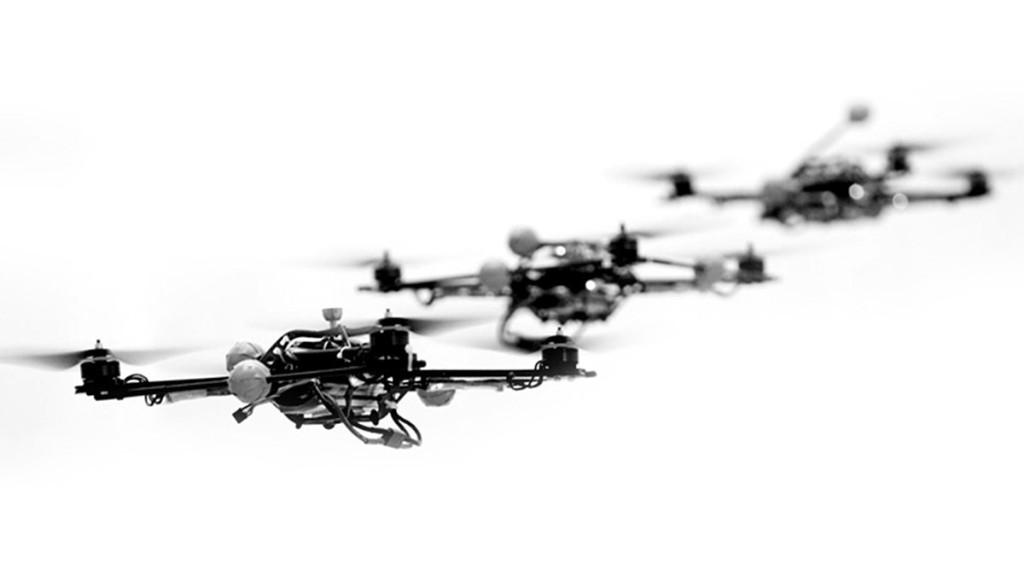 Quadcopters, flying machines or drones; regardless of what we call them, they have become the latest addition to the tech-loving consumer market. Gone are the days when their use was just restricted to the military, film crews and paparazzi. These days, just about anyone can make use of quadcopters because you can find them at different price points ranging from $100 to $1000. The cheapest ones boast a camera and minimal functions whereas the more expensive and complex ones offer programmable and customizable features that transform them into autonomous devices. Listed below are some of the best quadcopters for people, depending on their area of expertise and use:
For Beginners
Learning how not to crash is the first step to learning how to fly a quadcopter or drone. Since the process is laced with mishaps, it is best to start with a quadcopter that's tough, but also cheap enough that you wouldn't become bankrupt if it is damaged. The UDI U818A is priced at $47.99 and offers you a great range of features and you can fly it easily. The large rotors can be protected in a crash with the four-loop style frame and the rotors can be easily replaced as they are quite cheap. There is also a 640×480-pixel video camera attached to the quadcopter.
For Less than $100
If you have just learnt how to fly on a cheap quadcopter and you are looking for a bit more, the Blade Nano QX can be a good choice. This is a great choice for someone who doesn't want to spend a lot, but want a great selection of features. The basic QX RTF model doesn't have much frills and is priced at less than $100 while the Nano QX FPV RTF model is priced more than $300. The quadcopter is faster as compared to others and is more maneuverable.
For Simple Video
The Parrot Bebop 2 should be your choice if you are looking for a quadcopter with a sophisticated camera and a substantial battery life. If you want some quality in-flight video at a cheap price point, the Parrot Bebop 2 is a good deal at $550. It can be controlled via phone or tablet as per your preference and you can also find its replacement parts quite easily.
For Best Camera
The DJI Phantom 4 is one of the best quadcopters that boast an amazing camera. The simple flying and control abilities of the Phantom 4 makes it great for novice pilots while the speed and power possessed by this aerodynamic quadcopter appeals to experienced pilots. The Phantom 4 boasts smart obstacle avoidance technology and also has some really sophisticated and unique autonomous flying modes. You can shoot excellent quality photos and film with the 4K video camera installed in the machine. When you are getting all this quality, you have to pay for it in the form of the $1399 price tag, but it is worth it and a good investment for the serious drone photographer.
You can visit Consumer Essentials, which is one of the best consumer products website. You can buy quadcopters here after you have gone through properly detailed features and user reviews, only so you can choose the best one.
comments