4 Top Tricks for Protecting your iPhone 6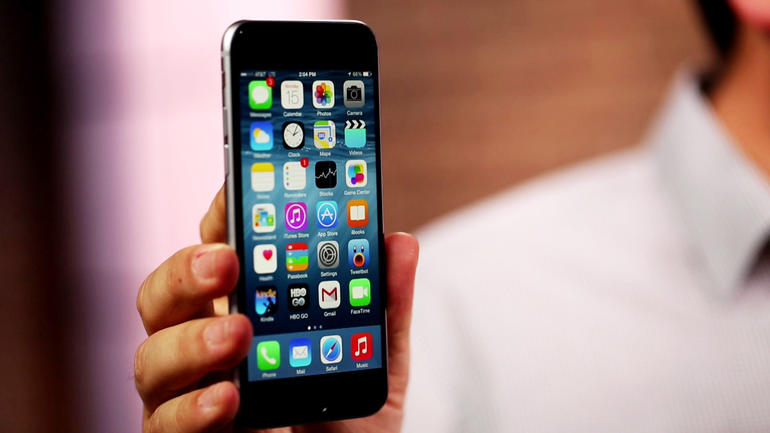 With the launch of the slim and beautiful iPhone 6, Apple managed to dazzle its faithful fan following once again. The phone boasts more pixels in the display, has a greater number of dedicated keys as compared to previous generations, comes with faster Wi-Fi and LTE and has a design that's much thinner that any phone before. Suffice it to say, the company's fans have lots of reasons to celebrate. The iPhone 6 has been regarded as a tech treasure because it comprises of a new M8 chip, has a CPU 50 times faster than the first iPhone and has two billion transistors amongst other improvements.
However, like Apple's previous devices, this one also comes with a hefty price tag. When you decide to make the substantial investment in this device, you have to bear in mind that it is also prone to scratches, bumps, drops and other damage so there are several tricks you need to use for keeping your precious iPhone 6 in its pristine condition. Some of the top tricks have been listed here:
1.      Get a new dock for your iPhone 6
First things first, you need to know that you are surrounded by potential sources of damage. As an iPhone owner, you should remember that most of the dings and knocks that your phones experience occur when your phones are charging on a nightstand or desk. In order to minimize this damage, you can provide your phone with a secure place to recharge by getting a dock for your phone. You can get one that has been specifically designed for it or a universal model.
2.      Don't expose your iPhone 6 to temperature extremes
Although design and technology elements are used by Apple for preventing its devices from overheating, it still happens frequently. Therefore, it is better for you to take precautions and ensure it doesn't happen and your phone stays within the acceptable temperature range. If your phone is in direct sunlight, you should move it under shade. Don't leave your phone in the car in frigid or hot temperatures.
3.      Protect the screen of the iPhone 6
One of the greatest problems iPhone users face is that of a broken screen. The iPhone 6 also has a very fragile screen and the best way to keep it protected is to invest in a good quality protector. Whether you are looking for an iPhone 6 protector or an iPhone 6 Plus protector, you can easily find one in the market and it can keep your screen safe from the worst of damages.
4.      Buy a waterproof case
A constant threat to all electronic devices is water immersion. In most situations, a slider cover or a regular shell case is just fine for your iPhone 6. But, if your job requires you to be near water frequently, it is better to invest in a waterproof case for the iPhone 6. You will find them in a variety of colors and designs and they will keep your phone protected from any water threats.
comments