Latest Gadgets to Consider Having This Year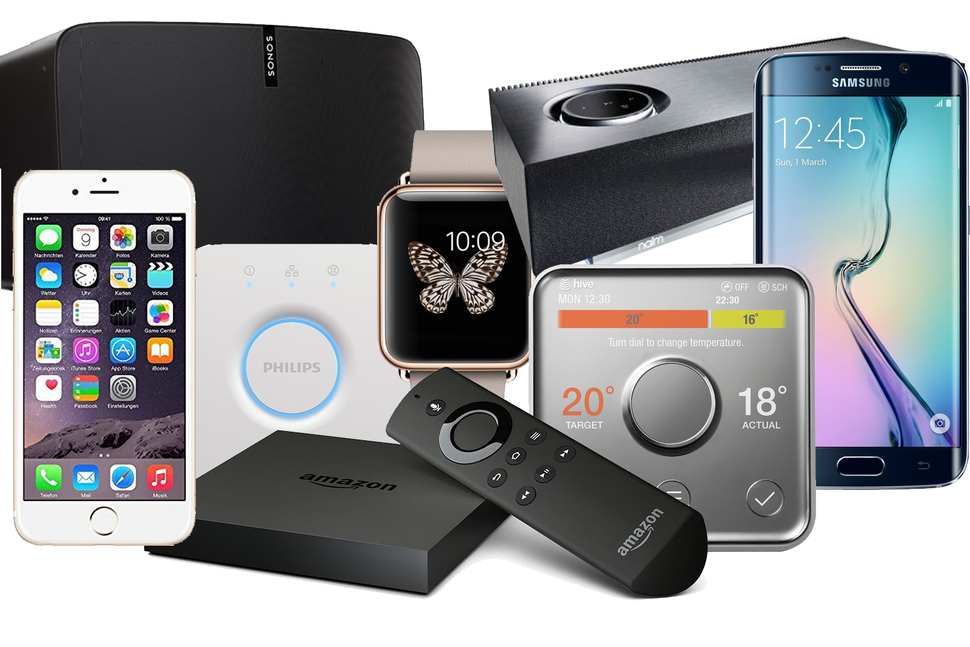 All tech savvy enthusiasts are always eager to get their hands on new gadgets that have the ability of revolutionizing the industry and raising the bar for others. In previous years, there have been numerous introductions and inventions that have enriched and enhanced our lives in a variety of ways and have helped us in doing lots of things without any hassle. Who would have thought that the things we only saw in futuristic movies could actually become a reality? With the technological boom in the 21st century, everything and anything has become possible. In a time when you have so many new things at your disposal, what should you get?
Here is a list of some of the latest gadgets to consider having if you are a fan of the new and the feature-rich:
Smart Mobile Theater System
Royole-X is a foldable and portable home theater system that has finally reached perfection after several prototypes. Whether it is gaming, music or movies, Royole-X is fully equipped a turn dial on the headphone, which are incidentally noise-canceling, and they make it easier to choose options. The best part about this mobile and unique home theater system is that it allows you to adjust optical clarity according to your needs and this makes it quite versatile.
Voice-Controlled Alarm Clock
Nowadays, your phone has become your alarm clock as the little box-like clocks on your nightstand were taking unnecessary space and had become quite obsolete. Now, there is a new device for setting alarms in the form of a voice-controlled alarm clock. As the name indicates, the clock will respond to the commands given by the user and will display things like time, traffic reports, weather reports and even play music.
Marathon Laundry Machine
If you live in a small apartment and have been plagued by laundry woes, you can find a solution in the form of Marathon Laundry machine. This is the first ever two-in-one touchscreen washer and dryer and the machine is also Wi-Fi capable. This is great for confined places, especially when you have only limited space for keeping the washing machine. Washing clothes has become easier with this gadget.
Segway Ninebot
This is perhaps one of the most innovative, coolest and futuristic inventions we have seen so far. The Segway Ninebot provides you a small glimpse of how much the robotic engineering industry has developed and have provided you results in the form of in-home artificial intelligence machinery. Not only is Ninebot a mode of transportation, but it can also move around the home and serve as a security device if someone comes to the door. It doesn't knock into furniture and doors as it maps the layout of the house and is fully interactive. Check out a great collection on Swegways HQ.
Vivitar Speaker Smart Bulb
This smart bulb boasts Bluetooth capabilities and also a speaker and it can be used through a smartphone app. You can connect the bulb wirelessly and play music through the app. Similar to a regular light bulb, it offers you timer options and dimmer choices and can be used in any part of the house.
comments