Best Karoke Machine To Buy In 2018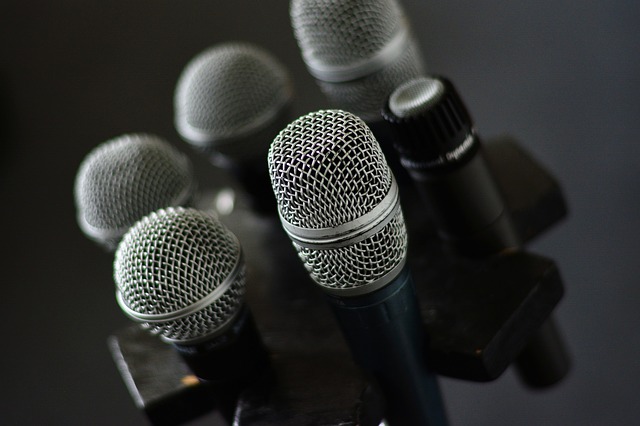 Are you a karaoke die-hard fan? Are you also tired of the expensive karaoke rooms and only want a cheaper alternative for your gatherings or personal enjoyments. Well, then you are at the right place. Here are a few ways by which you can make your karaoke night more than memorable. From Bluetooth to wireless to amazing affordable deals here are some options from which you can choose to have a great karaoke party at home.
Singtrix
If you are looking for validity for this machine then this is the one for you. Not only is it a gem in pitch and tune it has also been promoted by various celebrities and shows like The Ellen show or The View. What's more? It is easy to carry around since it is portable and it also works with your smartphones which then allows the feature of picking the songs from your phone and playing them. It is designed to have a booming loud sound which is perfect when there is a large party invited and it has an auto pitch correction feature.
Singing Machine STVG785W
This karaoke machine may be the best for you if you are looking for a cheaper one. Due to its reasonable price, it is very common for teenagers and college-going adults. You also have the option to use a CD or if you are not old school then definitely Bluetooth can be used to connect your phone to this device. It is ideal for duets as well as multiple players due to the inbuilt easy control system and speakers. This machine has its own screen, a loudspeaker and LED lights which make all the fun worthwhile. Many users have praised the fact that it shows lists of the songs in their order and also allows for a USB or an external input to allow the greater addition of songs.
Bonaok Wireless karaoke machine
This wireless machine is the best for you if you are looking for an easy to carry machine. It only comes with a microphone so you will more like a star with it rather than having a big machine attached to it. This microphone works both as a speaker as well as recorder. You also have the possibility to connect it with your phone easily using Bluetooth.
Singing Machine SML-385
This machine has been reviewed as number one for many years. It comes with two microphones with the machine system to enable you to play duets. Its echo and clear sound have been appreciated by many customers providing you with the time of a lifetime. This machine includes an equalizer which is used to make sure that your sound is well balanced and that there is a good echo. Another thing that separates it from the rest is that it comes with an auto voice control facility that helps newcomers into this game to have a perfect command of their songs. They can practice as much as they like for that perfect tone. An easy to understand manual is I also included for your information.
Wrap up
These are among the best karaoke machines to buy in 2018. Whether you are looking for a small gathering of friends, family or just a night full of fun with you and your better half, these machines are the best for you. Now it depends on which will suit your more according to the different sizes and shapes.
comments