Top 5 Supply Chain Trends To Watch In 2021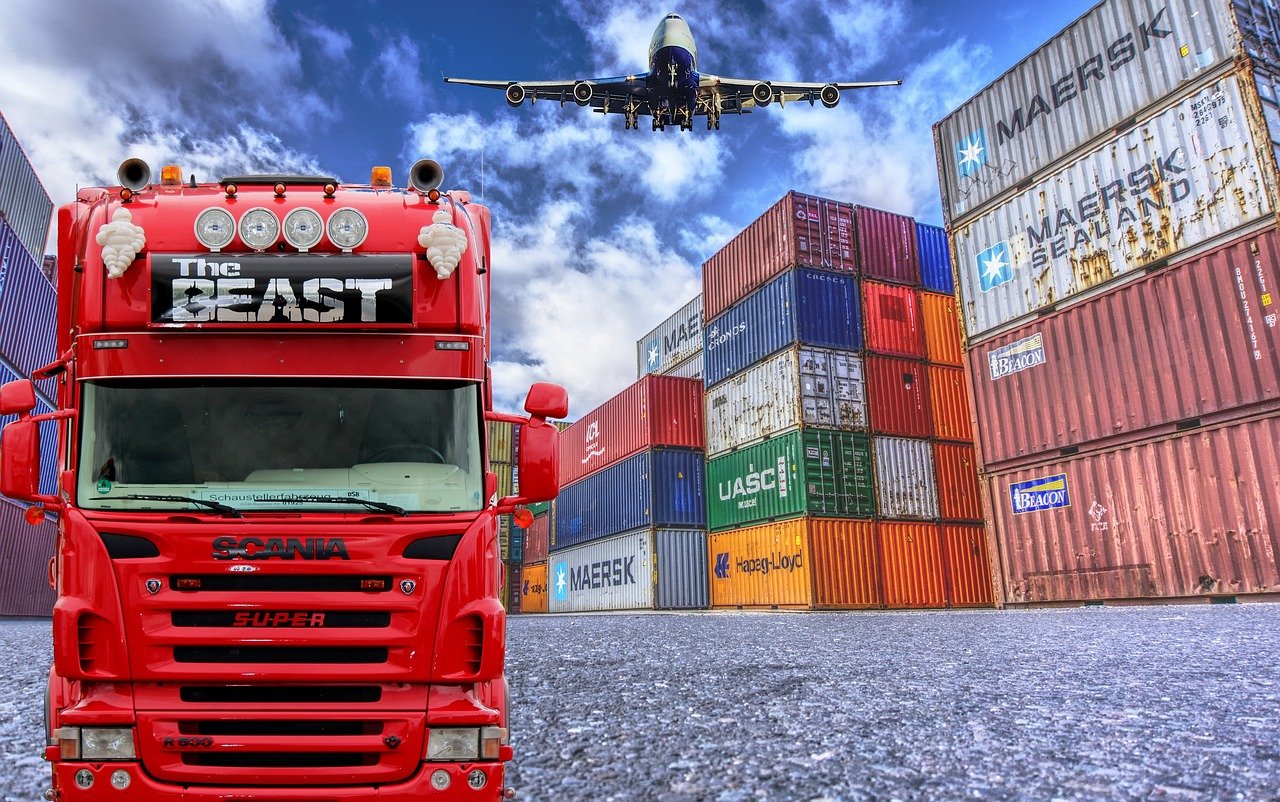 With the advancement of innovative technologies, every industry is transforming, and the supply chain is no other exception. Supply chain digitization, cloud technology, big data analytics are key factors that will dominate the supply chain industry.
Apart from that, several economic factors will also affect supply chain innovation. Since the performance of the economy has a direct impact on supply chain trends, it's crucial to keep an eye on this. Now, look at the top five supply chain trends that may help you to remain competitive in the market.
Top Five Supply Chain Trends
Although there are a number of factors that may affect the supply chain industry, experts predict that the following trends will dominate this year.
Digitization Will Be The Top Priority
Digitization will be the top priority in the supply chain industry. Since it allows everyone to access data irrespective of time and location, it can transform the whole industry. Although top global companies have already adopted digitization for the supply chain operation, small and medium enterprises still need to implement it.
Inventory management is one of the challenging tasks in the supply chain industry. Professionals who manage inventory can significantly benefit from the materials management software. Since it will free them from manual processes of maintaining records of inventory, it can improve their efficiency.
Cloud Technology in Supply Chain
When it comes to supply chain software, many people prefer on-premise supply chain systems. Even though on-premise systems are more expensive than cloud platforms, many people are comfortable with them. However, it has become hard to handle on-premise supply chain platforms after the COVID-19 pandemic.
Hence, companies have already shifted their operation to the cloud. Cloud computing offers several benefits such as flexibility, scalability, and virtual access to the supply chain system. It provides a better user experience with different forms of software such as SaaS, PaaS, IaaS, etc. Some experts have predicted that the expenditure in the cloud supply chain will be more than IT expenditure for many companies this year.
Collaboration of Big Data Analytics and Supply Chain Logistics
Big data analytics will collaborate with supply chain logistics. Since supply chain digitization will be the top trend, it can be more functional with data insights. Big data analytics will give market insights by analyzing past performance. Also, it will provide future trends based on past and current customer data.
Big data can help predict customer preferences as well as market trends. In this way, big data analytics can redefine the entire supply chain industry. Moreover, big data with artificial intelligence will work together that will help to make better business decisions.
AI and ML in Supply Chain
With Big Data, many companies are turning towards artificial intelligence and machine learning. AI and ML can help organizations to automate various processes. Reports show that more than 270% of organizations have adopted artificial intelligence in the last five years.
AI and ML algorithms will help companies in planning and making business decisions. With the adoption of artificial intelligence and machine learning in the supply chain, it will be easier to predict customer preferences, and also it can automate the inventory management processes. There are already many organizations using AI for automating their inventory warehouse management.
Adoption of Blockchain Technology  
Blockchain Technology has become the biggest breakthrough of the 21st century. It's possible to get real-time data of goods due to the time-stamp and immutable feature. Another great advantage of Blockchain Technology in the supply chain industry is the use of smart contracts.
Smart contracts are a type of decentralization software that allows organizations to come to an agreement without going through a complicated legal process. Moreover, decentralized payment solutions (cryptocurrency payments) may become the future of supply chain transactions.
Wrapping Up
If you are looking for the latest trends in the supply chain industry, you should consider Digitization, AI, Cloud Technology, and Blockchain Technology. Apart from that, you should also consider the sustainability trends as customers worry about waste and the environment.
comments