How to Choose the Best HVAC Services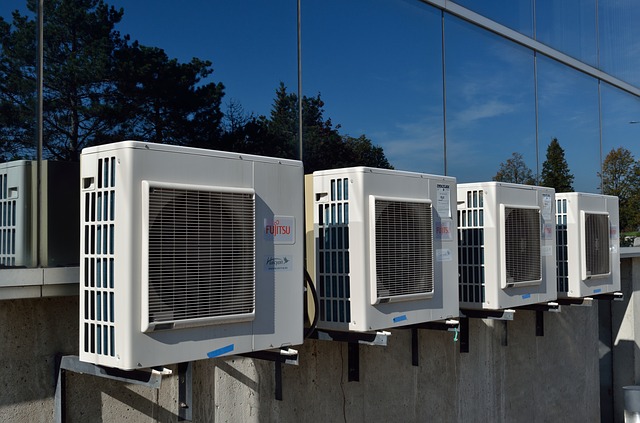 The ideal time for choosing HVAC services for optimal home comfort is before your heating or cooling system breaks down. These systems are quite complex and you don't want to find someone to deal with them in an emergency. This is due to the fact that heating and cooling systems contribute to the air quality and ventilation of your home and you don't want to make compromises in this regard. Knowing how to choose the best HVAC services and vetting them in advance will ensure you have expert assistance when you need:
Know your state's requirements
The requirements for HVAC services regarding bonding, insurance, licensing and continuing education are different for every state. Generally, they need to have at least two to five years of training with HVAC system and also need to clear a written exam. The purpose of this training is to ensure these services gain appropriate knowledge regarding combustion systems, airflow, electrical wiring, ductwork and refrigerant. Furthermore, it also educates professionals on the vital security issues. Since technology continues to evolve, the state also requires these services to continue education courses for retaining their license.
Understand your needs
You have to understand your needs if you want to hire the best Maryland HVAC services. This means that you need to know your system's maintenance history and its model. Not only will this save time, but will also help HVAC services in quickly determining what the issue is so action can be taken accordingly.
Look for referrals
Reach out to people you know and trust and ask them for referrals of HVAC services. Find out if the services they used did the work on time, were well-versed in the nature of the system and stayed within budget.
Verify their credentials
If the HVAC services you are considering are licensed, they will have a number that can be used to verify their license. This number should be readily available on their website and if it isn't, you shouldn't hesitate in asking for it. Once you have the number, you should verify it from your respective state board.
Ask for references
When you are hiring HVAC services, you will discover that the best ones stand by the work they have done and will have no problem in providing you with three references at the very least. You can call them up and ask them about the kind of work that was done, whether it was done properly and if they are satisfied with the services they received. It is good to learn that the services you are considering are punctual, stay within budget and do an excellent job.
Read reviews
It is not just the price or experience that's important; you should also read reviews of the HVAC services to find out what kind of reputation they have in the market. Not every service is perfect and these reviews will tell you if there were any problems with the services and how they were addressed.
comments